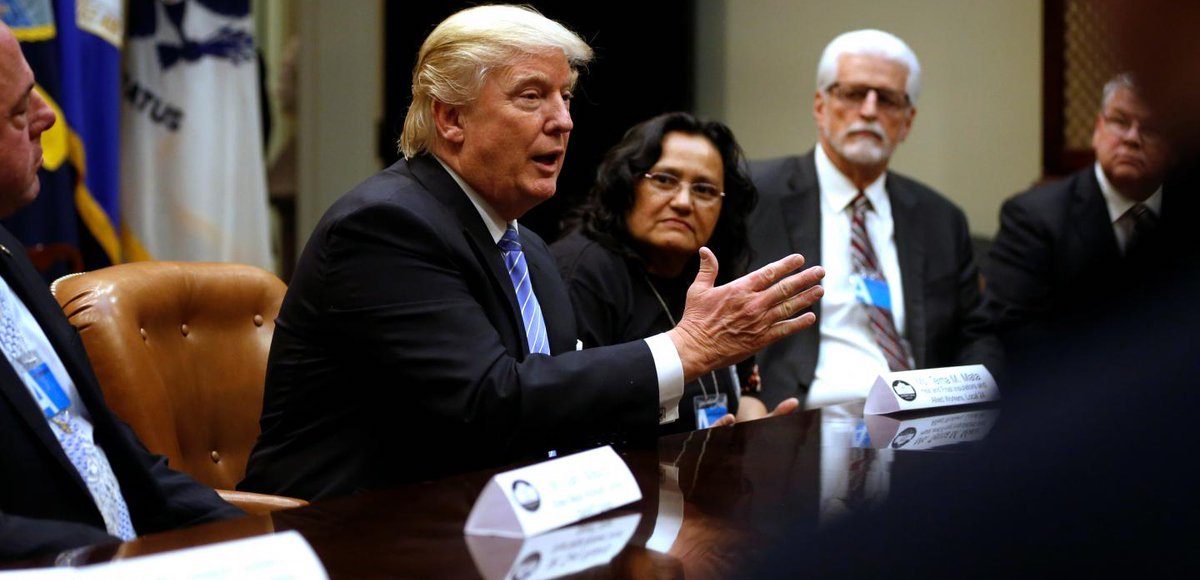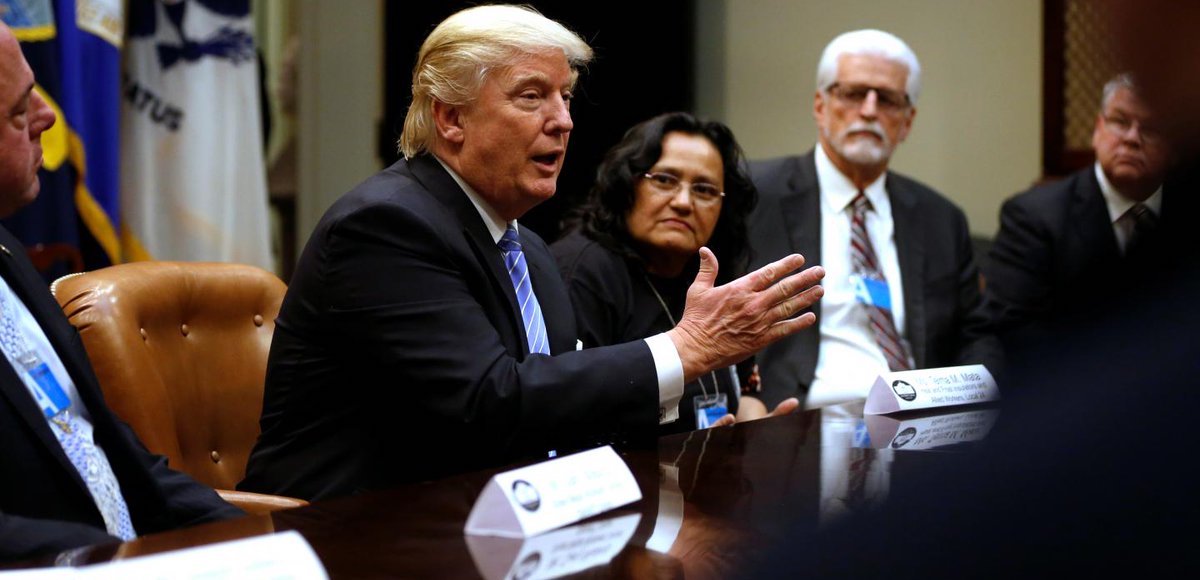 The National Federation of Independent Business (NFIB) Small Business Optimism Index rose to 105.2, fueled by significant gains in hiring. The headline number beat the 103.2 consensus forecast.
A seasonally adjusted net 19% said they plan to create new jobs, a gain of 4 points to the highest level since December 1999. Among the 10 components making up the Small Business Optimism Index, 7 improved, 2 declined and 1 was unchanged.
The skills gap continues to pose a challenge to small businesses, as 60% reported hiring or trying to hire, a gain of 6 points. But 52%, which is 87% of those hiring or trying to hire, reported few or no qualified applicants for the positions they were trying to fill.
Nineteen percent (19%) cited the difficulty of finding qualified workers as their Single Most Important Business Problem, up 4 points and second only to taxes. The NFIB said this is more severe for construction (28%) and manufacturing (21%) businesses, where labor shortages are the top problem, even more so than taxes and regulatory costs.
Thirty-five percent (35%) of all small business owners said job openings could not be filled in the current period, up 5%, the highest reading since November 2001.