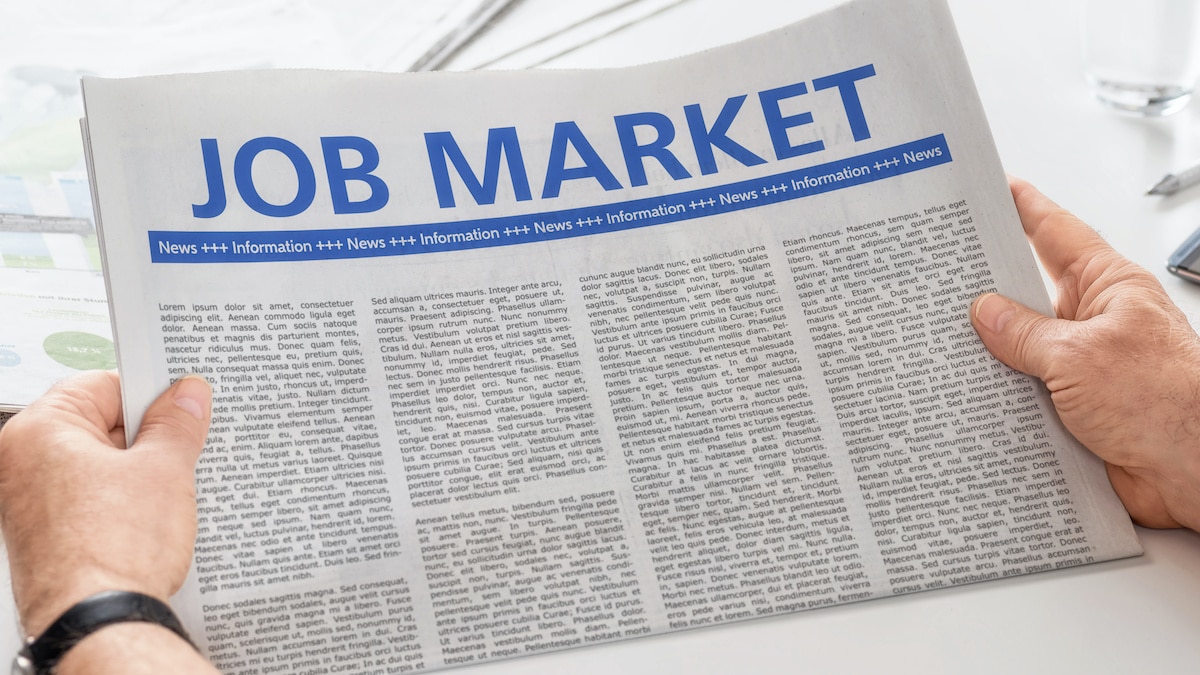 Private Sector Employment Revised from -2,760,000 to 3,065,000 for May
Roseland, N.J. (PPD) — The ADP National Employment Report found private sector employment increased by 2,369,000 jobs in June and the prior month was revised to show historic job gains. The historic gains come after a historic loss in April.
"Small business hiring picked up in the month of June," said Ahu Yildirmaz, vice president and co-head of the ADP Research Institute. "As the economy slowly continues to recover, we are seeing a significant rebound in industries that once experienced the greatest job losses.  In fact, 70 percent of the jobs added this month were in the leisure and hospitality, trade and construction industries."
While the headline number missed the forecast, a large and expected upward revision to the month prior more than makes up for the miscalculation. The May total of jobs added was revised from -2,760,000 to 3,065,000.
By Company Size
– Small businesses: 937,000
1-19 employees 574,000
20-49 employees 363,000
– Medium businesses: 559,000
– Large businesses: 873,000
500-999 employees 101,000
1,000+ employees 772,000
By Sector
– Goods-producing: 457,000
Natural resources/mining -26,000
Construction 394,000
Manufacturing 88,000
– Service-providing: 1,912,000
Trade/transportation/utilities 288,000
Information -50,000
Financial activities 65,000
Professional/business services 151,000
– Professional/technical services 10,000
– Management of companies/enterprises -29,000
– Administrative/support services 169,000
Education/health services 283,000
– Health care/social assistance 246,000
– Education 36,000
Leisure/hospitality 961,000
Other services 215,000
* Sum of components may not equal total, due to rounding.
– Franchise Employment**
**Complete details on franchise employment can be found here.