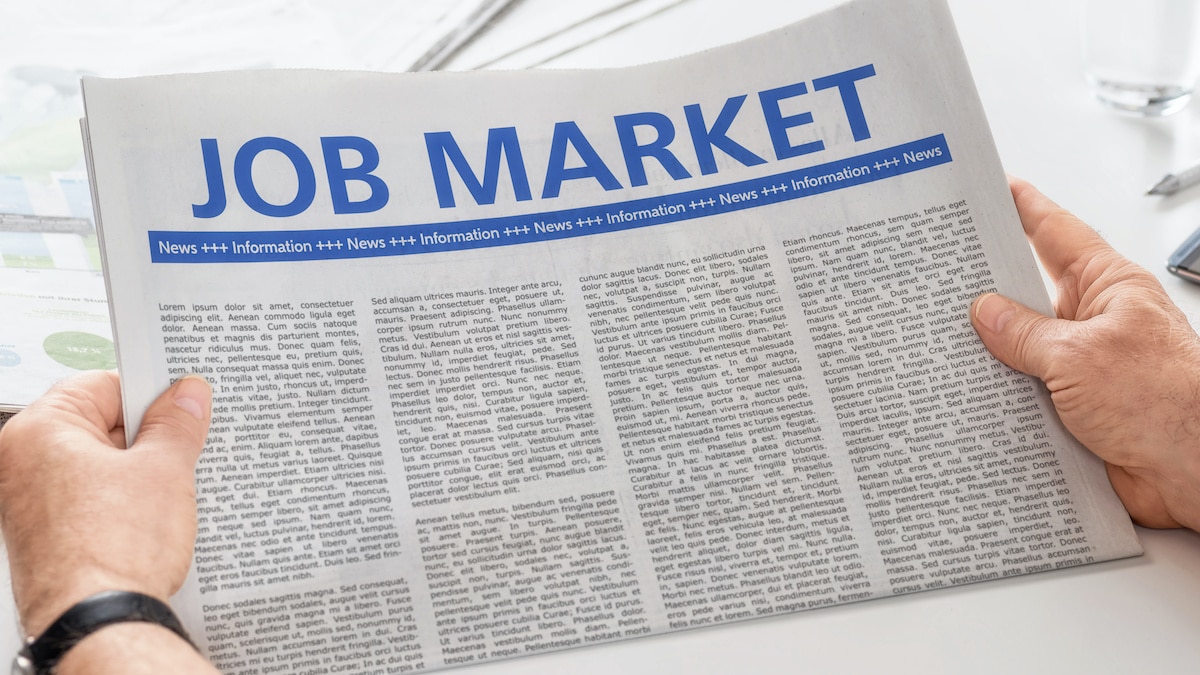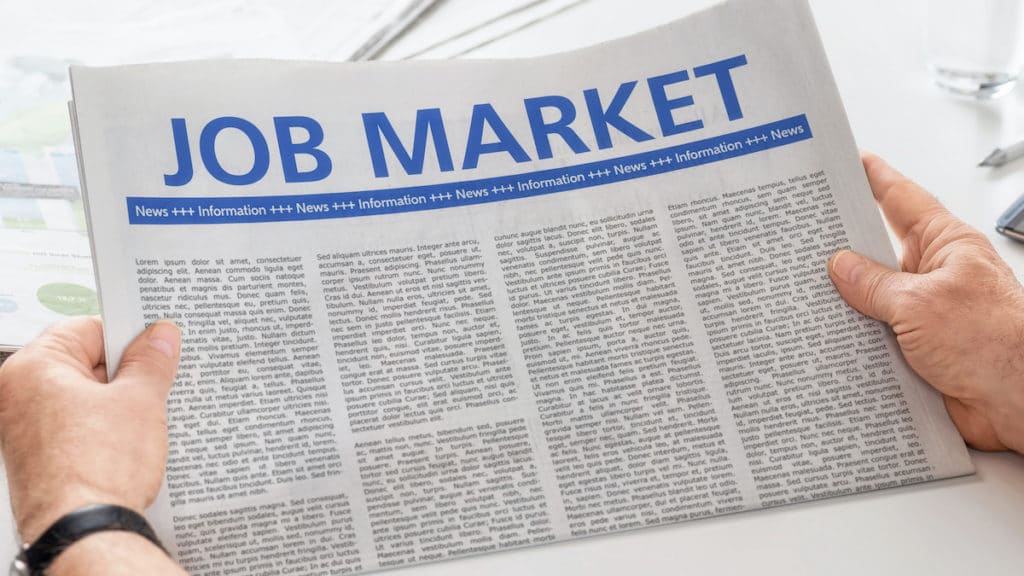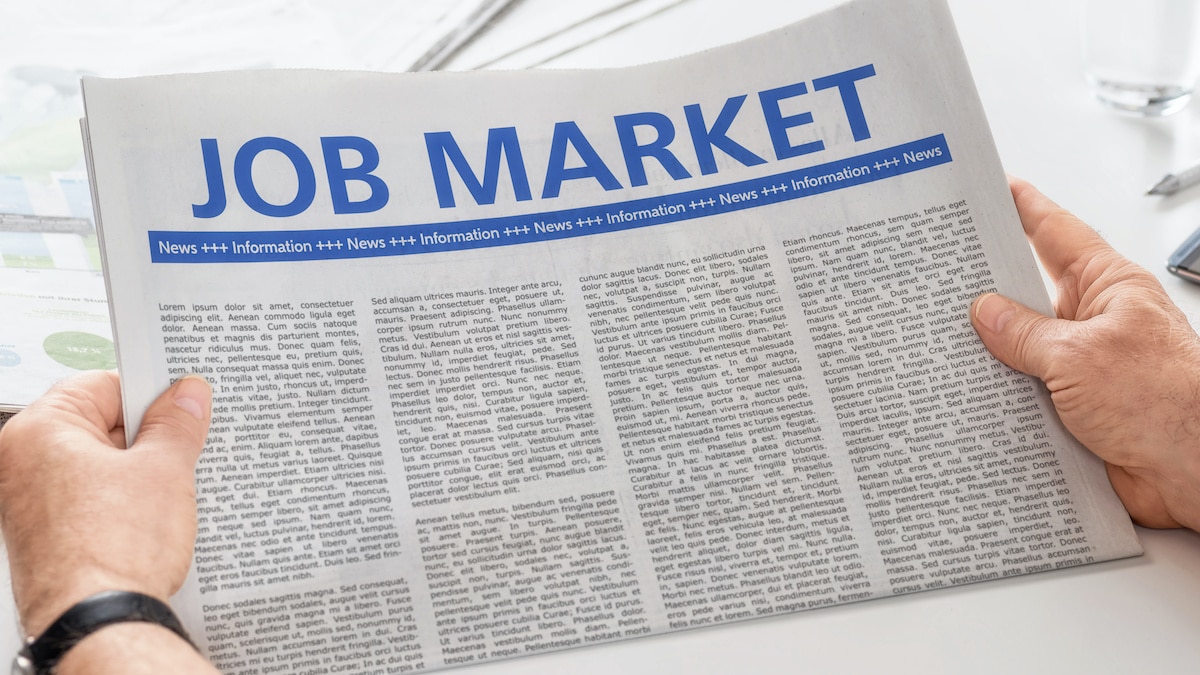 Washington, D.C. (PPD) — The number of job openings rose significantly more than expected in July, up to 6.6 million from an upwardly revised 6.0 million, the U.S. Bureau of Labor Statistics (BLS) reported. While hires fell to 5.8 million in July from a historically high level around 7.0 million over the last two months, total separations were largely unchanged at 5.0 million.
Forecasts for job openings ranged from a low of 5.8 million to a high of 6.0 million. The consensus forecast was 5.95 million.
Within separations, the quits rate rose to 2.1% while the layoffs and discharges rate decreased to 1.2%. The BLS JOLTS report cites changes in the labor market being reflective of an ongoing effort to curtail the resumption of economic activity following the coronavirus (COVID-19) pandemic.
Hires
The number and rate of job openings gained +617,000 and 4.5%, respectively. The largest gain in job openings occurred in the South and Midwest, stemming from retail trade (+172,000), health care and social assistance (+146,000), and construction (+90,000).
Hires rose in the federal government (+33,000) largely due to hiring for the U.S. Census. Hires also gained in real estate and rental and leasing (+26,000). As People's Pundit Daily (PPD) previously reported, the U.S. housing market is booming and well-positioned to lead the economic recovery.
Separations
While there was an uptick in quits, layoffs declined in July. That indicates jobs are available for those who want them, particularly if they are qualified.
The number and rate of quits rose to 2.9 million (+344,000) and 2.1%, respectively. That was driven by retail trade (+152,000), professional and business services (+98,000), and state and local government education (+35,000).
The number and rate of layoffs and discharges fell to 1.7 million (-274,000) and 1.2%, respectively. Layoffs and discharges declined in durable goods manufacturing (-40,000), transportation, warehousing, and utilities (-40,000), and wholesale trade (-21,000).