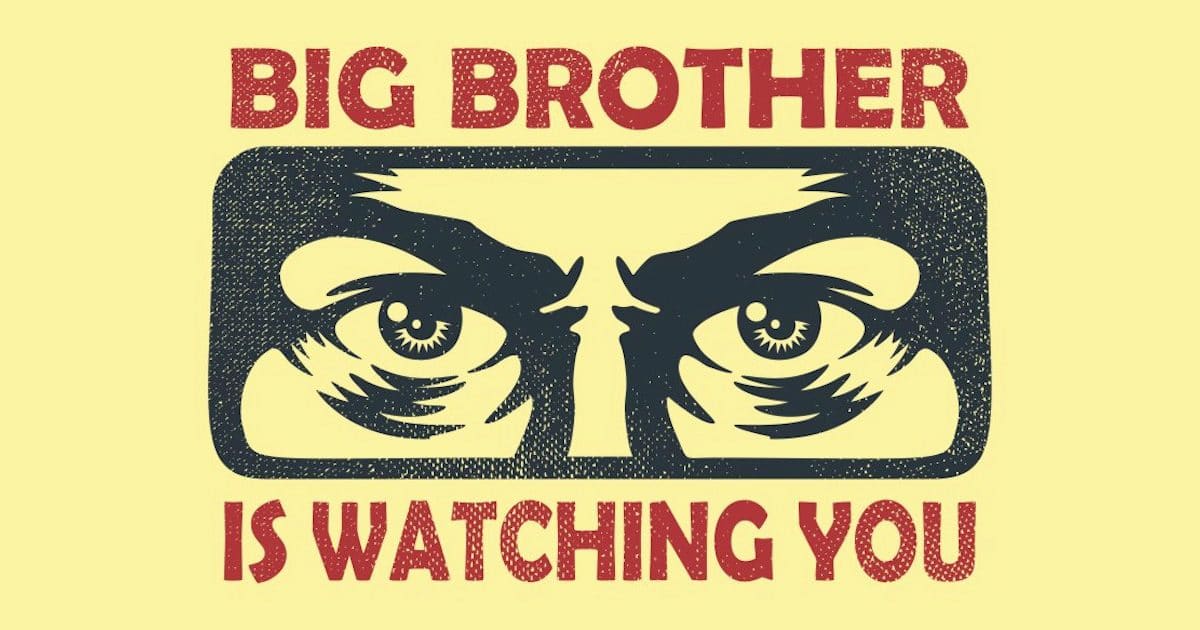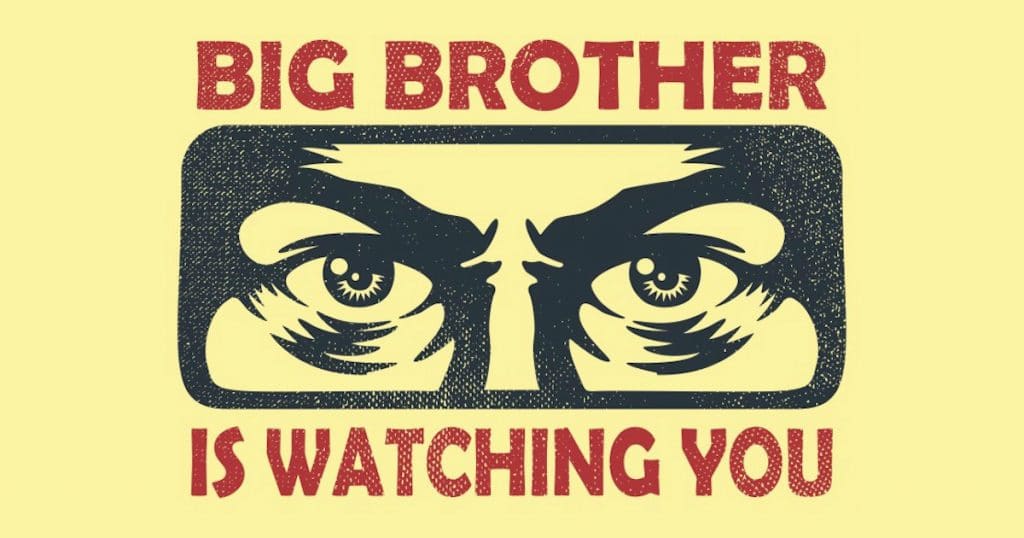 On Saturday, conservative talk radio host Don Smith replayed an interview he conducted with then-Republican frontrunner Donald Trump in November 2015. The roughly 12-minute long interview was repeatedly interrupted by a strange static humming, and other noises.
"During this interview there was something going on. I've never experienced this before," Mr. Smith said on air Saturday. "I've done thousands of interviews, and I have never experienced this before. You could hear something."
"Something was going on."
The host of the namesake Don Smith Show said he initially thought the campaign was taping the interview for posterity. The media had repeatedly taken the GOP frontrunner out of context, seemingly on a daily basis.
"But all of a sudden, then candidate Trump brings it up. He hears it," Smith added. "Now, on my line, the way I'm doing pre-tapes there's no way that somebody else could buzz in on the line. So, I knew that it was not on my end. But he brings this up and he could hear it, too."
That's more evident if you listen to the reactions from then-candidate Donald Trump and the host at the time in the archived interview (also below). Faint static humming begins and fades immediately after the first question, before returning on multiple occasions.
"You could actually hear breathing at one point," Mr. Smith continued. "You could hear all these things. And I'm going, 'What in the heck is going on here?'"
Now-President Trump was sitting at his desk at Trump Tower during the interview, which we now know to have been the target of surveillance.
As the candidate discusses exporting U.S. coal to China, an audible static sound interferes with the connection two times separated by only moments.
"Whoops. You have a buzzer going off there, Don. But that's okay. Did you hear that buzzer?" Mr. Trump asks the host.
"I heard it in the background," Mr. Smith replies as he himself is interrupted by a third static humming sound on the line. "I'm not sure what that is."
"Something's going on, but that's okay. I'm not sure if it's your phone or mine," the president said at the time. "But that's okay. Regardless, it just makes the conversation more interesting."
"Maybe that's the Chinese calling asking us to stop talking about them," Mr. Trump said in jest, to which Mr. Smith jokingly replied, "I think we're being hacked, Don."
Strange noises are certainly not unheard of nor are they conclusive evidence of surveillance. But static, as well as echoes, clicks, humming, and scratching noises are known indicators.
Frequency of occurrence over a period of time–for instance, more than once within a minute–is also a tell, though also not conclusive.
Last Wednesday, Attorney General William Barr said in testimony before a U.S. Senate committee he does "think spying did occur" in the 2016 election.
"I think spying on a political campaign is a big deal," Mr. Barr said in a back and forth exchange with Senator Jeanne Shaheen, D-N.H., who asked if he believed the Obama Administration spied on members of the Trump Campaign.
"Yes, I think spying did occur," Attorney General Barr told Senator Shaheen. "But the question is whether it was predicated, adequately predicated."
Rep. Devin Nunes, R-Calif., claimed last week spying on the Trump Campaign actually began in "late 2015," which would make the interview a match to the timeline of events.
Retired Major General Paul Vallely joined the show to react to the noise on the line, not all of which is audible in the recording.
"When it was live General, it was so much more pronounced. And again, you could hear soft breathing in the background," Mr. Smith stressed. "You could even hear at one point a soft conversation between two people."
"Did I just play proof of what was going on?" the host asked.
General Paul Vallely, a senior military analyst for Fox News and former deputy commanding general of Pacific Command, believed it was likely that he did, and that the sound was radio wave interference.
"I think you did because evidently there's an electronic transmission, or something generated by radio frequency waves, and that's what you heard there," the retired major general said in response.
"That kind of electronic transmission indicates that there's something going on with your line, and it probably wasn't the utility or telephone service, but somebody actually listening in who didn't realize that much of the transmission could be heard on the air."
Section 702 of the Foreign Intelligence Surveillance Act (FISA) allows intelligence agencies to collect information on foreign targets abroad.
However, as People's Pundit Daily (PPD) previously reported, it was "routinely" abused and misused under the Obama Administration to spy on domestic targets. That includes President Trump, his associates and other U.S. citizens.
PPD first reported in March 2017, and has repeatedly reported since, officials at the Federal Bureau of Investigation (FBI) and Justice Department (DOJ) used the cover of a counterintelligence investigation to spy on members of the Trump campaign.

Mr. Smith noted that static humming and other audible sounds interfered for roughly 7 minutes, or until the candidate himself mentioned it. Then, the noises stopped immediately.
"As soon as he said that General, nothing. It was completely gone," he said. "There was no background noise, there was nothing. The second he said it, it stopped."
Don Smith Show Archived Episode (Trump Interview Begins at 1:36:03)