Gift Subscriptions
Our gift subscriptions are perfect for family members, friends or co-workers.
---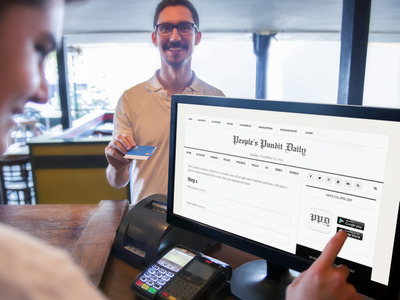 Choose a subscription level and a redemption code–along with an optional, personal message from you–will be emailed to the recipient.
Give a family member, friend or co-worker one of our gift subscriptions and you give them a greater understanding of the events that are shaping our time.
---
Beat banner blindness with affordable, effective sponsored content on the PPD News Network!
---
Gift subscriptions also give the recipient unlimited access to the Official PPD Mobile APP on iTunes and Google Play for FREE!
Step 1