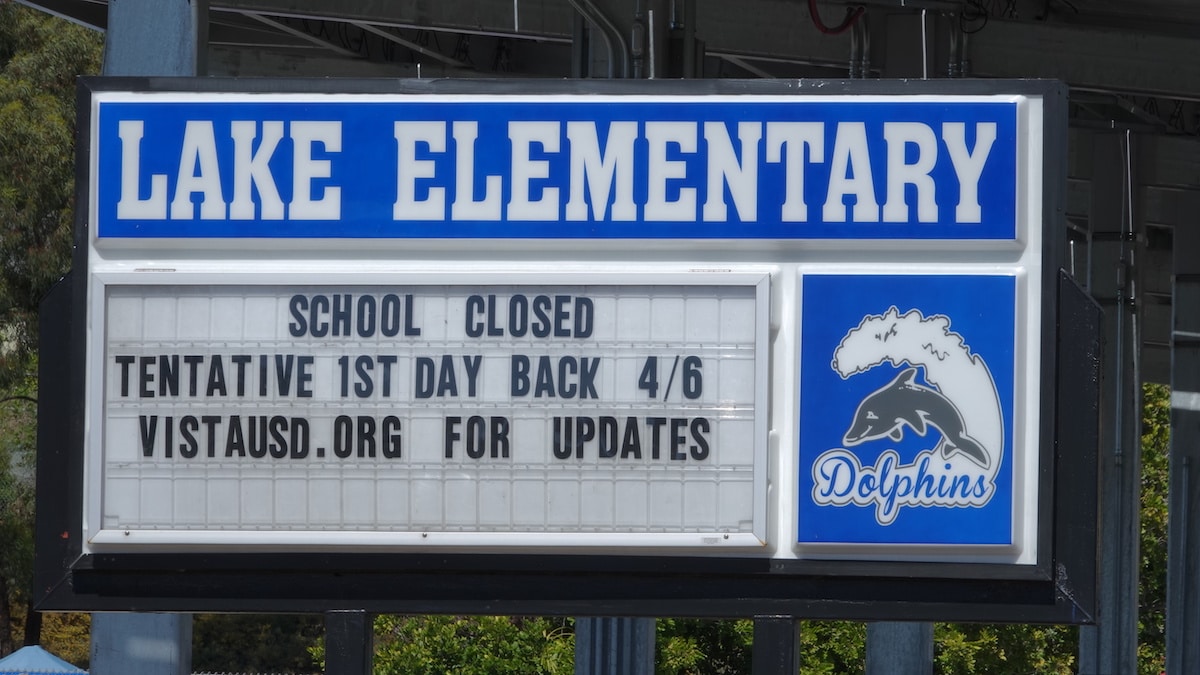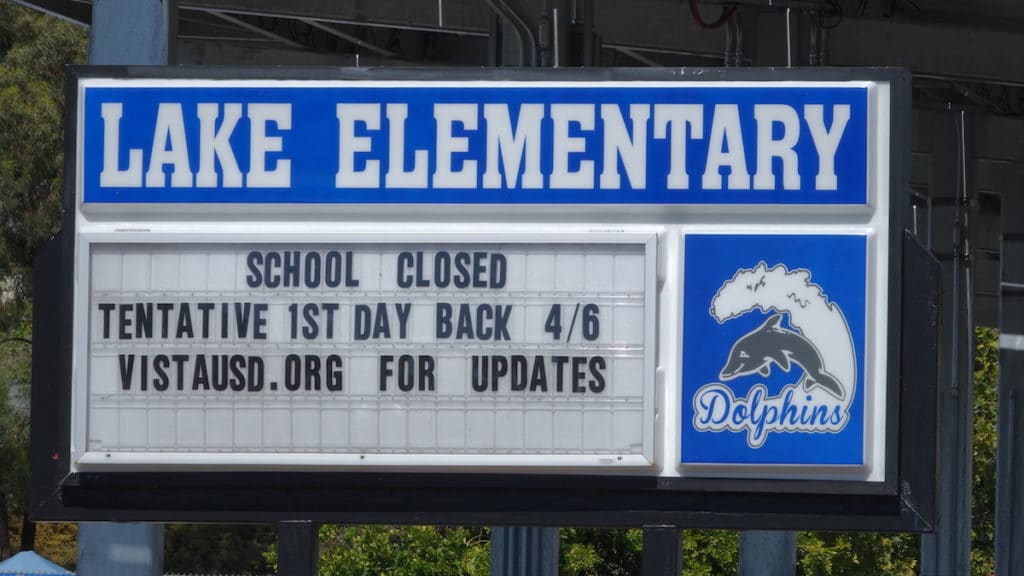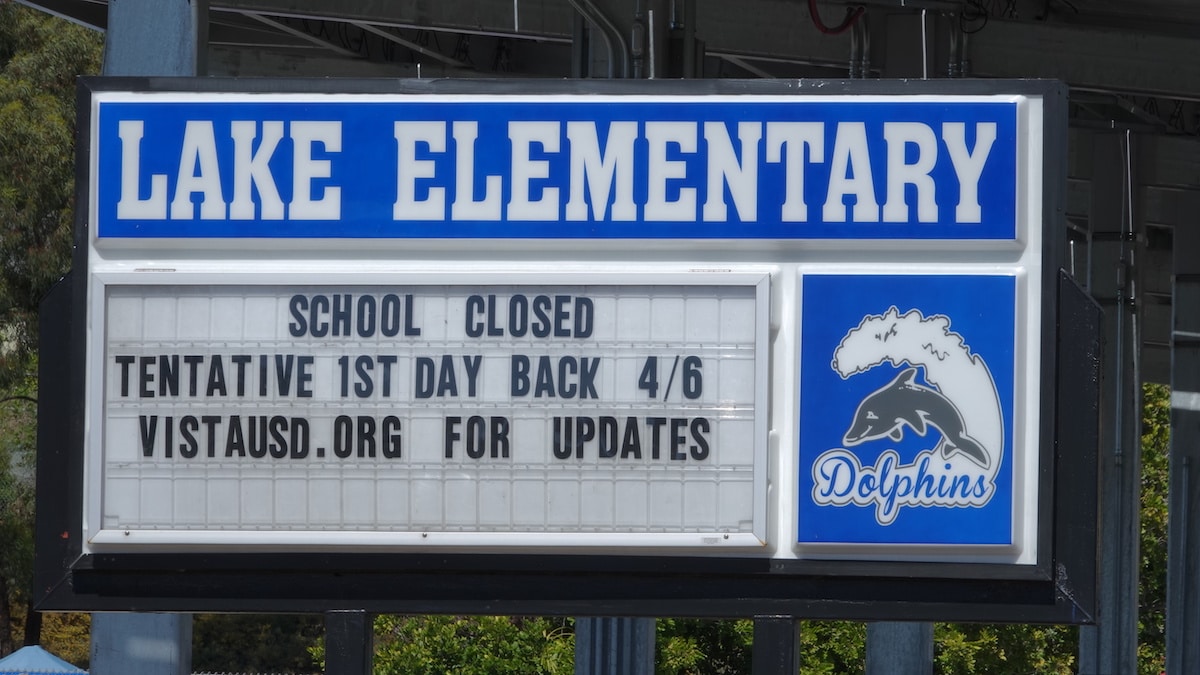 Asbury Park, N.J. (PPD) — Most parents who have school-age children want schools to reopen in the fall, a new survey finds. A Rasmussen Reports telephone and online survey finds 57% of adults who have kids in elementary or secondary schools believe schools in their community should reopen.
Thirty-two percent (32%) disagree and 11% are undecided.
Meanwhile, 52% of these adults think it will be bad for students if the schools do not reopen this fall, and only 31% say it will be good for the students. Six percent (6%) say it will have no impact if schools remain closed and 11% are unsure.
Further, 46% of adults with school-age children believe online stay-at-home learning does not work for most students, while 38% disagree and say it does. Seventeen percent (17%) are undecided.
Among all American adults, 41% think schools should reopen and 39% do not, while 20% are unsure. Fifty-four percent (54%) think it will be bad for the students if the schools do not reopen. Only 23% say it will be good for the students, while 10% say it will have no impact.
As People's Pundit Daily (PPD) previously reported, research at University College London (UCL) suggests school closures do little to mitigate the spread of coronavirus (COVID-19). Further, researchers warn about the negative consequences due to prolonged school closures, a warning now echoed by the American Academy of Pediatrics (AAP).
"Schools are fundamental to child and adolescent development and well-being and provide our children and adolescents with academic instruction, social and emotional skills, safety, reliable nutrition, physical/speech and mental health therapy, and opportunities for physical activity, among other benefits," AAP wrote in their guidance and recommendations. "Beyond supporting the educational development of children and adolescents, schools play a critical role in addressing racial and social inequity."
The survey of 1,000 American Adults was conducted July 19-20, 2020 by Rasmussen Reports. The margin of sampling error is +/- 3 percentage points with a 95% level of confidence.