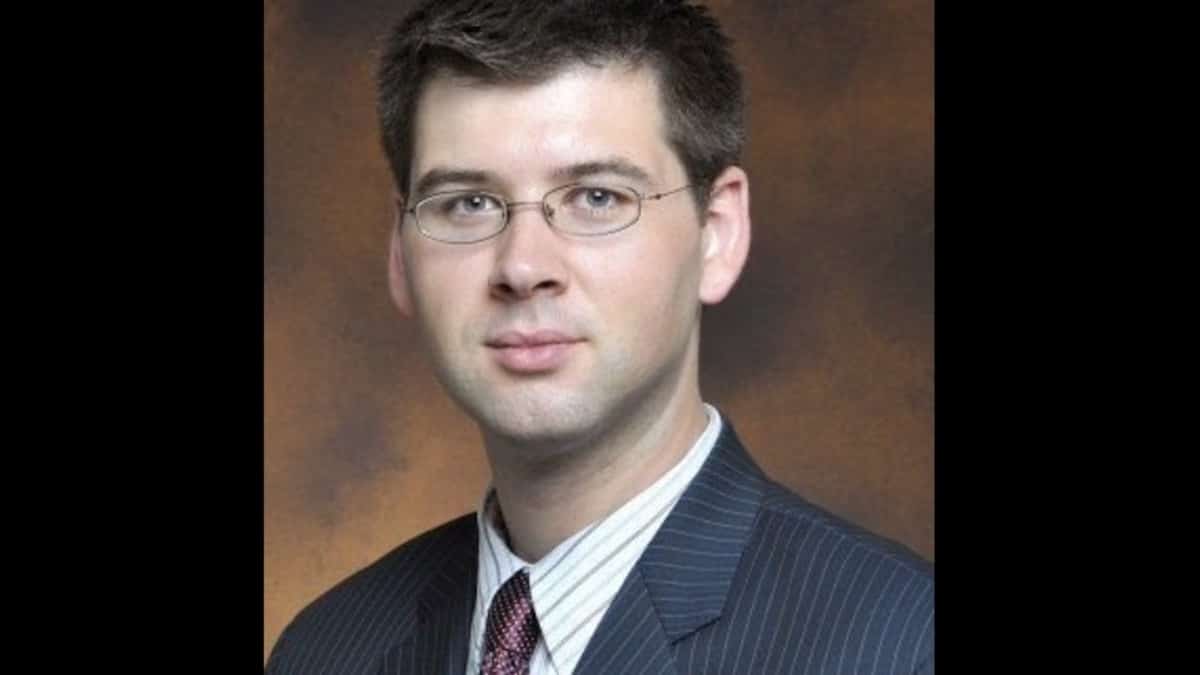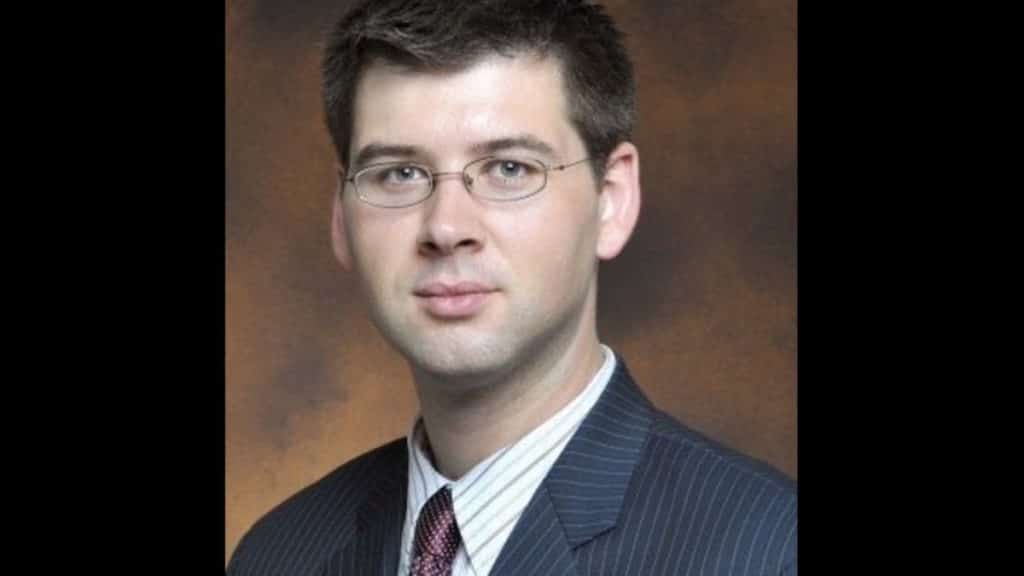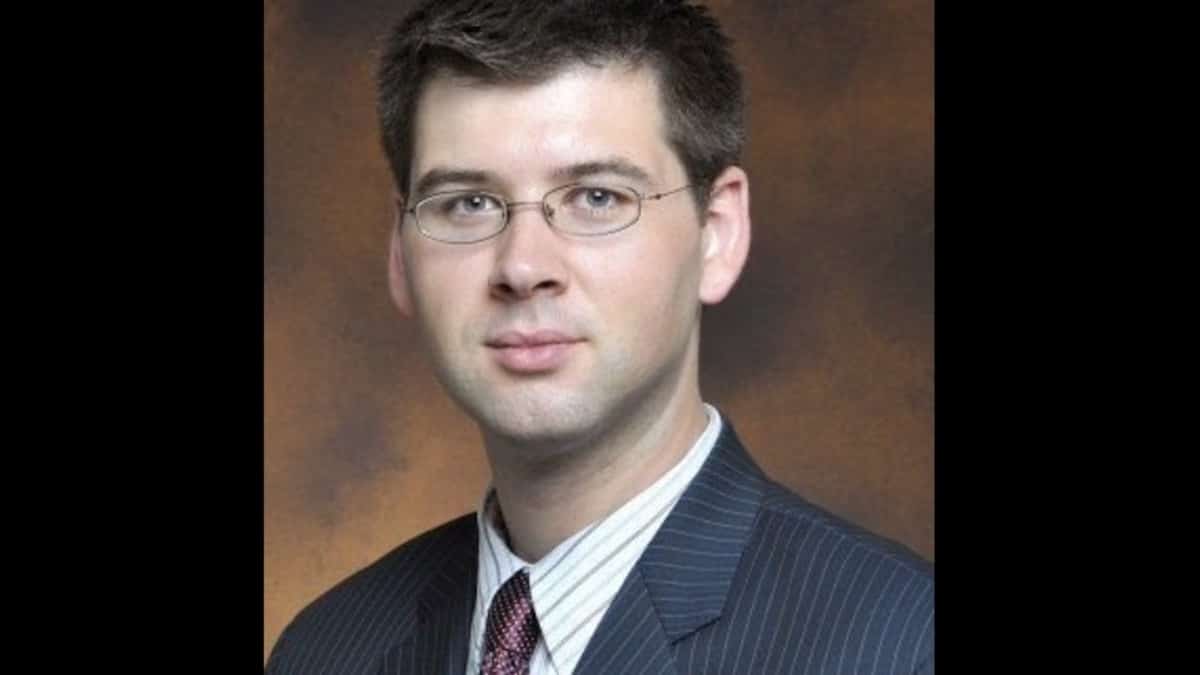 Former F.B.I. lawyer Kevin Clinesmith will plead guilty to "willfully and knowingly" making false statements to investigators in the first case brought by U.S. Attorney John Durham.
Last May 2019, Attorney General William Barr assigned the U.S. Attorney in Connecticut to investigate the origins of and potential wrongdoings in the counterintelligence investigation that morphed into a special counsel. Robert Mueller III and his team knew there were no links between Russia and the 2016 Trump campaign in August 2017, though continued the investigation.
Mr. Clinesmith, who worked both on the counterintelligence investigation and late for Mr. Mueller, was accused by the inspector general of altering an email about peripheral Trump campaign adviser Carter Page to say that he was "not a source" for a government agency. In truth, Mr. Page was a source for Central Intelligence Agency (CIA).
The Justice Department (DOJ) submitted that and other false information as a justification for a third and final renewal application in 2017 to spy on Team Trump under the Foreign Intelligence Surveillance Act (FISA).
The charging document — viewable below — states Mr. Clinesmith "did willfully and knowingly make and use a false writing and document, knowing the same to contain a materially false, fictitious, and fraudulent statement and entry in a matter before the jurisdiction of the executive branch and judicial branch of the Government of the United States."
While not charged with doing so, the document also states he altered the June 2017 email to say Mr. Page (referred to as "Individual #1") was "not a source" when the original email did not contain those words. It further states another official took that altered email, signed and submitted the renewed FISA application to the Foreign Intelligence Surveillance Court (FISC).
Justice Department Inspector General Michael Horowitz recently said he does "not have confidence" the F.B.I. is following guidelines to spy on individuals after an audit found 390 issues in 39/42 FISA applications. Section 702 allows intelligence agencies to collect information on foreign targets abroad, created the FISC and guidelines to follow known as Woods Procedures.
Supporters of the surveillance tool and secret spy court argue there were rigorous safeguards and robust restrictions on FISA. Critics argued the court served only as a rubber stamp.
Of 1,080 requests in 2018, only one application was denied.
In December, Judge Rosemary Collyer, presiding judge of the FISC, responded to the blistering report issued by the OIG. She called the actions of the FBI "antithetical to the heightened duty of candor" owed to the court.
In January, the Justice Department admitted there was "insufficient predication to establish probable cause" to spy on Mr. Page. In response, Judge James Boasberg, the head of the FISC, penned and issued an order ruling at least two of the warrants were "not valid" on January 7, 2020.
The unlawful application submitted on April 7 was personally signed by fired former FBI director James Comey, while the unlawful application on June 29 was signed by fired former FBI deputy director Andrew McCabe. 
Mr. Clinesmith also participated in the interviews of George Papadopoulos, another peripheral Trump campaign advisor, and worked with now-disgraced F.B.I. agent Peter Strzok to arrange using a defensive briefing to spy on Donald Trump and his former national security advisor, Lt. General Michael Flynn.
The expected announcement comes after Attorney General Barr said in an interview with Sean Hannity on Fox News that there would be a "development" in the investigation. He called U.S. Durham an "independent" and "highly experienced" man, adding "if people crossed the line, if people involved in that activity violated criminal law, they will be charged."
"There are two different things going on," he said. "I said the American people need to know what actually happened, we need to get the story of what happened in 2016 and '17 out. That will be done."