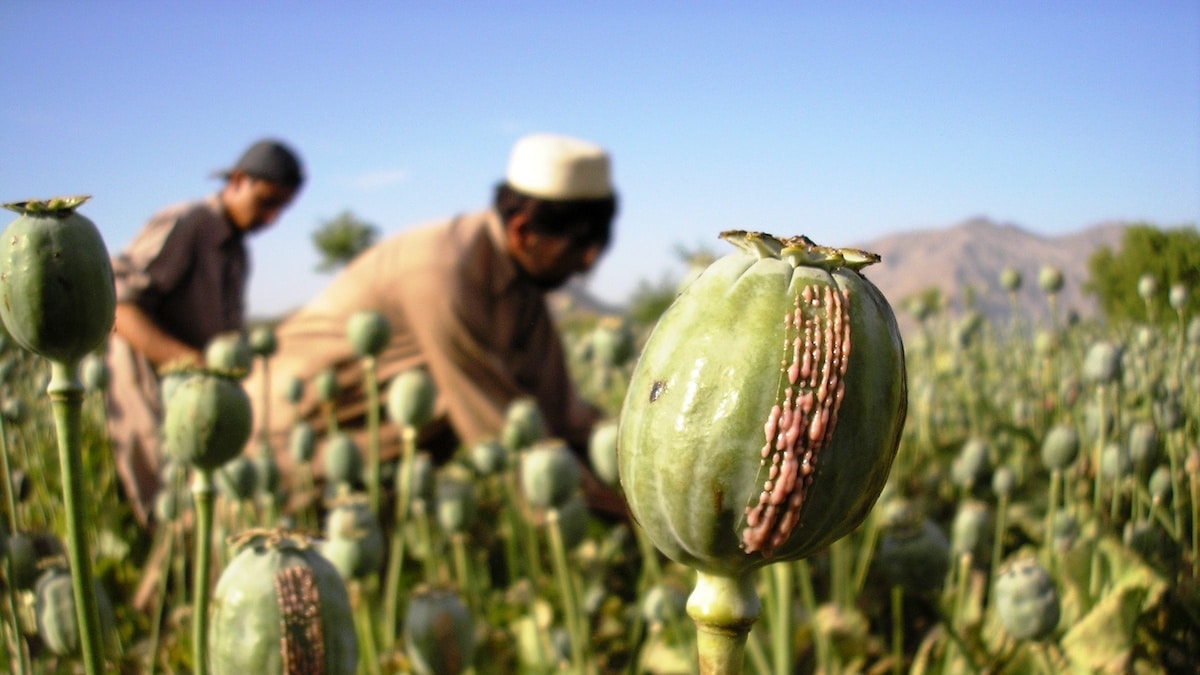 Opium Production in Afghanistan Hit a High 9,000 Metric Tons for 2017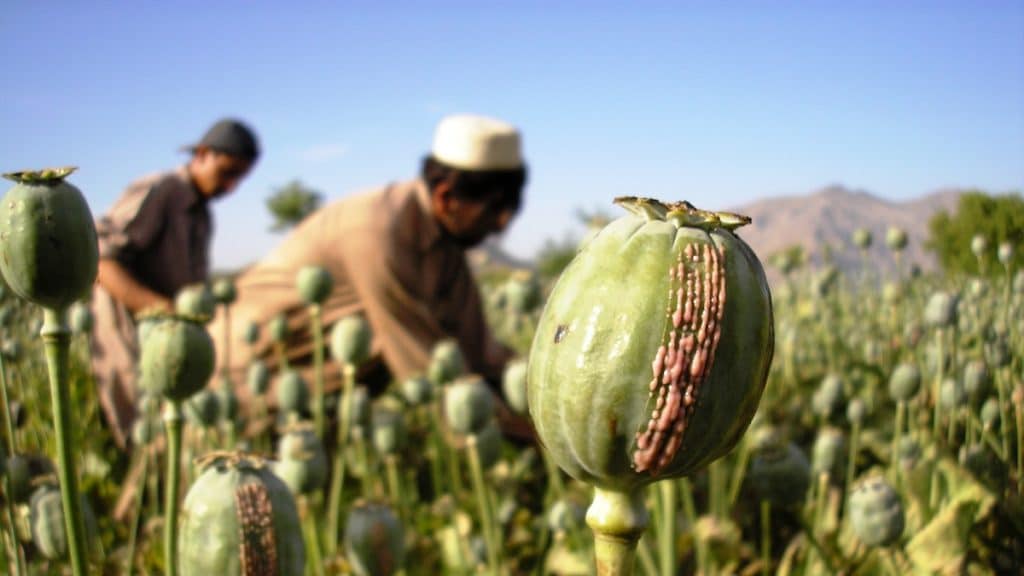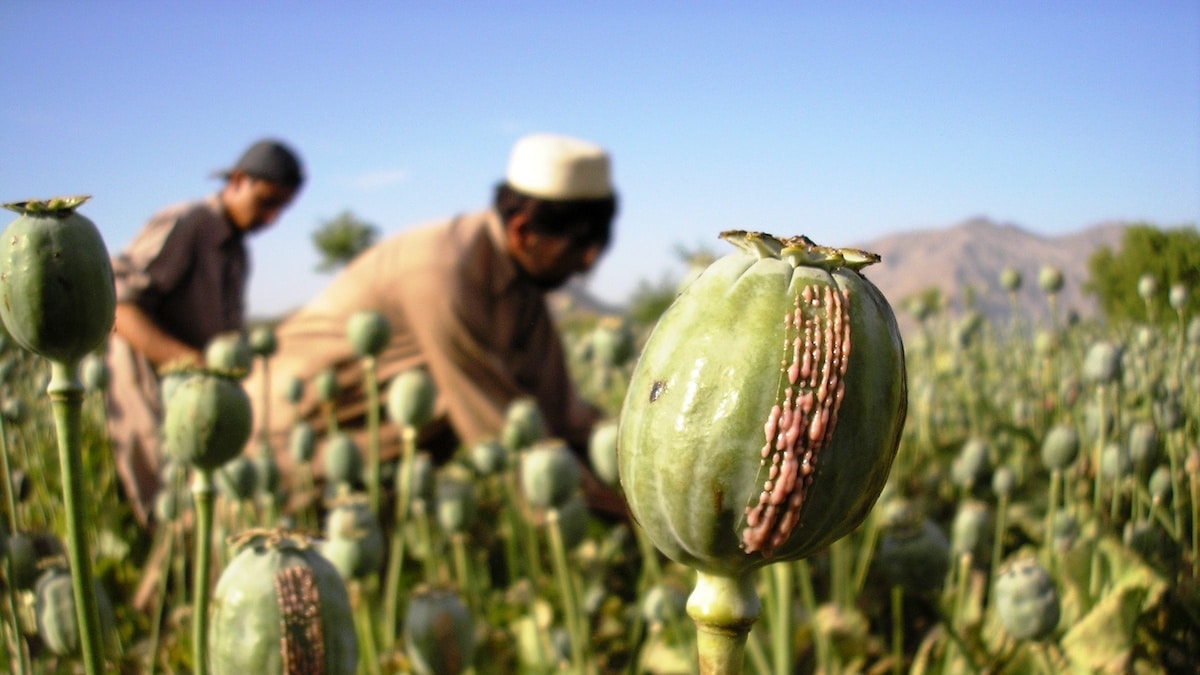 The longest war in U.S. history began almost immediately after the attacks on September 11, 2001. But after nearly 19 years — deploying at peak more than 100,000 troops, sacrificing the lives of nearly 2,400 U.S. soldiers, spending more than $1 trillion on military operations, more than $100 billion on "nation-building," or funding and training an army of 350,000 Afghan soldiers — opium production in Afghanistan remains robust.
In 2001, Afghanistan produced approximately 180 metric tons of opium. Only one year after the U.S. invasion, opium production swelled to more than 3,000 metric tons a year.
The U.N. Office on Drugs and Crime (UNODC) World Drug Report estimates Afghanistan opium production at 6,400 metric tons for 2019. That's sufficient to manufacture 472 to 722 tons of heroin, unchanged from production levels in 2018. The annual opium survey previously found a record high 9,000 metric tons for 2017, a gain of 87% compared to 2016.
Prior to 2001, Afghanistan had already been the world's leading illicit opium producer, having claimed that title since 1992. Former Taliban leader Mullah Mohammed Omar declared growing papaver somniferum — more commonly known as opium poppies — to be un-Islamic in July of 2000.
The result was one of the world's most successful anti-drug campaigns ever waged. That's no small part due to how the Taliban enforced the ban on poppy farming via threats, forced eradication and public punishments.
But Afghanistan saw a 99% reduction in the area of opium poppy farming in Taliban-controlled areas, which represented roughly 75% of the world's supply of heroin at the time.
President Donald J. Trump has long-criticized continued U.S. involvement in the Middle East and has taken numerous steps to make good on his campaign promise to get America out of "endless wars."
As a candidate, he campaigned on prioritizing illicit drug trades over foreign intervention. In 2018, he declared the U.S. would withdraw military troops from Syria, and he did so without the consent of his more hawkish advisors.
On Wednesday, the commander of U.S. Central Command said the U.S. will pull thousands of troops out of Iraq and Afghanistan by November.
Marine General Frank McKenzie said the troop withdrawal in Iraq — from about 5,200 to 3,000 — is possible because the administration decimated the Islamic State. U.S. troop levels in Afghanistan will be reduced from 8,600 to 4,500. The current troop presence level was reduced in June.
"At 4,500 we're still going to be able to accomplish the core tasks that we want to accomplish," General McKenzie said. "The U.S. decision is a clear demonstration of our continued commitment to the ultimate goal, which is an Iraqi security force that is capable of preventing an ISIS resurgence and of securing Iraq's sovereignty without external assistance."
"The journey has been difficult, the sacrifice has been great, but the progress has been significant."