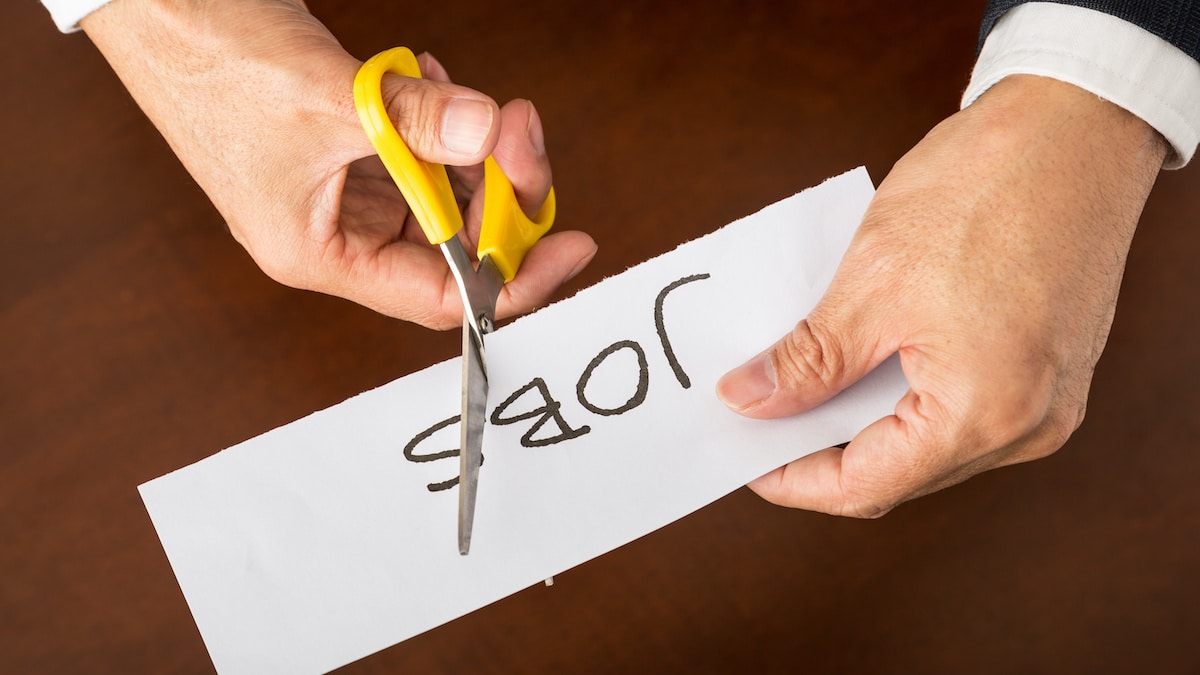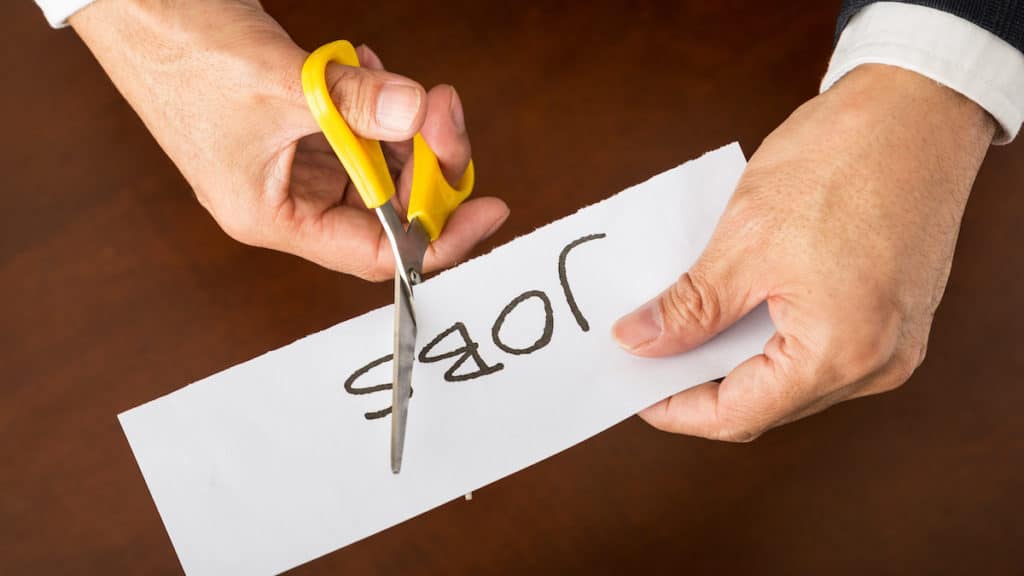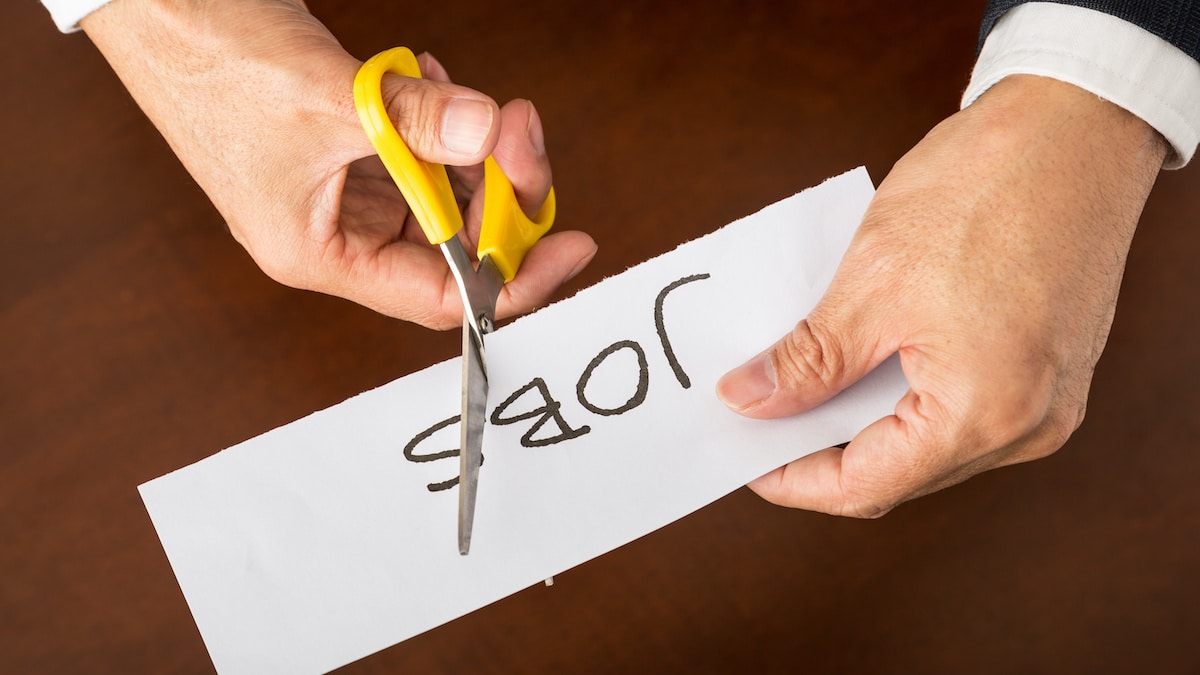 Washington, D.C. (PPD) — The U.S. Labor Department (DOL) reported initial jobless claims continued to rise for the week ending March 13 by 45,000 to a seasonally adjusted 770,000. The previous week was also revised higher by 13,000 from 759,000 to 762,250.
Forecasts ranged from a low of 675,000 to a high of 733,000. The consensus forecast was 700,000. The 4-week moving average was 746,250, a decrease from the upwardly revised prior week's average of 762,250.
The advance seasonally adjusted insured unemployment rate rose to 3.0% for the week ending March 6. That's a gain of 0.1 from the previous week's unrevised rate.
The highest insured unemployment rates in the week ending February 27 were in Pennsylvania (6.1), Alaska (5.6), Nevada (5.4), the Virgin Islands (5.1), Connecticut (5.0), New York (4.7), Rhode Island (4.5), Illinois (4.4), Massachusetts (4.4), and California (4.2).
The largest increases in initial claims for the week ending March 6 were in California (+17,793), Ohio (+7,686), Massachusetts (+2,200), Alabama (+1,968), and Virginia (+1,581), while the largest decreases were in New York (-11,906), Illinois (-10,628), Mississippi (-10,549), Texas (-6,932), and Kentucky (-4,580).
All 50 states and the District of Columbia reported continued weekly claims for Pandemic Unemployment Assistance benefits, totaling 7,615,386. Further, all 50 states and D.C. reported 4,815,348 continued claims for Pandemic Emergency Unemployment Compensation benefits.