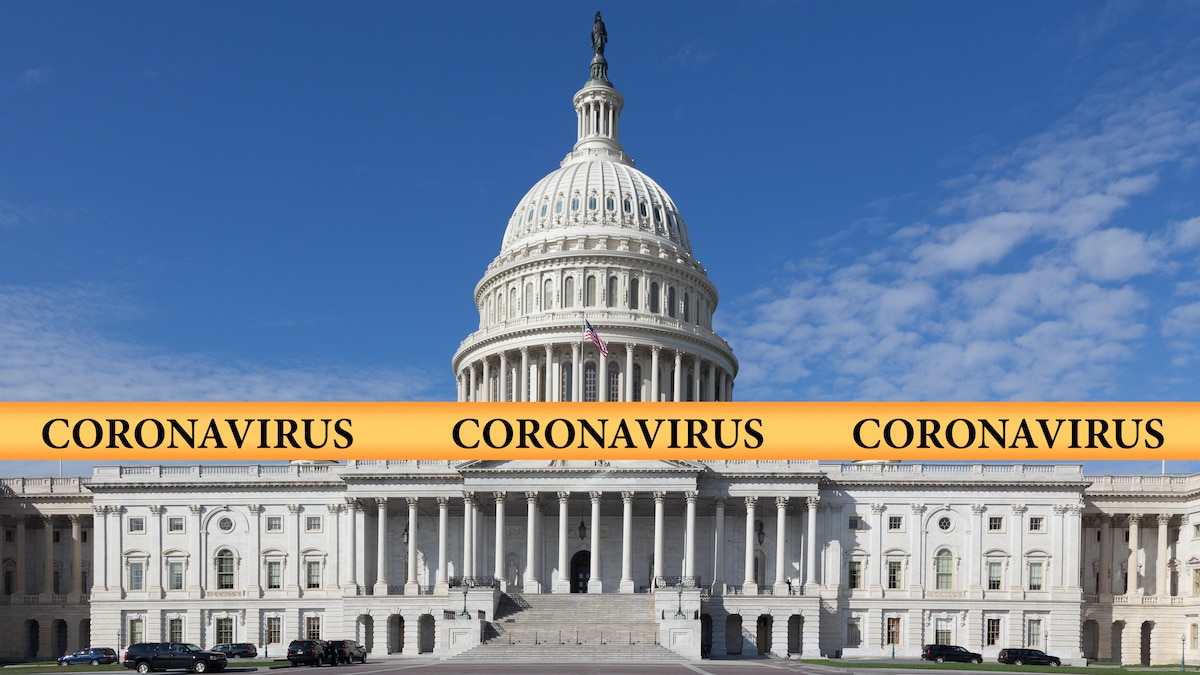 Trump: $900 Billion "Covid Relief" Bill "Has Almost Nothing to Do With Covid"
Washington, D.C. (PPD) — President Donald Trump slammed the so-called Covid relief bill for "ridiculously low" payments to Americans and "wasteful spending" on foreign countries, lobbyists and special interest. The $900 billion behemoth is roughly 5,000 pages and largely passed on a bipartisan basis.
It provides larger payments to illegal residents, billions in foreign aide and rents to K Street. The president ripped members of both parties for passing the bill without reading it.
"Throughout the summer Democrats cruelly blocked Covid relief legislation in an effort to advance their extreme leftwing agenda and influence the election," President Trump said, adding the new version contains little relief for working Americans and small business.
"It's called the Covid relief bill, but it has almost nothing to do with Covid."
Foreign Assistance in Covid Relief Bill
$85.5 million for assistance to Cambodia,
$134 million to Burma,
$1.3 billion for Egypt and the Egyptian military, which will go out and buy almost exclusively Russia military equipment.
$25 million for democracy and gender programs in Pakistan,
$505 million to Belize, Costa Rica, El Salvador, Guatemala, Honduras, Nicaragua and Panama,
$40 million for the Kennedy Center in Washington, D.C., which is not even open for business;
$1 billion for the Smithsonian, plus an additional $154 million for the National Gallery of Art. Likewise, these facilities are essentially not open.
Waste in Covid Relief Bill
$7 million for reef fish management,
$25 million to combat Asian carp,
$2.5 million to count the number of amberjack fish in the Gulf of Mexico,
Provision to promote the breeding of fish in federal hatcheries,
$3 million in poultry protection technology,
$2 million to research the impact of downed trees;
$566 million for construction projects at the FBI.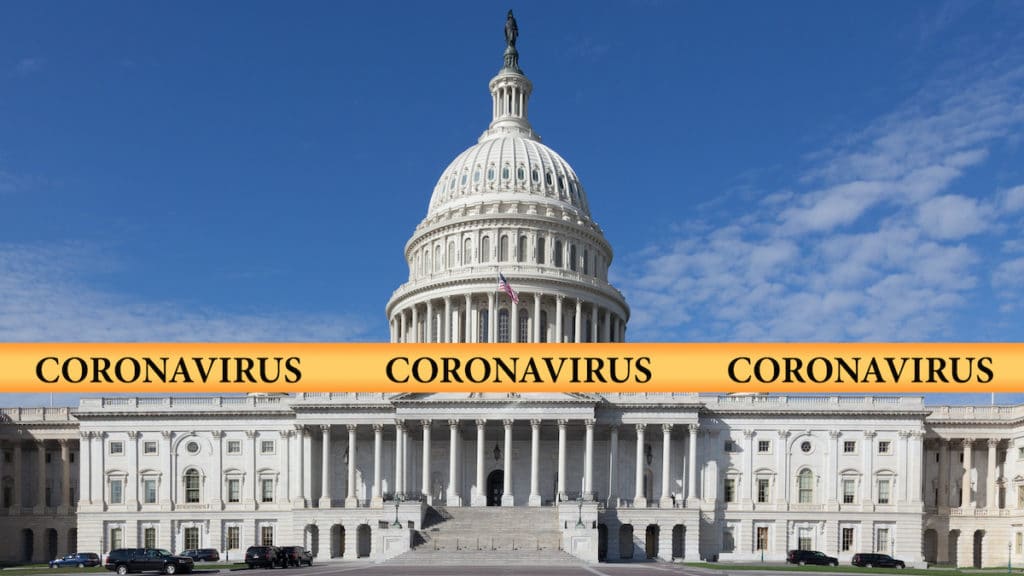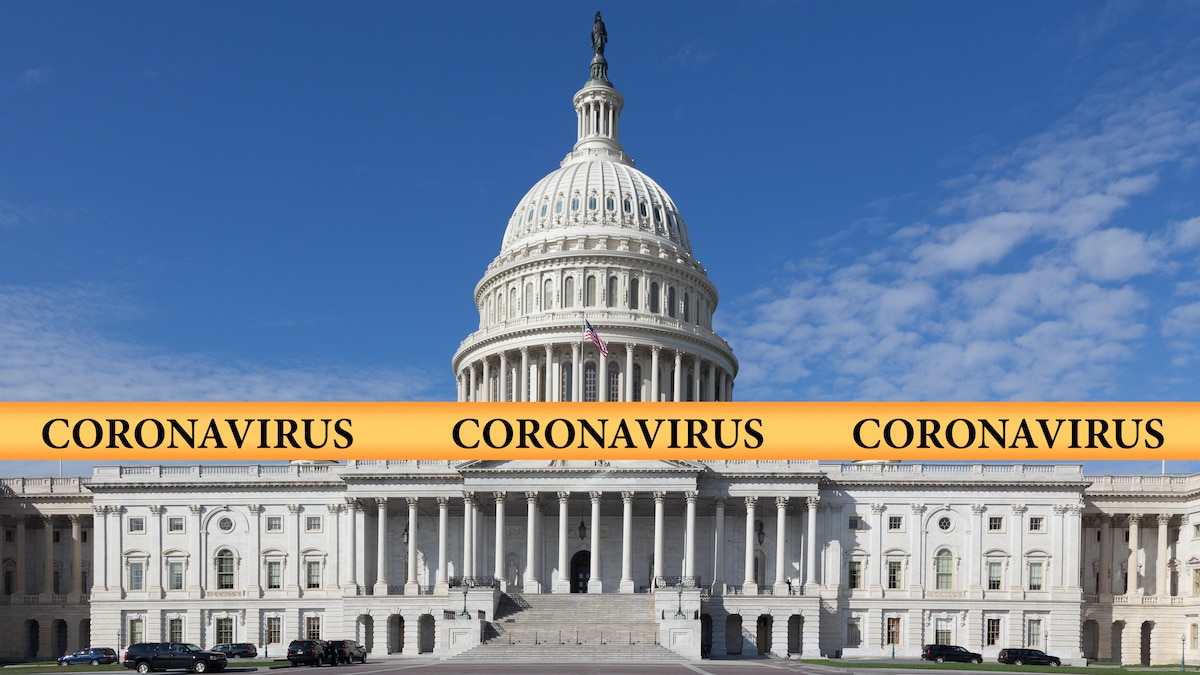 "The bill also allows stimulus checks for the families of illegal aliens, allowing them to get up to $1,800 each," the president rightly noted. "This is far more than the Americans are given."
The year-end omnibus spending bill was more a combined package that included a coronavirus stimulus bill in other appropriations. After failing to come to an agreement throughout the summer due to political maneuvering before the election, the U.S. Congress rushed to get out of Washington, D.C., for the Christmas break.
The funding package for Commerce, Justice, Defense, Treasury, Homeland Security, and other federal components, was previously negotiated in Congress. Lawmakers finally came to an agreement on the coronavirus portion over the weekend. They combined the two bills to allow them to get it done in one vote, providing both political cover for bad votes and an easy out before the break.
But President Trump is not having it, and demanding changes in the eleventh hour.
"Despite all of this wasteful spending and much more, the $900 billion package provides hardworking taxpayers with only $600 in relief payments, and not enough money is given to small businesses, and in particular restaurants whose owners have suffered so grievously." They were only given a deduction for others to use in business for two years. This two year period must be withdrawn to allow owners to obtain financing and get their restaurants back in condition. Congress found plenty of money for foreign countries, lobbyists and special interest while sending the bare minimum to the American people who need it. It was not their fault. It was China's fault."
H.R. 133, or the Consolidated Appropriations Act, 2021 [Including Coronavirus Stimulus & Relief], passed with 359 Yeas to 53 Nays. Of the Nays, 50 were Republican. In the U.S. Senate, it passed with 92 Yeas to 6 Nays. All 6 Nays were Republican.
"I'm asking Congress to amend this bill and increase the ridiculously low $600 to $2,000, or $4,000 for a couple," he said. "I'm also asking Congress to immediately get rid of the wasteful and unnecessary items from this legislation, and to send me a suitable bill or else the next administration will have to deliver a package, and maybe that administration will be me."
Under pressure, House Democrats are now planning to force a vote this week on increasing the size of the stimulus checks from $600 to $2,000 per adult, as the president demanded. Leadership in both the House and Senate signaled they would support the demand, although attempted to rewrite history.
"I'm in. Whaddya say, Mitch?" Senate Minority Leader Chuck Schumer tweeted. "Let's not get bogged down with ideological offsets and unrelated items and just DO THIS! The American people deserve it."
"At last, the president has agreed to $2,000," House Speaker Nancy Pelosi wrote on Twitter. "Democrats are ready to bring this to the floor this week by unanimous consent. Let's do it!"
Worth noting, the president repeatedly stated he supported at least $1,200. Democrats simply refused to take up the relief bill before the election, hoping to hurt the president's prospects at re-election in November.