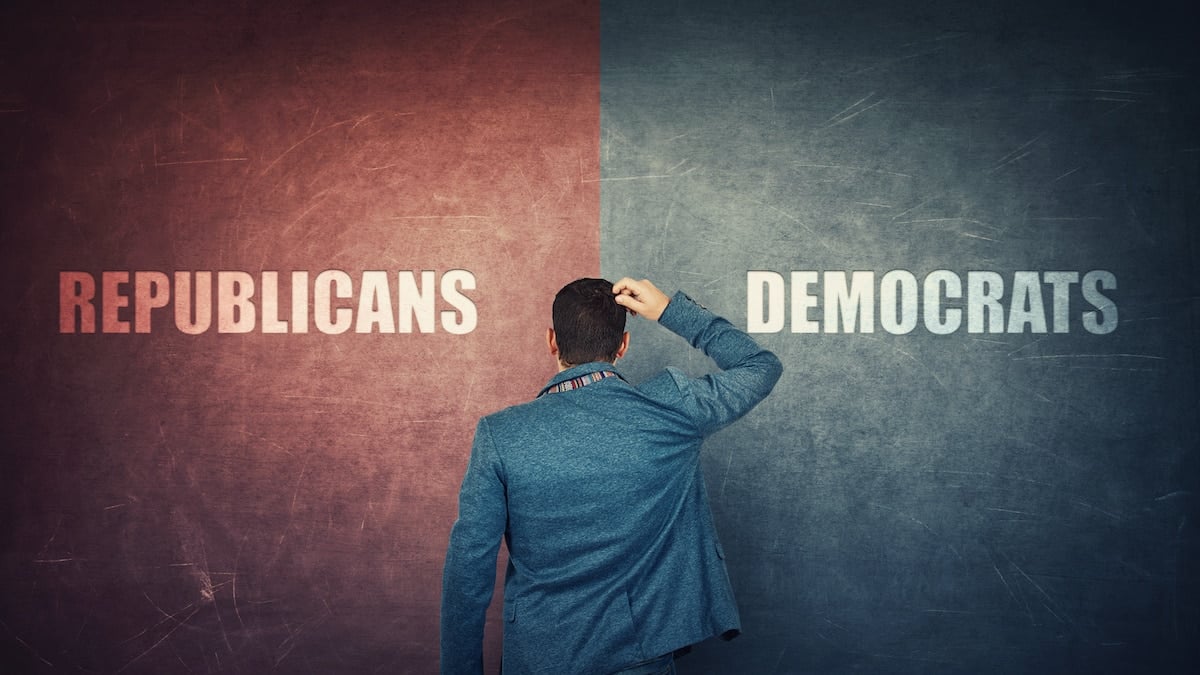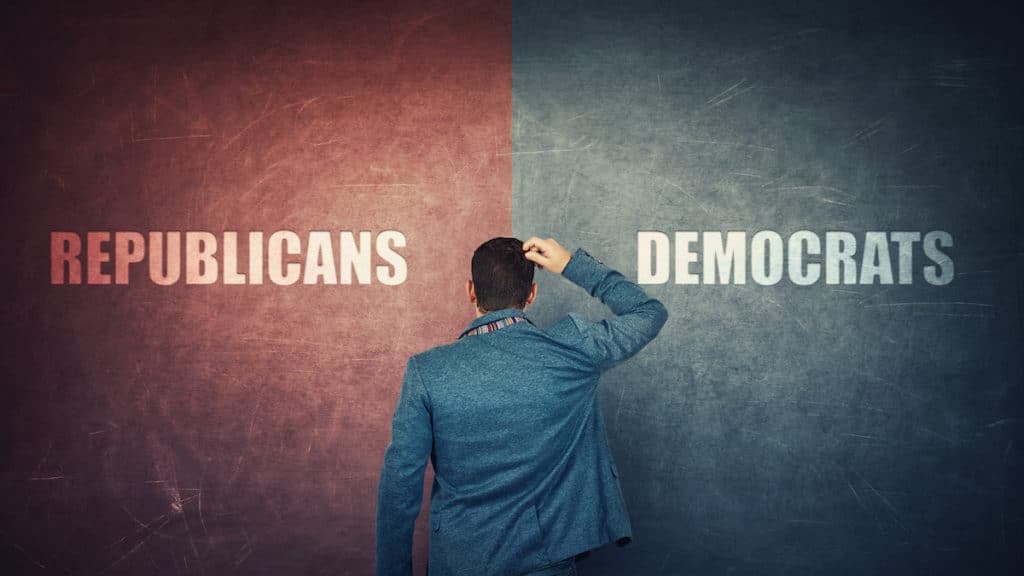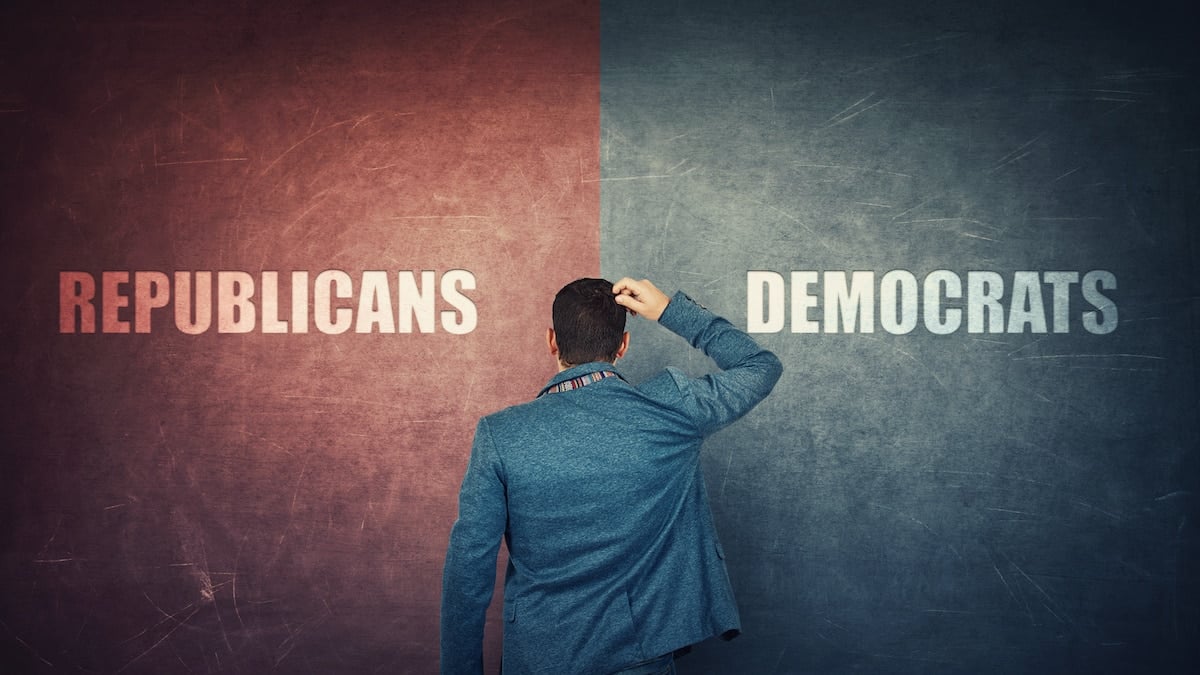 Republicans look for a big turnout on Election Day. Data indicates they are voting early at higher rates than expected in many states. It's just unclear what the actual situation is.

Rich Baris, Director of Big Data Poll
Yes, it is unclear. Are GOP voters so enthused that they are voting early and will also vote in huge numbers on Election Day, as well? What will Democrats do on Election Day, turnout-wise?
A potentially positive sign for the president is that so many independents can still be persuadable with so many voting on Election Day, according to the new findings from Big Data Poll (6.5% of Pennsylvania voters are still undecided.
How do the "already voted" relate to the 2016 that had voted at this similar time?
So far, in actual data, key demographic groups numbers for Dems are down in many areas, including African Americans, Hispanics and younger voters-this is a necessary comparison to try and make and judgement on how the election will actually turnout.
That is why Big Data Polling tried to discern early who is and who is not going to early vote.
Big Data finds 15% of Blacks in certain battleground states are reporting they will vote for Trump, not just their approval number. Under normal circumstances, this would be landslide territory. Nationally, their figure is 12% which is 50% above the Black vote Trump received in 2016.
In Ohio and Pennsylvania, Big Data Polling shows Trump at 15%, which is 8 points above his 2016 actual. But White support for Trump is down, which is hurting him in polling. It was 56/40 in Pennsylvania statewide in 2016 and is now 50/44, with 5% undecided.
Trump needs two things to happen.
First, a relatively small number of undecided Republicans need to come home, and a few to return from their decision to vote for Biden, both of which are of course entirely possible and mirror the closing days of 2016. It is all to play for and it would be tragic if a historic shift in Black and Hispanic voters were negated by a cohort of neurotic Karens.
If Trump lost, the GOPe (establishment) would also be finished. This is what they claimed to have always wanted. The president is nearly tied in Florida among Hispanics, according to Big Data Poll and others. He leads among Hispanics in Marist.
Unbelievable. These Karens and their Yuppy husbands are frauds.
Rasmussen Reports pegs Black likely voter approval at 37% among Blacks, which I found challenging. That would likely translate to an actual vote of about 20%, which is higher than anything I have seen reported.
However, those other polls in the main do not focus on privacy like Rasmussen. Emerson, who did not want to publicize it, was discovered to also have Black approval at 33%, and they were also IVR (interactive voice response) and IP (online)-based. Why, in fact, even more so, could there not be a "shy Black Trump voter"?
Again, that would possibly translate to a nationwide Black vote of around 20% which would be earth shaking. If it were showing in the polls the election would be transformed-that Biden is running adverts tailored to Black voters is highly significant.
Similarly, with Hispanics, you don't get 30,000 Hispanics in Florida in cars in a mass demonstration for Trump without some underlying mass shift. Neither do you get figures like from this recent UNF Florida poll. It found Hispanic intention to vote for Trump at 47%, up from 34% in 2016. Trump beat Biden in a Spanish language site's post- debate poll.
These figures clearly indicate a Trump +40% Hispanic vote, which is around the level George W. Bush received in 2004.
What all this boils down to is a question of whether the move to Trump by Blacks in the upper Midwest and Hispanics in the South-Southwest — in additional to stay-at-homes — are enough to overcome the purported shift away from him by women, seniors, independents and "soft" Republicans in the collar counties and suburbs.
That's a big "if". We heard much the same in 2016, and it simply didn't happen.
If the vote by women can shift back to a degree similar to 2016 in the final days and the undecided vote breaks for Trump, then the Black/Hispanic shift would indicate a Republican Electoral College landslide. If women do not shift, then it is anyone's game with the added unknown how vote-by-mail (VBM) returns pan out.
If the undecided Republican vote comes home, then Trump will win because of the new "Republican Big Tent" including a historic base of Black and Hispanic support.