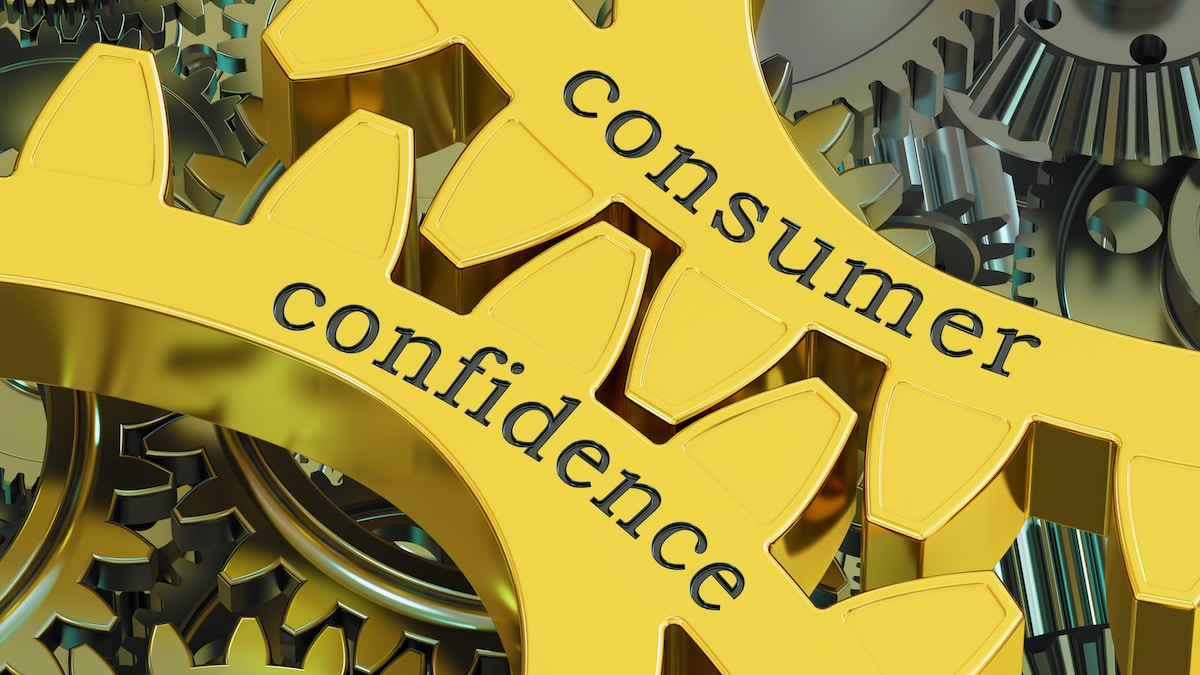 Current Conditions Improved Consumer Confidence, But Short-Term Outlook Deteriorates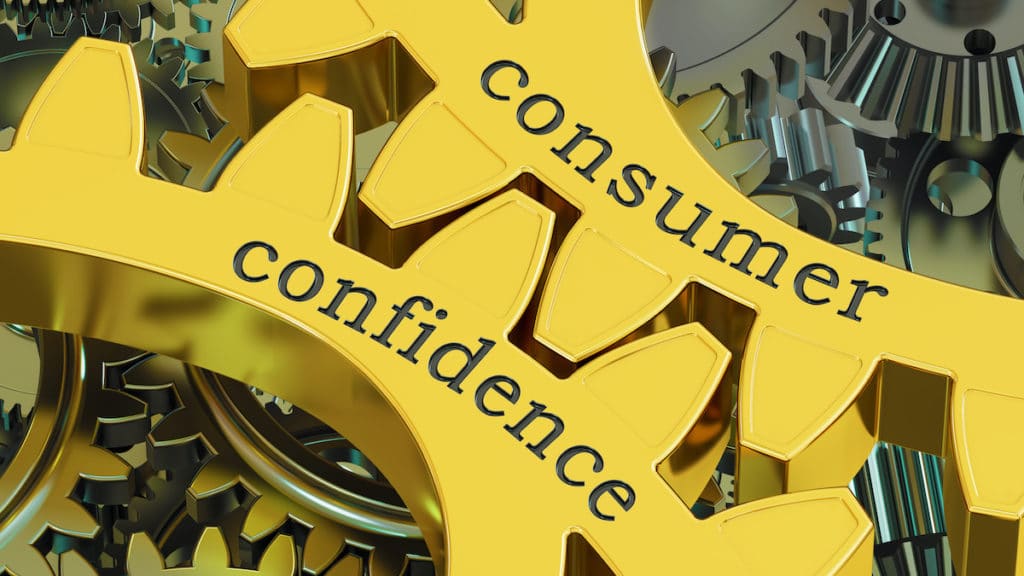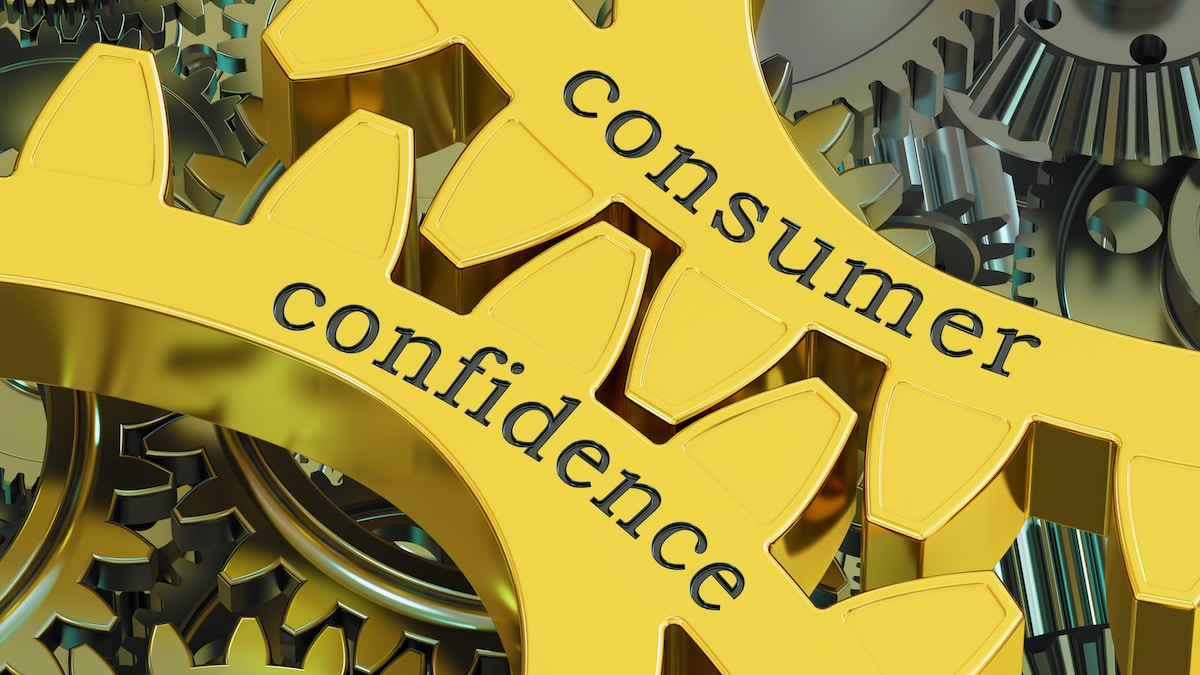 The Conference Board Consumer Confidence Index (CCI) rose modestly in February after months of a post-election decline driven by a more negative view of the future. The Index now stands at 91.3 (1985=100), an increase from a slightly upwardly revised 88.9 reading for January.
The Present Situation Index — based on consumers' assessment of current business and labor market conditions — rose from 85.5 to 92.0. The percentage saying conditions are "good" rose from 15.8% to 16.5%, while the proportion claiming business conditions are "bad" fell from 42.4% to 39.9%.
But the Expectations Index — based on consumers' short-term outlook for income, business, and labor market conditions — fell again, from 91.2 last month to 90.8 in February. The percentage expecting conditions to improve over the next six months fell from 34.1% to 31.0%, while those expecting to worsen also declined, from 19.0% to 17.7%.
"After three months of consecutive declines in the Present Situation Index, consumers' assessment of current conditions improved in February," said Lynn Franco, Senior Director of Economic Indicators at The Conference Board. "This course reversal suggests economic growth has not slowed further."
Regardless of the modest overall increase and pandemic aside, these post-election months have produced the lowest consumer confidence readings since May 2016, and the first in the 90s since a month before the election in November 2016.
The Consumer Confidence Survey (CCI) is based on a probability-design random sample and is conducted for The Conference Board by Nielsen. The cutoff date for the preliminary results was February 11.
As People's Pundit Daily (PPD) previously reported, a slew of key economic indicators took a turn for the worse following the election and inauguration of Joseph R. Biden. It's a stark reversal from the historically positive trends that followed the election and inauguration of Donald J. Trump, and the recovery after the height of pandemic-induced lockdown.