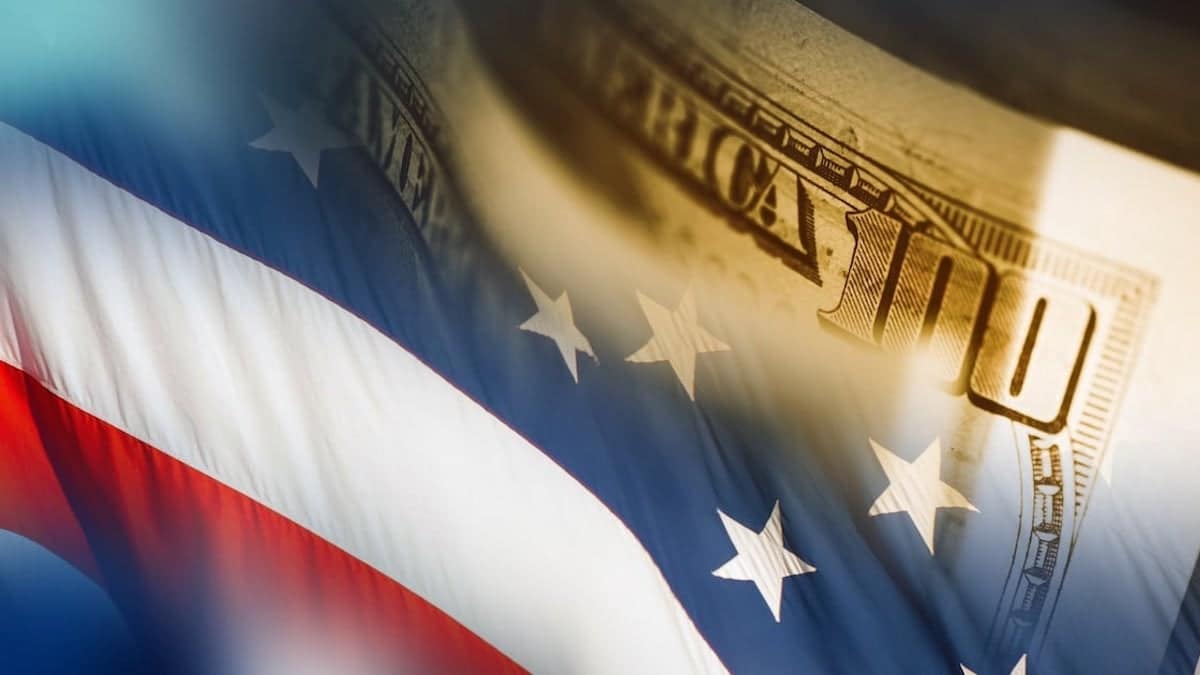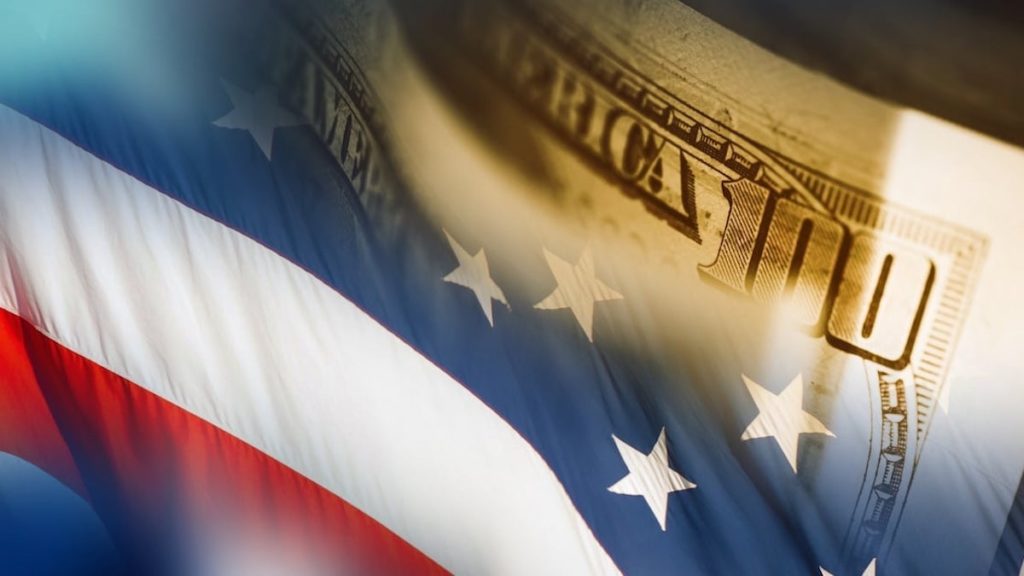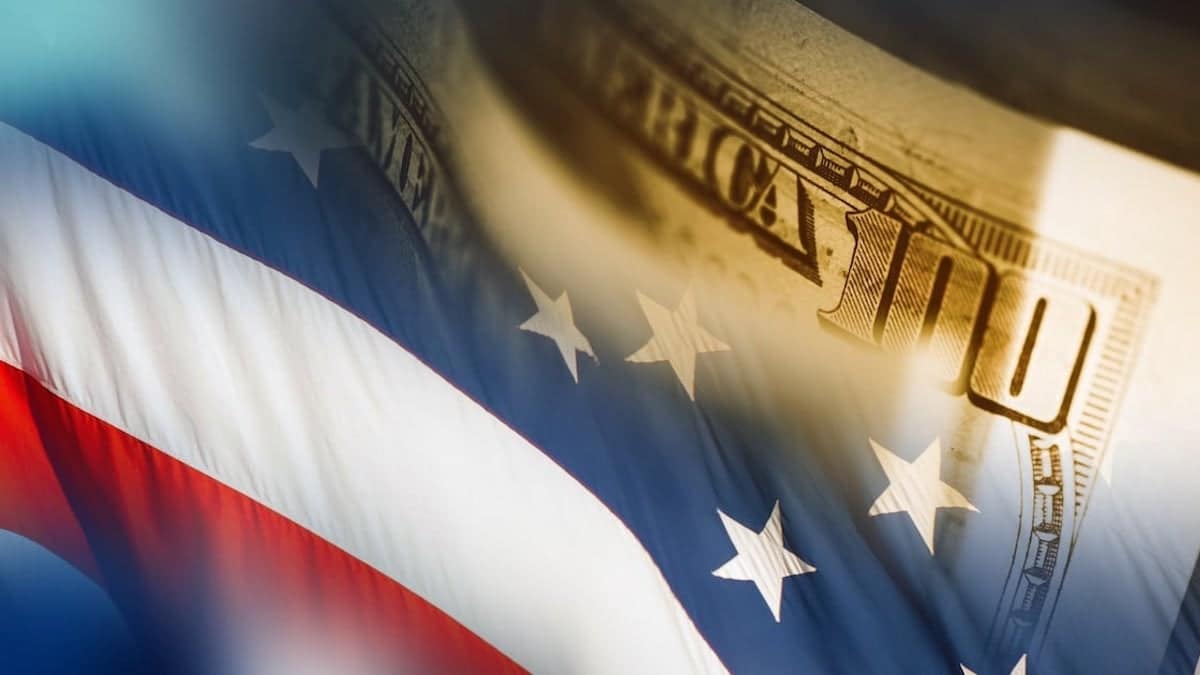 Washington, D.C. (PPD) — Personal income fell $1,516.6 billion (7.1%) in February, roughly the consensus forecast, while consumer spending was weaker than expected. Personal outlays fell by $141.5 billion in February.
Forecasts for personal income ranged from a low of -8.0% to a high of 2.8%, with the consensus -7.1%. The decline was largely the result of distortions from the stimulus payments that artificially drove up the upwardly revised 10.1% figure for January.
Disposable personal income (DPI) declined $1,532.3 billion (8.0%) and personal consumption expenditures (PCE), better known as consumer spending, was down more than expected by $149.0 billion (1.0%). Forecasts for PCE ranged from a low of -1.2% to a high of 0.6%, with the consensus -0.7%.
Personal saving was $2.41 trillion in February and the personal saving rate — defined as personal saving as a percentage of disposable personal income — was 13.6%.