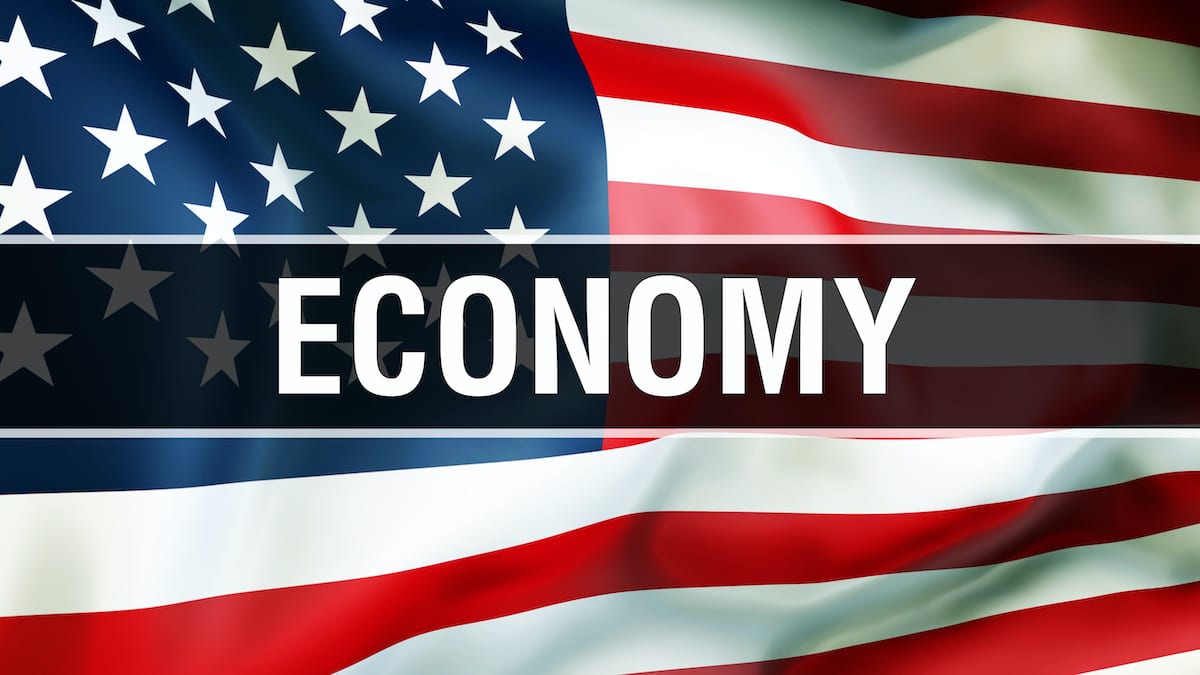 Consumption Indicators Fuel Modest Increase in CNFAI for January, But 3 of 4 Indicators Decreased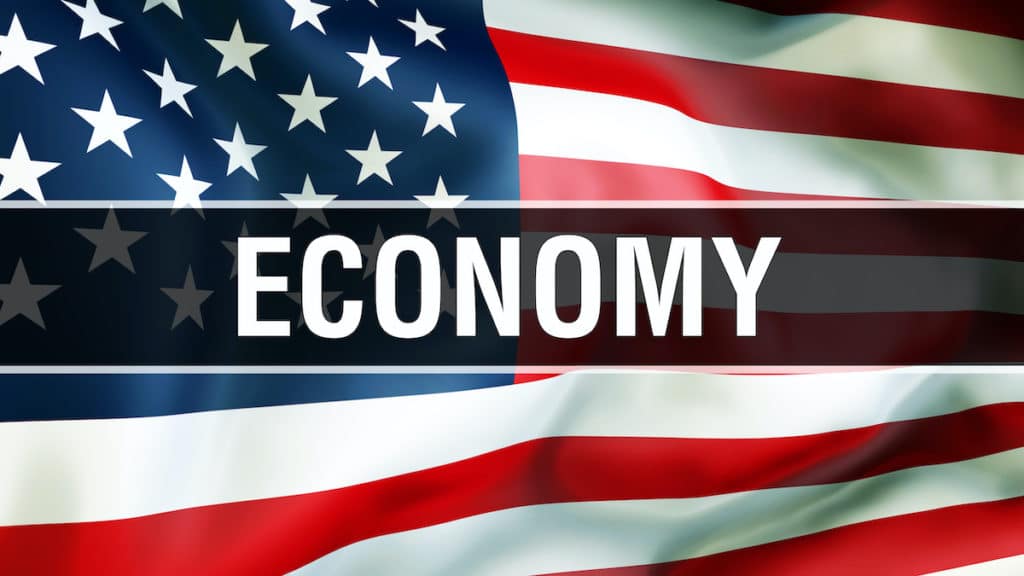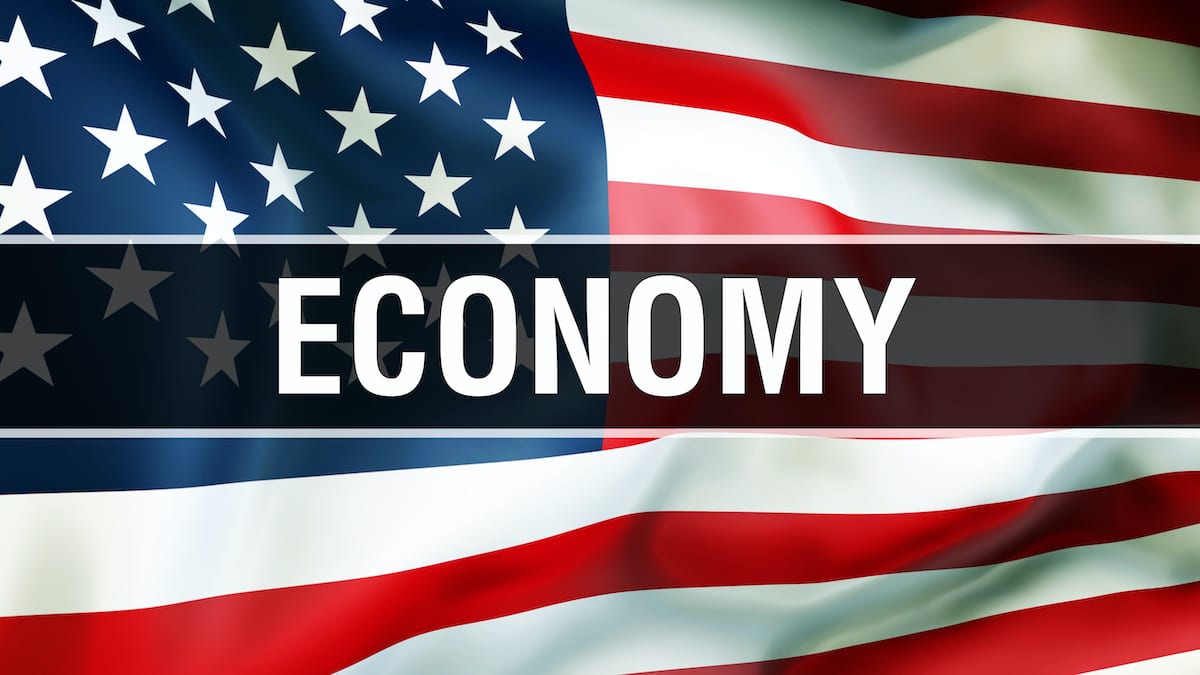 The Chicago Fed National Activity Index (CFNAI) indicated tepid economic growth in January, and growth for December was weaker than initially reported. The CFNAI came in +0.66 and the prior month was revised down from +0.52 to +0.41.
Forecasts ranged from a low of 0.39 to a high of 0.45. The consensus forecast was 0.40. While all of the broad indicators made positive contributions in January, three of the four deteriorated from December.
The CFNAI-MA3 — the three-month moving average — fell to +0.47 in January from +0.60 in December. The CFNAI Diffusion Index — also a three-month moving average — fell to +0.34 in January from +0.49 in December.
Fifty-three of the 85 individual indicators made positive contributions to the CFNAI in January, while 32 made negative contributions. Forty-nine indicators improved from December to January, while 36 indicators deteriorated.
However, of the indicators that improved, 13 made negative contributions. The increase in the Index was fueled by somewhat misleading consumer spending indicators. Personal consumption and housing category rose to +0.35 in January from –0.06 in December.
Employment-related indicators contributed +0.01 in January, down slightly from +0.05 in December. Meanwhile, nonfarm payrolls increased by 49,000, after falling by 227,000 in the previous month.
The U.S. Labor Department (DOL) reported initial jobless claims continued to rise for the week ending February 13 by 13,000 to a seasonally adjusted 861,000. The previous week was revised significantly higher by 55,000 from 793,000 to 848,000.
As People's Pundit Daily (PPD) previously reported, a slew of key economic indicators took a turn for the worse following the election and inauguration of Joseph R. Biden. It's a stark reversal from the historically positive trends that followed the election and inauguration of Donald J. Trump, and the recovery after the height of pandemic-induced lockdown.