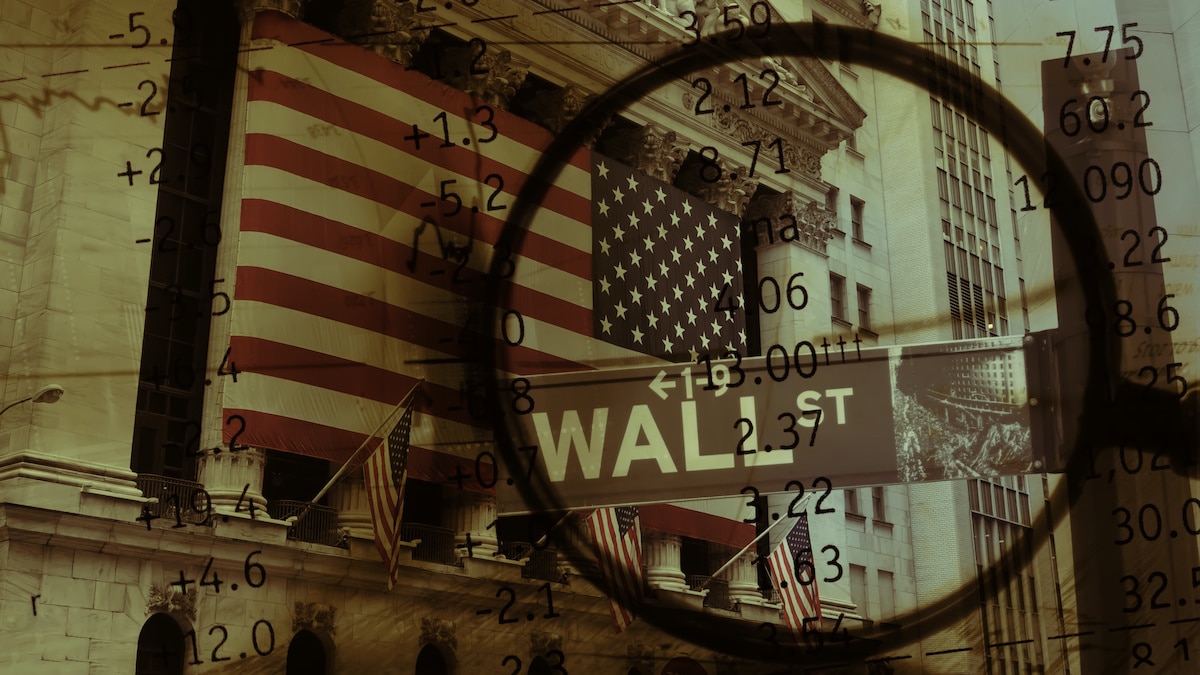 Despite Hedging, Democrats Are Now the Party of Wall Street in Trump Era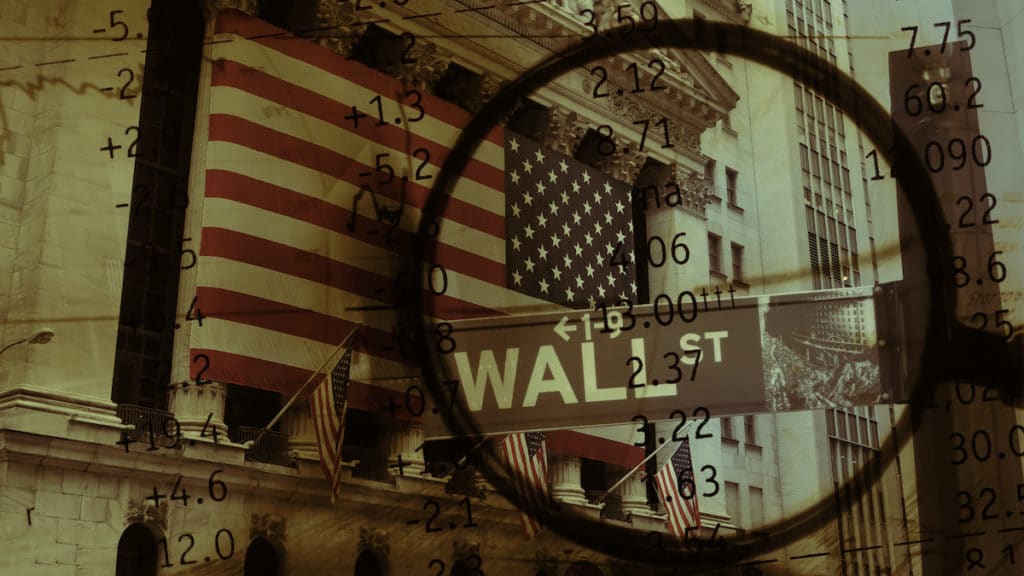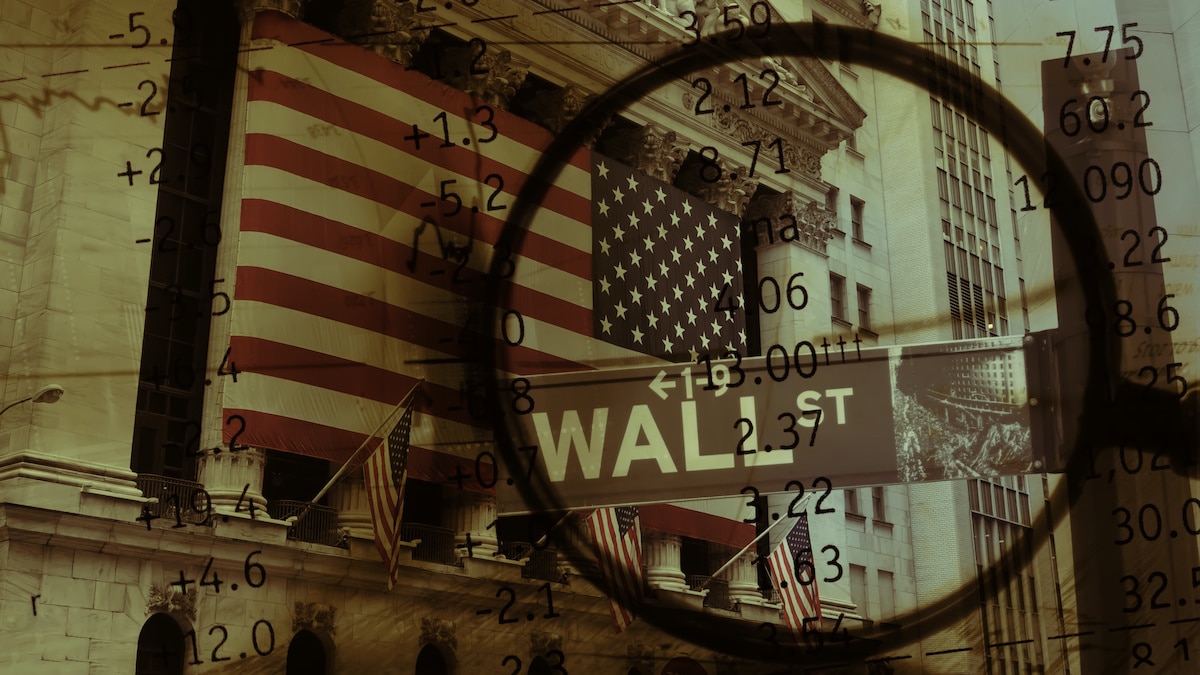 Wall Street donations have shifted significantly over the last two cycles. While the securities and finance industry still hedges on campaign contributions, Democrats have decidedly become the party of Wall Street in the era of Donald Trump.
The Republican Party, long branded as the party of big business, is no longer the top recipient of campaign contributions from Wall Street. In 2018, the industry donated more to Democrats than Republicans for the first time in a decade.
In 2018, Democratic candidates and political action committees (PACs) received $66,671,595 in Wall Street campaign contributions, or roughly 62% of the total $107,565,737. Republicans received $40,531,178, or roughly 37.7% of total in donations from the securities and finance industry.
That's the largest disparity between the parties for a midterm election cycle over the 30-year period researched by People's Pundit Daily (PPD). The last time Democrats outpaced Republicans on Wall Street donations was in 2008, when George W. Bush relied on his political opposition to pass the Troubled Asset Relief Program (TARP).
The data compiled by the Center for Responsive Politics cover Wall Street donations dating from 1990 to 2020 released by the Federal Election Commission (FEC) as of Friday, August 21, 2020. The figures are based on contributions from PACs and individuals who gave ≥ $200.
In 2016, Hillary Clinton received more than 80% of the total contributions from the securities and finance industry. That compares to the paltry 19% contributed to then-Republican nominee Donald Trump. This disparity continues in the era of Donald Trump.
In 2020, former Vice President Joe Biden received $4,914,998 in Wall Street donations by August 21, compared to $1,450,233 for President Trump. Mark Kelly, D-Ariz., the nominee for U.S. Senate in a tough race against Senator Martha McSally, R-Ariz., was the third top recipient at $1,403,766. Of the top 10, only three are Republican recipients juxtaposed to seven Democratic recipients.
Former Vice President Joe Biden is also the top recipient for contributions from hedge funds ($498,489), finance and credit companies ($252,087), private equity and investments firms ($1,400,892), savings and loans ($22,634) and venture capital ($859,206).