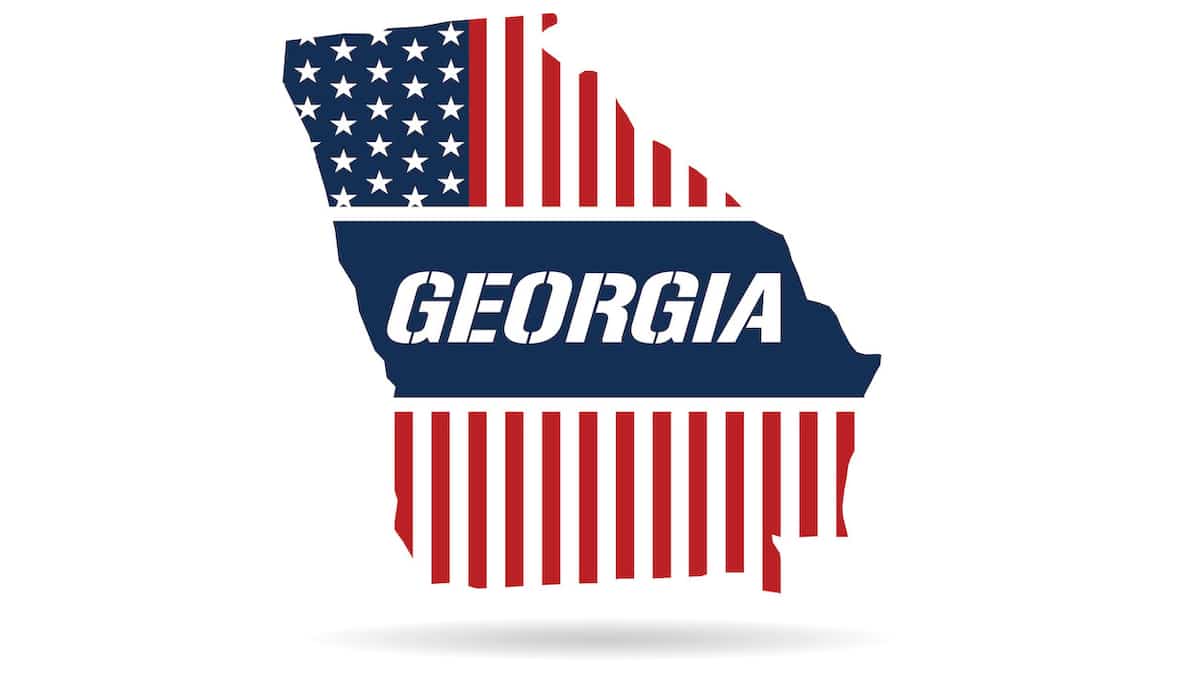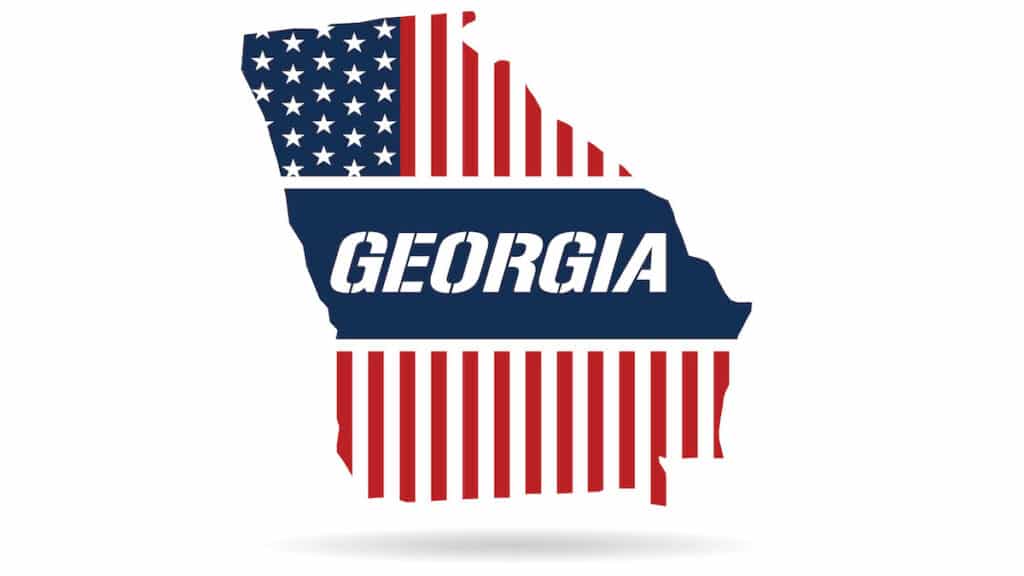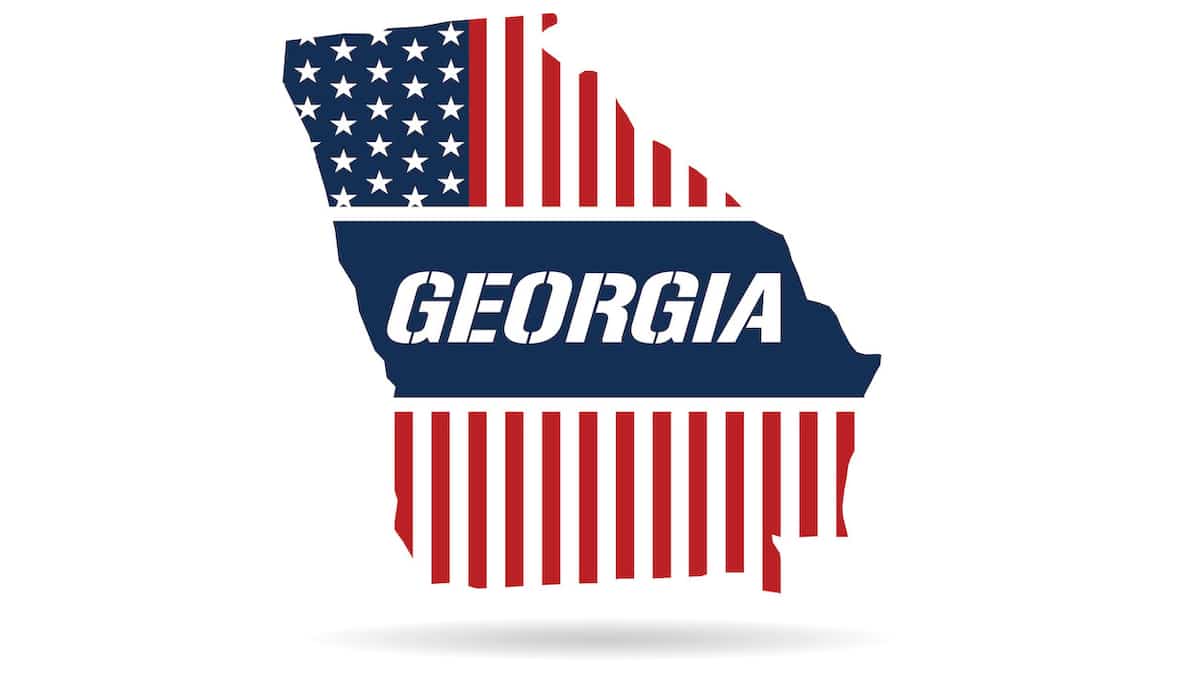 The two Georgia Senate runoffs that will determine the balance of power in the upper chamber on January 5 are very close, a new poll finds. The survey conducted by Big Data Poll finds both Democratic candidates are benefiting from turnout questions for Republicans.
Democratic challenger John Ossoff holds a slight lead over incumbent Republican Senator David Perdue 47% to 44.5%, with 8.6% undecided. Raphael Warnock leads Republican Kelly Loeffler 47.6% to 43.4%, with 9.1% undecided.
Mr. Perdue was formerly a businessman before he defeated Democratic nominee Michelle Nunn in 2014 and is now the senior senator from Georgia. He received a larger share of the vote compared to Mr. Ossoff on November 3, 49.73% to 47.95%, respectively.
Mrs. Loeffler, a businesswoman turned junior senator, was appointed to the U.S. Senate by Republican Governor Brian Kemp in December 2019 after Senator Johnny Isakson, R-Ga., resigned for health reasons. She received 25.91% of the vote compared to 32.90% for Mr. Warnock in the special election for U.S. Senate.
Representative Doug Collins, R-Ga., received 19.95%, and none of the remaining Democratic candidates received double-digit vote shares. However, as neither candidate in either race received more than 50% of the vote on November 3, the top-two vote-getters face a runoff on January 5.
By region, Senator Perdue leads Mr. Ossoff in the North 52.1% to 39.7%, the Central by 54.8% to 34.8%, but barely in the heavily Republican Coast/South. Mr. Ossoff leads in the Atlanta Suburbs 51.4% to 40.4% and the Atlanta Metro area 57.4% to 32.8%. Big Data Poll Director Rich Baris says those margins are more indicative of turnout than actual voter preference.
"The Coast/South region of Georgia is heavily Republicans and it will prove to be victory or defeat for both Senators Perdue and Loeffler if they cannot get them to vote," he stated. "Republican base voters are angry with the party and they could very well cut off their noses to spite their faces."
Democrats are more certain to vote in the runoffs at 84.2% juxtaposed to Republicans at 80.9% and independent/others at 76.1%. Nearly twice as many Republicans (4.2%) say they are unlikely to vote as are Democrats (2.2%), and non-major party voters (7.8%) are nearly twice as unlikely as Republicans to say as much.
By area, Mr. Ossoff leads among urban voters 64.4% to 26.5%, and barely leads among suburban voters 47.7% to 44.1%. Senator Perdue leads among rural voters 57.5% to 33.5%.
The Peach State Battleground Poll was conducted by Big Data Poll and interviewed 1,008 likely voters in Georgia via mixed-mode online from December 4 to December 11, 2020. The sampling error is ± 3.1% at a 95% confidence interval. View the full results on Google Sheets.