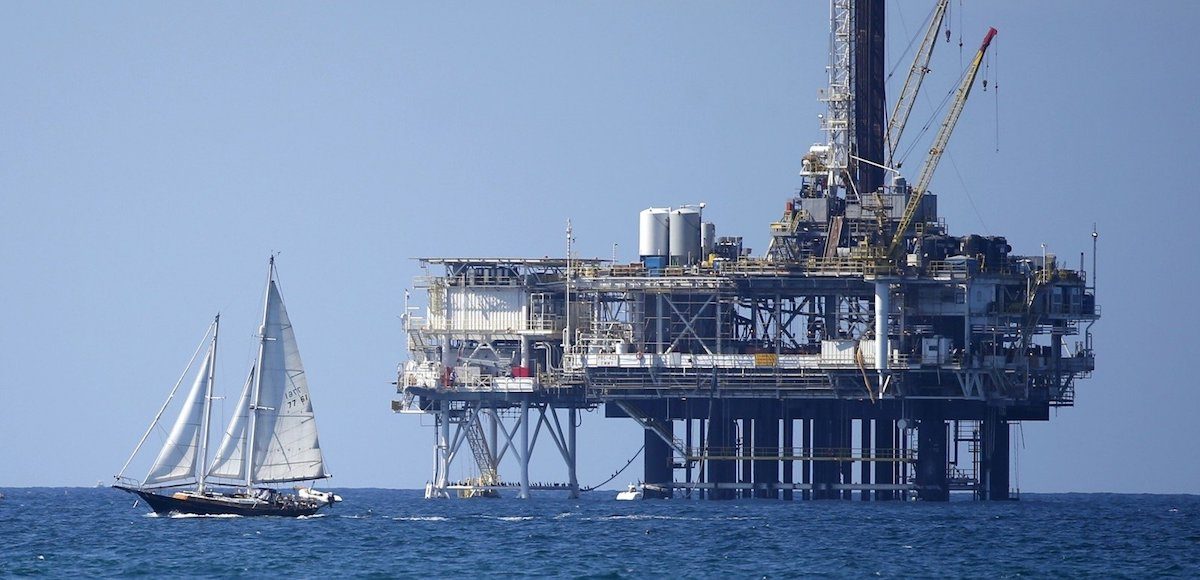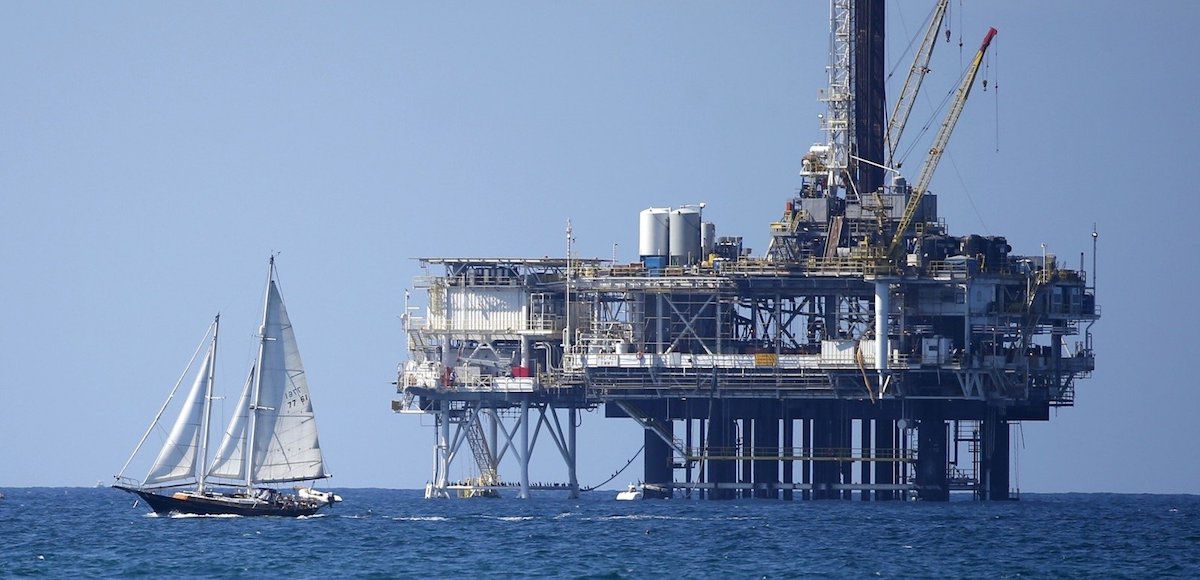 The Baker-Hughes North American Rig Count fell 3 rigs to 1,157 for the week ending August 25, the fourth consecutive drop after an uninterrupted surge for months.
The U.S. rig count is down 6 rigs to 940, but is still up 451 rigs from last year. The Canadian count is up 3 rigs to 217, but up 71 rigs from last year.
For the U.S., rigs classified as drilling for oil are down 4 rigs to 759 and those classified as gas rigs are down 2 to 180. For the Canadian count, rigs classified as oil rigs are down 6 rigs to 115, but those classified as gas are up 9 rigs to 102.
Worth noting, the rig count in Texas was down by 3 rigs to 456 rigs this week, which could very well be due to preparations for Hurricane Harvey. The National Hurricane Center has said it is expected to cause catastrophic flooding across the Gulf, specifically southern and southeastern Texas.
But since the other 3 U.S. rigs taken out commission were in Pennsylvania, the decline this week more likely is due to the fact that oil prices have not been able to stay above $50 per barrel. At that level, most North American rigs are well above their break-even point.