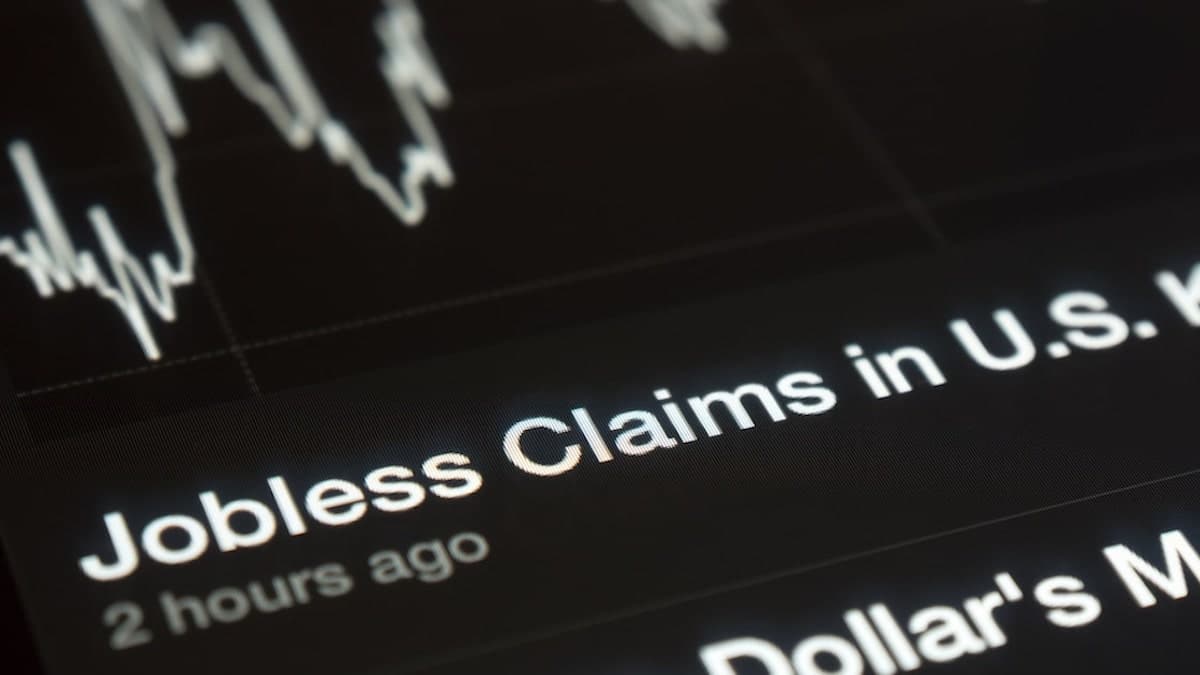 Washington, D.C. (PPD) — The U.S. Labor Department (DOL) reported initial jobless claims ticked higher to 1,416,000 for the week ending July 18, an increase of 109,000. The previous week was upwardly revised (7,000) to 1,307,000.
The 4-week moving average came in at 1,360,250, a decrease of 16,500. The previous week's average was revised up by 1,750 from 1,375,000 to 1,376,750.
More than 50 million Americans had at some point filed initial claims for unemployment benefits as a result of the "shutdown" to slow the spread of coronavirus (COVID-19). The Small Business Administration (SBA) reported the Paycheck Protection Program (PPP) saved more than 50 million jobs. With small businesses employing 59.9 million across the country, that represents upwards of 84% of all their employees.
While tens of millions now have returned to work given monthly employment situation statistics and lagging data, the increase is the result of repeated attempts to pause reopening the economy.
Lagging Jobless Claims Data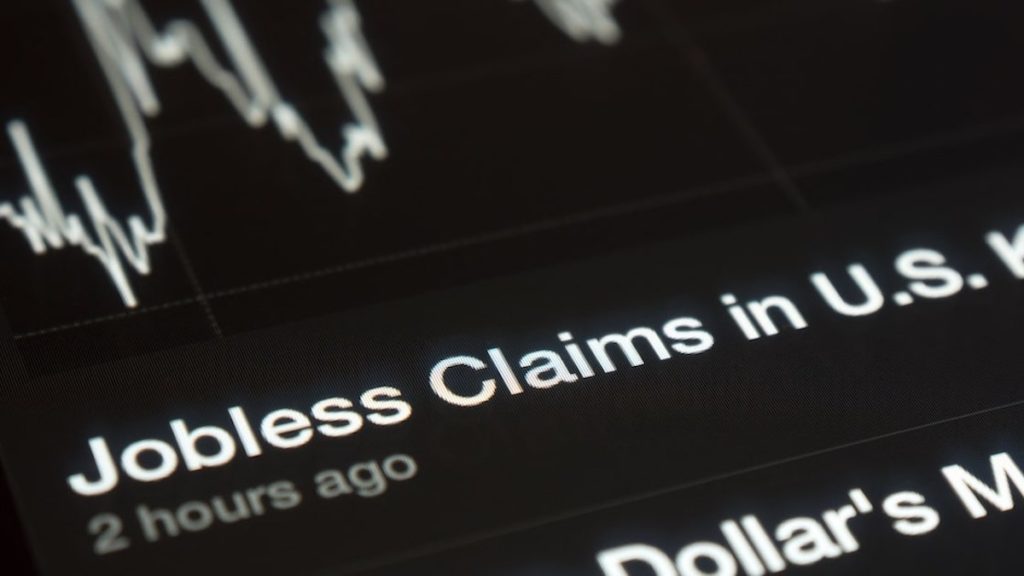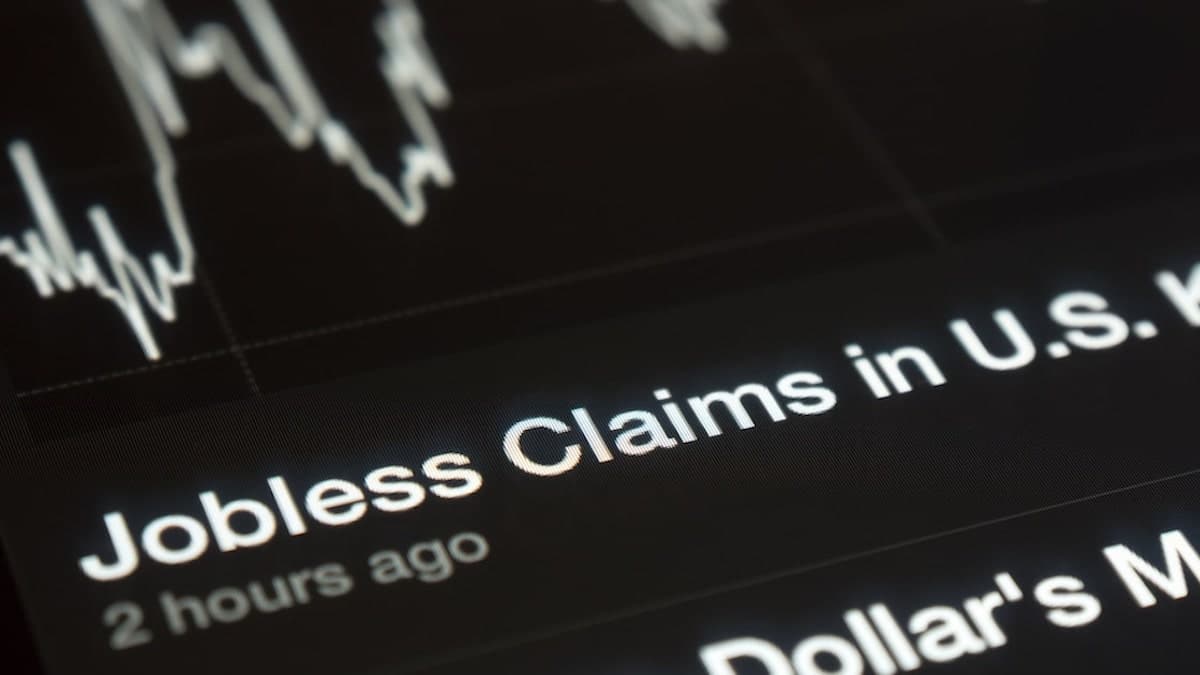 The advance seasonally adjusted insured unemployment rate was 11.1% for the week ending July 11, down 0.7% from the previous week's downwardly revised rate, which was revised down by 0.1 from 11.9 to 11.8%.
The advance number for seasonally adjusted insured unemployment during the week ending July 11 came in at 16,197,000, a decline of 1,107,000. The previous week's level was revised down by 34,000 from 17,338,000 to 17,304,000.
The 4-week moving average was 17,505,250, a decline of 758,500. The previous week's average was revised down by 8,500 from 18,272,250 to 18,263,750.
The highest insured unemployment rates in the week ending July 4 were in Puerto Rico (26.0), Nevada (21.3), Hawaii (20.7), Georgia (18.0), California (16.9), Louisiana (16.6), New York (16.1), Connecticut (15.4), the Virgin Islands (15.2), and Massachusetts (15.0).
The largest increases in initial claims for the week ending July 11 were in Florida (+65,890), Georgia (+33,292), California (+20,123), Washington (+16,116), and Indiana (+6,258), while the largest decreases were in Maryland (-13,728), Texas (-11,583), New Jersey (-8,577), Michigan (-6,882), and Louisiana (-5,066).