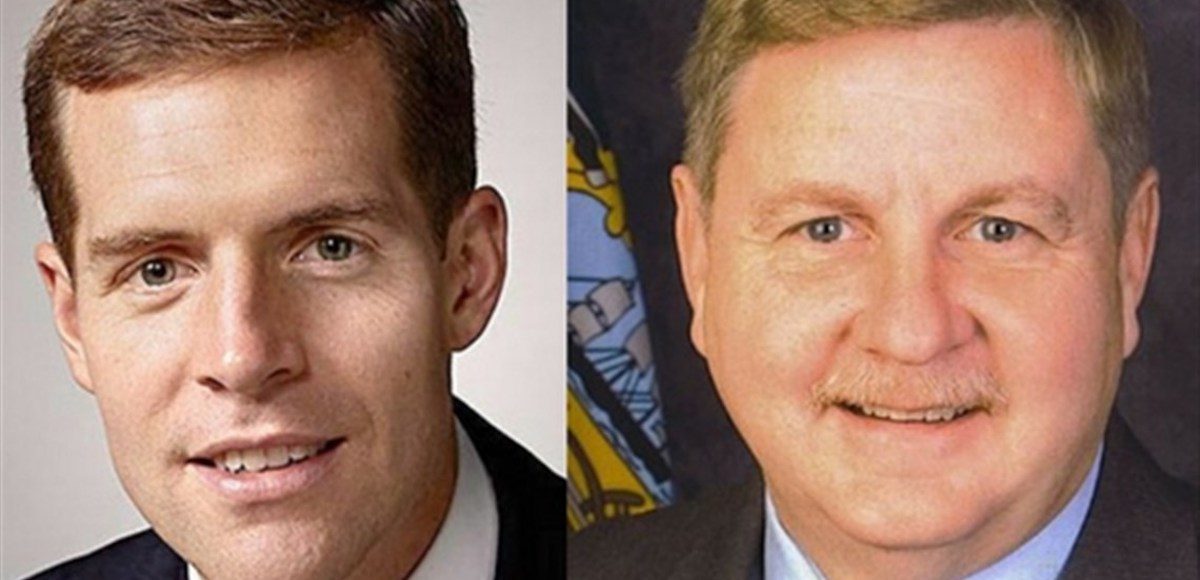 The 2018 special election in Pennsylvania's 18th Congressional District between Democrat Conor Lamb and Republican state Rep. Rick Saccone came down to the wire. With just a few absentee ballots remaining to be counted, Mr. Lamb leads Mr. Saccone by a little more than 800 votes, 111,875 to 111,028.
The remaining precincts with absentee ballots trend Republican, but it may not be enough to overcome the deficit. Speaking to supporters, Mr. Saccone said he's "not giving up" and "will fight to the end," reminding voters of his first race in which he ended Election Day down.
In other election news, Republicans held on to a seat left open when former Tennessee state Senator Jim Tracy took job in the Trump Administration. Democrats had hoped to pick it up.
UPDATE: With the remaining vote in Westmoreland counted, Mr. Lamb only leads by 0.2%, or 579 votes. He has 113,111 votes to 112,532 votes for Mr. Saccone. Washington County is counting absentee ballots, which will likely lean toward the Republican. The question is whether it will be enough.