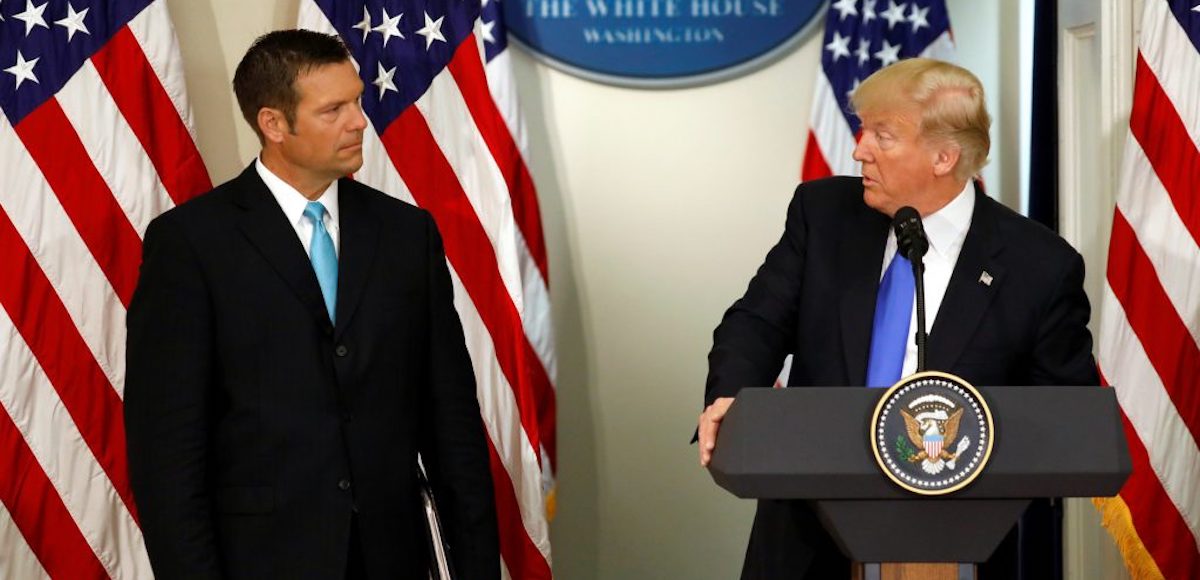 Kansas Governor Jeff Colyer conceded to Secretary of State Kris Kobach in the Republican primary. He also said he would endorse Mr. Kobach, who was endorsed by President Donald Trump.
"I'm issuing a call to unity," the secretary of state said in a statement. "It's imperative we're all on the same team come November."
The two men were separated by 110 votes at 40.6% each, or 127,211 to 127,101.
Mr. Kobach will face Democrat Laura Kelly in the general gubernatorial in November. While the secretary of state was seen as a more vulnerable candidate, the race remains Likely Republican on the PPD Election Projection Model.