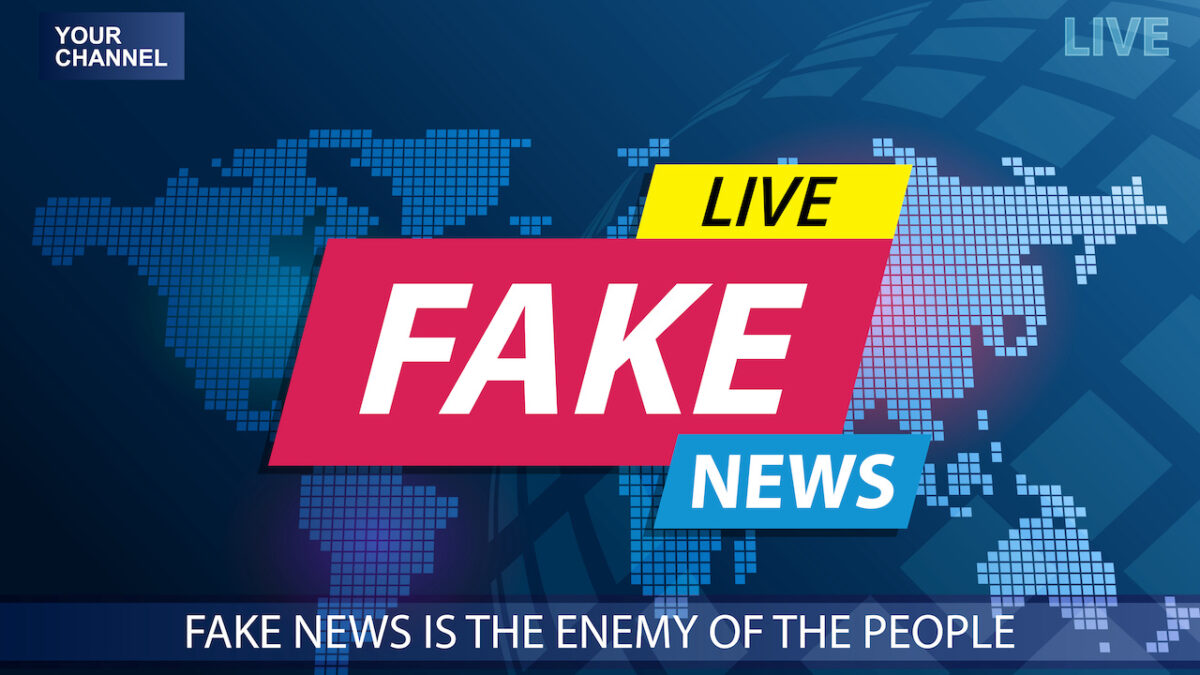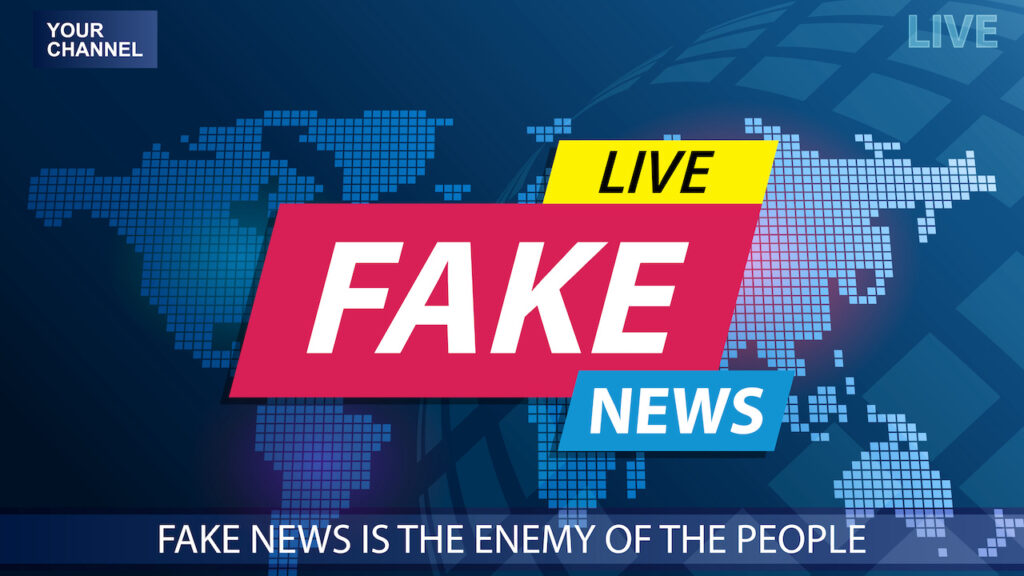 The most damning journalistic sin committed by the media during the era of Russia collusion is one that could easily be repeated.
Though no credentialed member of that industry will ever say as much, there's a very good reason why that story—a conspiracy theory that had former president Donald Trump working with Russians to steal the 2016 election—was ever given life.
Simply stated, the media wanted Russia collusion to be true.
A similar fiasco could most certainly play out again involving anything having to do with Trump again sans hardly any effort at all from the press.
All it would take is a willingness to ignore facts, lack curiosity, and be hell-bent on taking narrative creation to places never seen before.
In other words, it could happen—guaranteed—if the media does exactly what it began doing immediately following Trump's shock win back in 2016.
That was when members of that industry took to convincing themselves that there was simply no way that an uncouth reality TV braggart with lousy table manners could've legitimately won the presidency. 
As far as those supposed champions of democracy were concerned, something—something sinister—had to have been at play.
There was never anything to reporters, commentators, news anchors, and editors believing and cheering on anything to do with Russia collusion.
Pushing a convoluted Russian plot concocted in the "Steele dossier" for over two-years starting in January of 2017 was really no trouble for any of them at all.
In short, that farce theorized that Trump was a longtime Russian asset—a Kremlin stooge—working at the pleasure of Vladimir Putin.
The two of them—Russia's president and then candidate Trump—somehow conspired— "colluded"—to rob Hillary Clinton of a turn at leading the free world.
Quite curiously, once leaks from anonymous sources began circulating throughout the media when federal investigations into collusion went full throttle, many who spent their entire careers reporting could no longer spot hearsay and innuendo.
Worse than that, few in the media were ever curious to learn how a conspiracy between Russia and Trump could somehow manage to go completely unnoticed by U.S. intelligence.
Anyone that closely followed the media's Russian fantasy knows that "Crossfire Hurricane"—the FBI's code name for its investigation into Trump 2016 campaign activity—was only launched after the world's premier law enforcement agency received a tip from an Australian diplomat claiming to have heard a Trump campaign hanger-on making mentions of Russia in a downtown London bar.
In addition to that, the much-hyped Steele dossier turned out to be a Democrat Party funded political opposition research product drafted by a former British MI-6 intelligence service spy doing contract work for an American firm that passed it on to the FBI.
Why do points about U.K. bar conversation and Democrat chicanery even matter?
Quite simply, they blow everything about Russia collusion right out of the water.
To get down to brass tacks, believing in Trump collusion with Russia knowing that U.S. intelligence wasn't already all over it—red hot—prior to receiving a couple unsolicited assists from some very suspect actors would be believing that America has the sorriest intelligence capabilities on the planet.
The fact that no one in the media ever wanted to have that widely known and understood isn't surprising.
That industry had no incentive to stop benefitting off a bogus narrative.
Despite being some of the most mediocre fiction ever imagined, there's no questioning that Russia collusion reignited the American public's interest
in news.
New subscriptions to print outlets were record-breaking when stories covering that hoax regularly appeared on front pages.
Web traffic on media sites was off-the-charts, as were the ratings over on broadcast and cable news networks.
What about the fact that Russia collusion was never true for a single second, according to the official findings of two Department of Justice special counsel investigations?
At this point, that's inconsequential.
The media has already moved on.
Everyone in that industry is busy gearing up to ace an assortment of other Trump-related stories that will tackle alleged espionage and catastrophic damages done to national security over the next few months.
Trump's recent reveal of having received a DOJ target letter, related to an ongoing special counsel investigation probing events on January 6, 2021, suggest that an indictment potentially charging sedition is also likely forthcoming.
Many ready to hit it hard couldn't be happier going in thinking that the worst allegations being leveled against Trump are all undoubtedly true.
What could possibly go wrong?