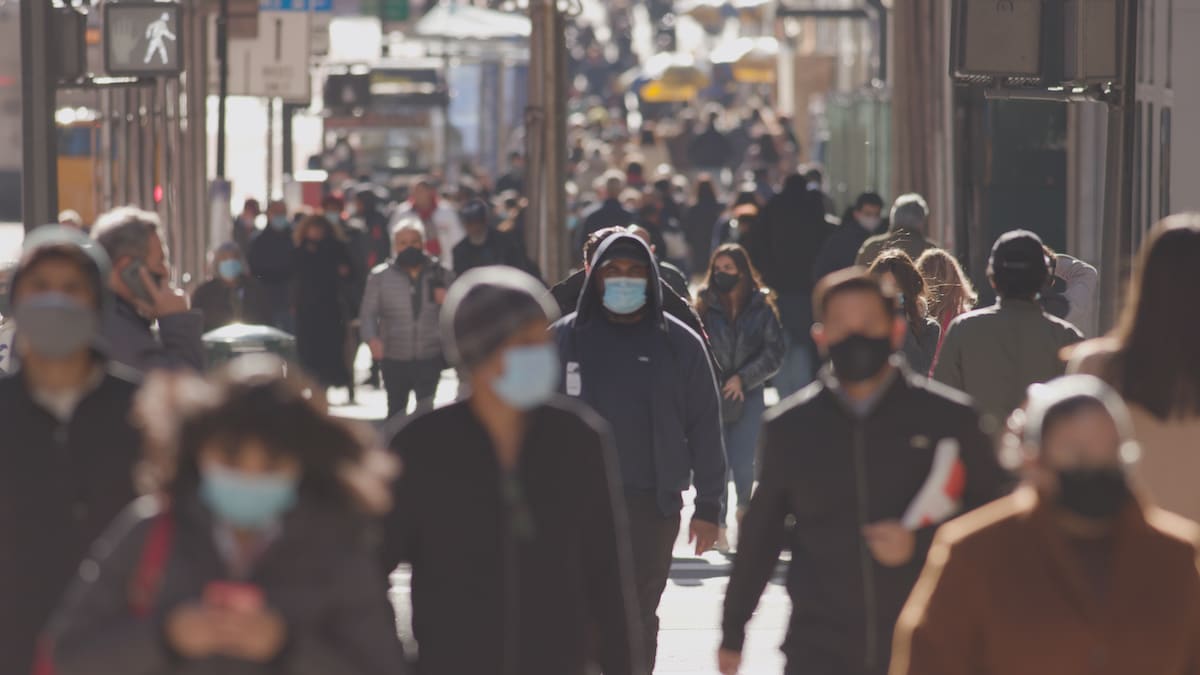 Data on Reinfection Risk from SARS-CoV-2 Variants Profoundly Impacts Mask-Wearing Debate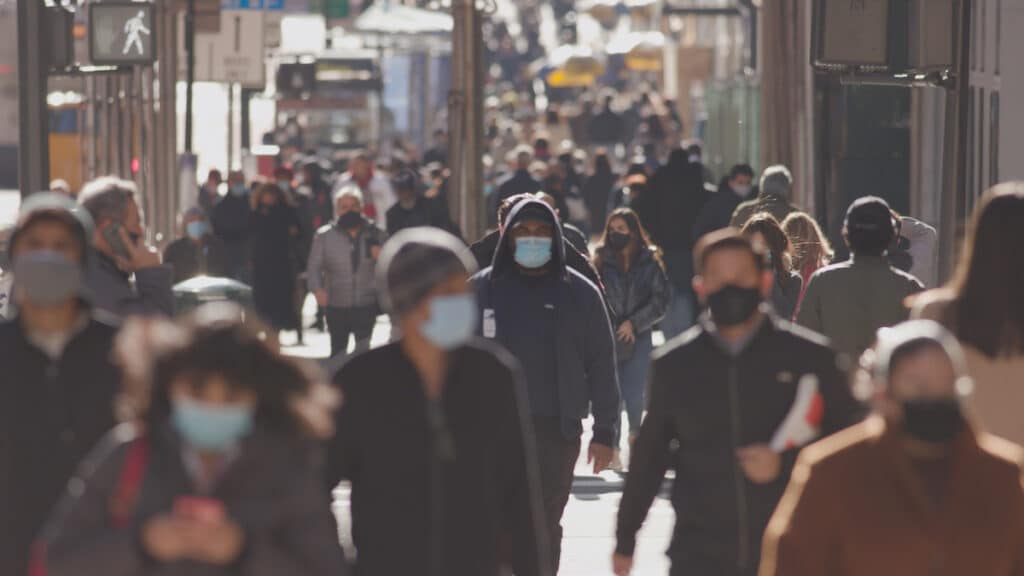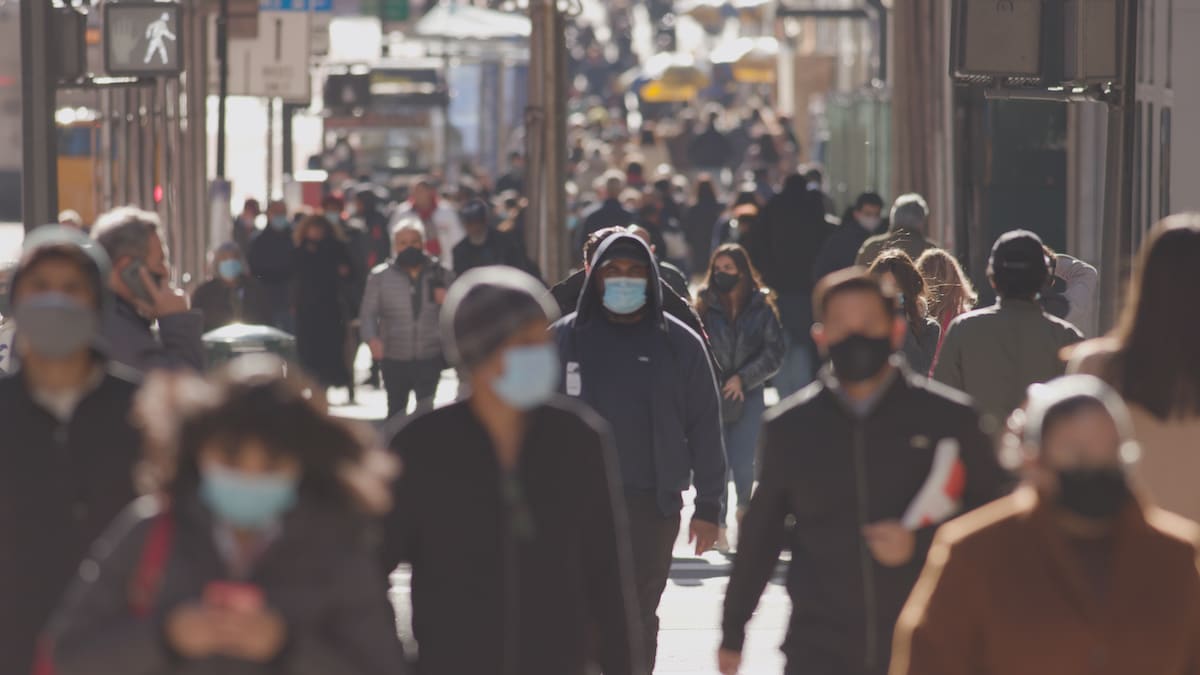 New research finds individuals previously infected by or vaccinated against SARS-CoV-2 — the virus that causes coronavirus (Covid-19) — are not at risk of reinfection from common variants of the virus. The results raise numerous questions about whether certain guidelines are current and up to date, to include mask-wearing for certain individuals in public.
The scientists obtained serum samples from three groups and compared the neutralizing-antibody response to four variants in both infected and vaccinated individuals. That includes the variant B.1.1.7 (SARS-CoV-2/human/USA/CA_CDC_5574/2020 ), which was originally identified in the United Kingdom (UK) and drew more concern due to increased transmissibility.
"This study found neutralizing activity of infection- and vaccine-elicited antibodies against 4 SARS-CoV-2 variants, including B.1, B.1.1.7, and N501Y," the discussion stated of the results. While the authors of the study recommend monitoring neutralizing-antibody responses after infection and vaccination when additional variants emerge, the findings "suggest that infection- and vaccine-induced immunity may be retained against the B.1.1.7 variant."
The findings of the research have profound implications on a number of pandemic issues currently being debated, to include the fear of reinfection and mask-wearing in public.
During a hearing on March 18, Senator Rand Paul, R-Kty., clashed with Dr. Anthony Fauci over prior studies also indicating those who have been vaccinated or have recovered from Covid-19 are unlikely to transmit Covid-19 and therefore don't need to wear a mask. In January prior to the wide administration of the vaccine, only about 31 cases of confirmed reinfection were recorded. That's a small and admittedly dubious number given both the fraction of total infections it represents and the issues with testing regimes.
This new research — Neutralizing Antibodies Against SARS-CoV-2 Variants After Infection and Vaccination — was published just one day after the exchange between Senator Paul and Dr. Fauci, and supports the argument made by the former, who consequently, is also a doctor. Interestingly, one of the three groups of individuals from which serum samples were obtained for the study came from the National Institute of Health (NIH).
It's unclear whether Dr. Fauci was unaware of this research, though it strains credulity to think he was not made aware, given his capacity as a key member of the administration's pandemic response and his association with the NIH.
The authors of the research paper are Venkata Viswanadh Edara, PhD at Emory University Department of Pediatrics in Atlanta, Georgia; William H. Hudson, PhD at Emory Vaccine Center in Atlanta, Georgia; and Xuping Xie, PhD at the University of Texas Medical Branch in Galveston.