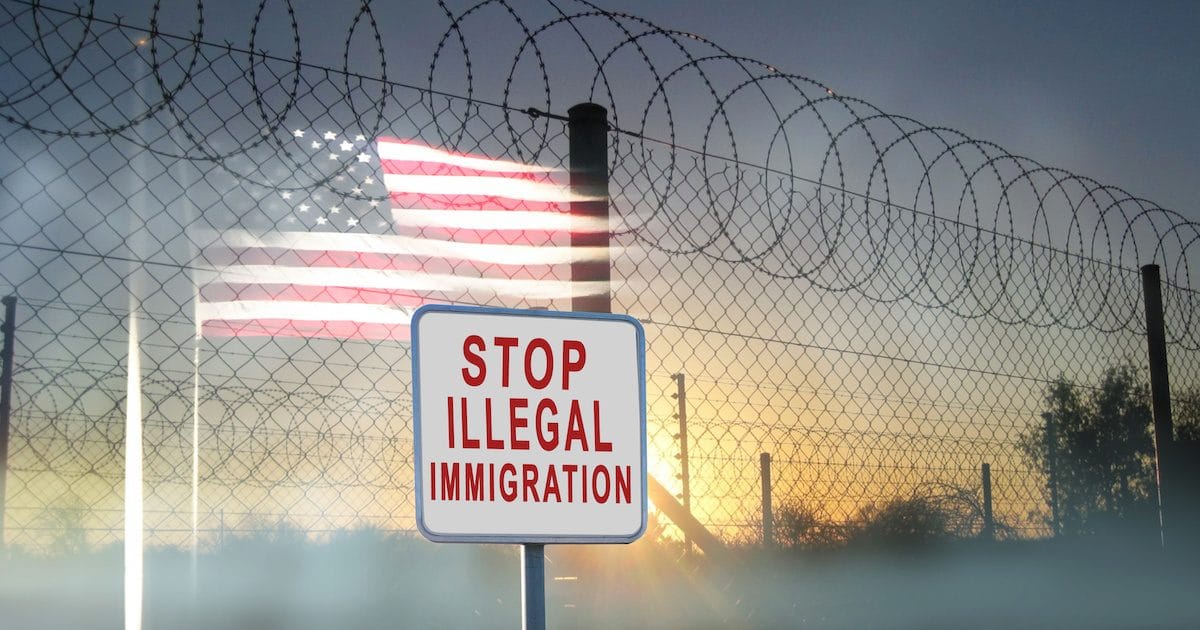 Near Majority (48%) Supports Cutting Foreign Aid to Mexico, Central America Until It Stops
More than two-thirds (67%) of the electorate think illegal immigration is a serious a problem in America today, a new poll finds. That includes 47% who say it is "very serious" and 20% who say it is "somewhat serious."
The Rasmussen Reports national phone and online survey of 1,000 likely U.S. voters was conducted April 2-3, 2019, as officials warn the crisis at the southern border has reached critical mass.
The partisan divide is deep, as only 48% of Democrats overall agree with 69% of non-affiliated voters and 87% of Republicans. Men (68%) and women (66%) are in agreement .
Similarly, only 28% of Democrats agree with 72% of Republicans and 43% of non-affiliated voters that illegal immigration is a "serious" problem. Another 20% of Democrats say it is "somewhat" serious, while another 15% of Republicans and 26% non-affiliated voters chose "somewhat."
The results do find what could be a messaging deficit.
Only 31% say most Democrats in Congress want to slow or stop illegal immigration, while 70% say the same about Republicans.
A near-majority (48%) supports suspending foreign aid to Mexico and other governments in Central America that refuse to stop the flow of illegal immigrants into the U.S., a threat leveled by President Donald Trump this week.
That includes 71% of Republicans, 47% of non-affiliated voters, but only 29% of Democrats. Men (51%) are also slightly more likely than women (46%) to support the plan.