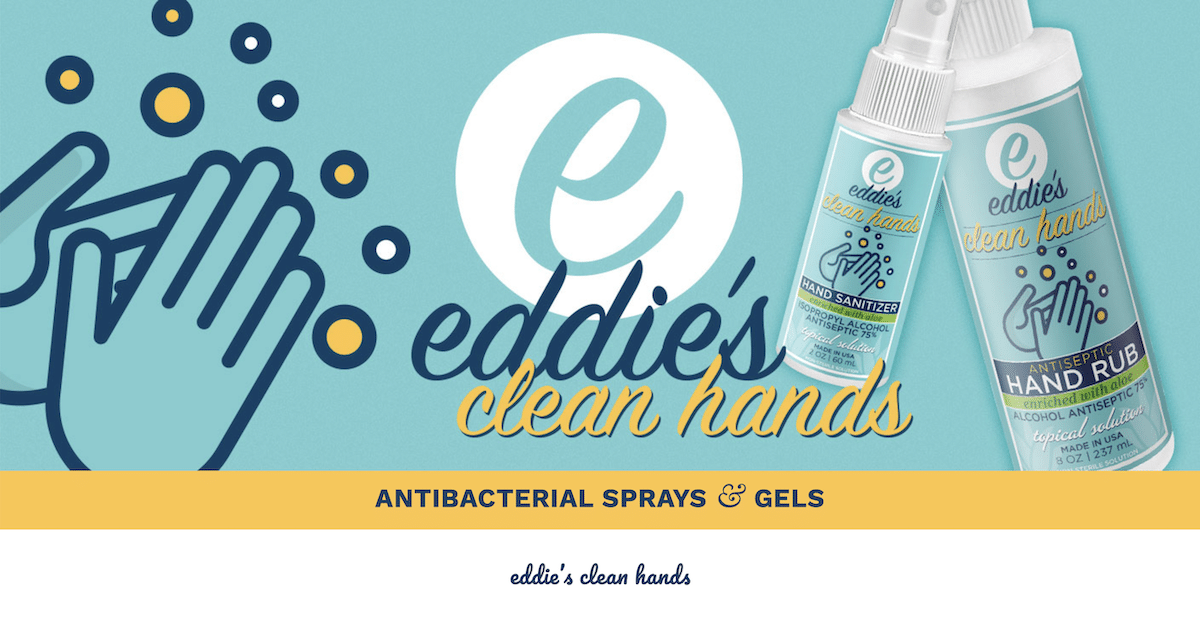 Florida-Based Nutraceutical Manufacturer and Distributor Saves Jobs Converting Operation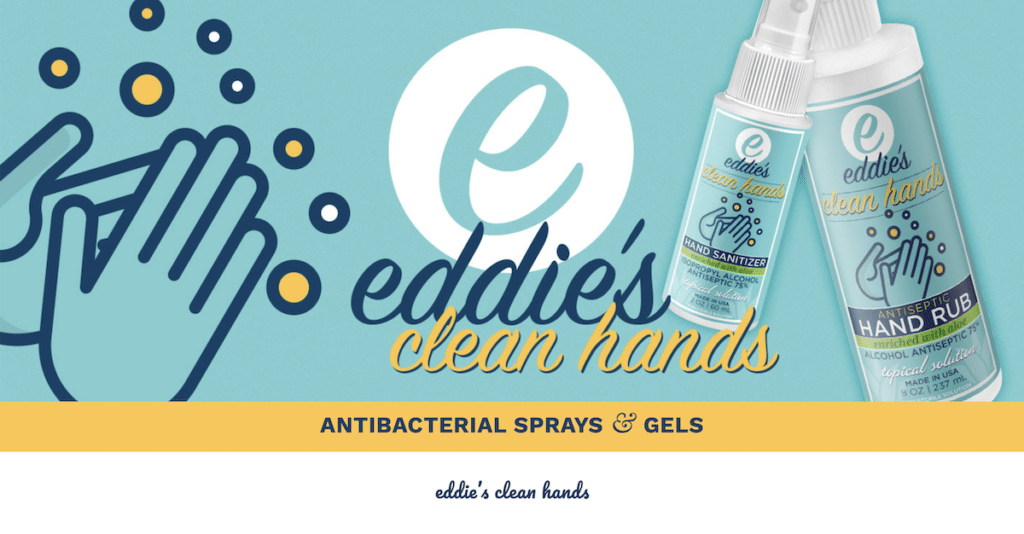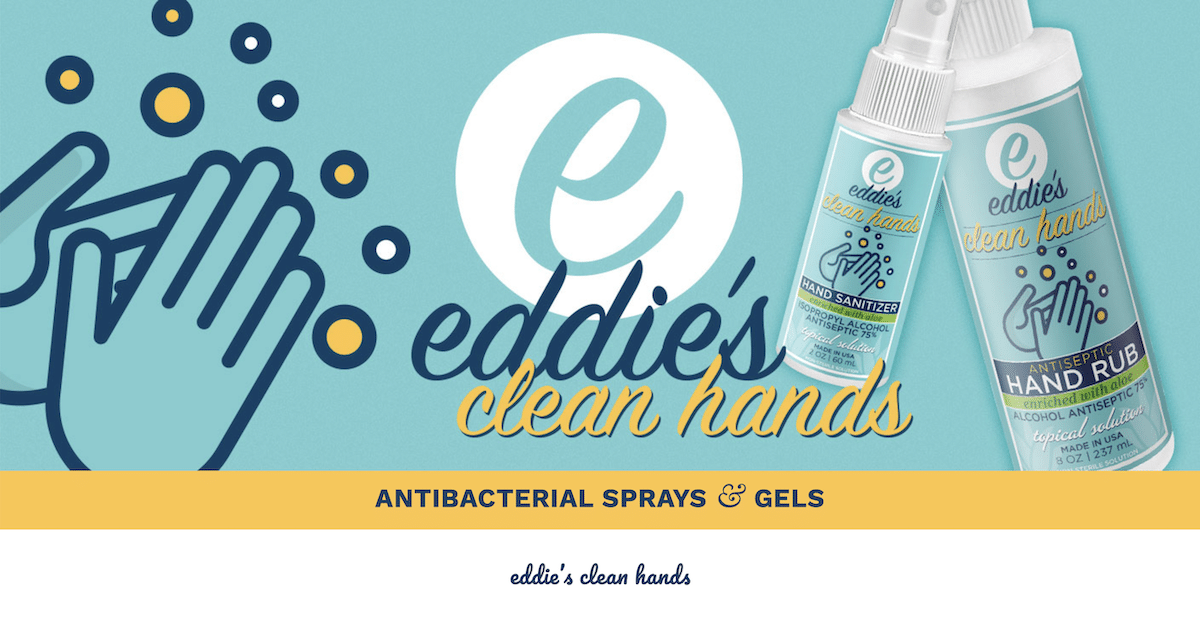 Coconut Creek, Fla. (PPD) — Nutralife Biosciences Inc. (NLBS) announced that it is producing sanitizer products amid the coronavirus (COVID-19) pandemic. The Florida-based company is converting its existing nutraceutical bottling manufacturing and distribution operation.
President and CEO Edgar Ward said the company added safety equipment and procedures at their 7,000 square-foot facility in Coconut Creek to be able to move to production of Eddie's Clean Hands Sanitizing Spray.
It is an alcohol-based sanitizer that can be applied to hands or surfaces, and contains emollients — such as aloe and glycerin — to prevent excessive skin drying.
The company was assigned a labeler code from the Food and Drug Administration (FDA) and has begun to sell the branded sanitizer products on their website.
The move not only allowed the company to ramp up production of new products and help meet demand, but also retain their labor force while millions of other Americans are out of work.
"We are a very family oriented operation. Most of the people have been here since inception," Mr. Ward said in an interview with People's Pundit Daily (PPD).
"This is keeping people going. This is keeping people employed. These are hardworking people."
Amid the coronavirus outbreak, the demand for sanitizer products has skyrocketed and supply chains have strained. Nutralife Biosciences Inc. is opening a 20,000 square-foot facility in Deerfield that will significantly increase production capabilities.
While currently employing 27 people, the company will need "double or more" to open the new facility.
"We are being very precautious and hoping to obtain test kits to ensure workers are not infected," Mr. Ward added. "Hopefully, that's sooner rather than later."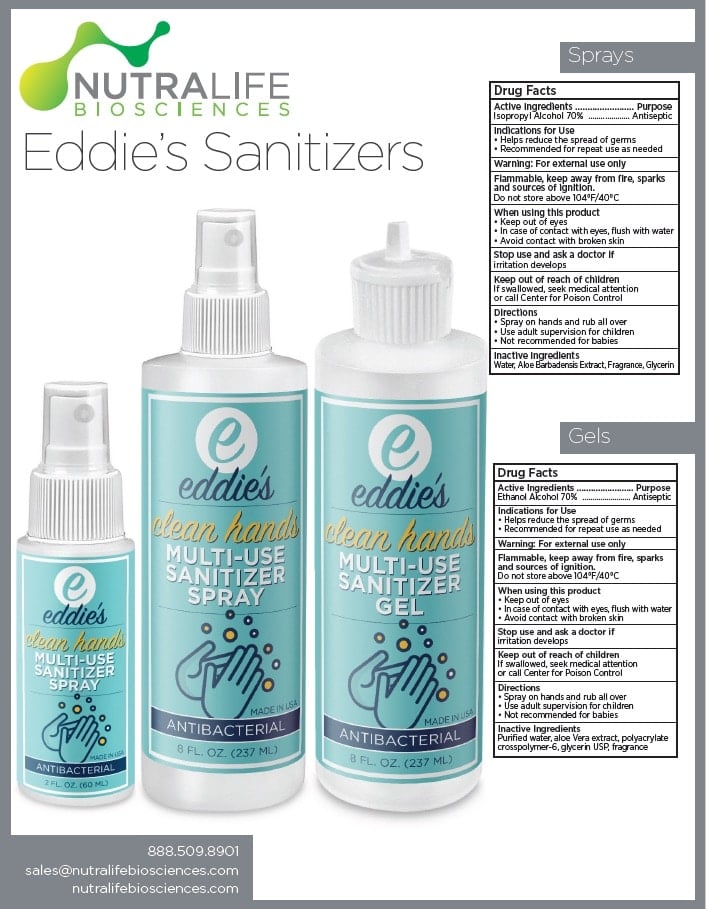 While numerous companies have explored the option of manufacturing sanitizer products as a result of the shortage during the COVID-19 outbreak, not all have found it feasible. In addition to safety issues inherent to manufacturing alcohol-based products, many companies find the FDA's regulations overly burdensome.
But as an existing nutraceutical bottling manufacturing company with an FDA attorney and a regulatory staff on hand, Nutralife Biosciences Inc. was uniquely positioned to make the transition. It was only a week and a half before they were assigned a labeler code.
"We understand the concerns from the FDA," Mr. Ward said. "We've built our business around it."
"We operate our company according to FDA guidelines."
About the Company
NutraLife Biosciences, Inc. operates a multifaceted life sciences company. For more than 6 years the company has manufactured and distributed private label and branded nutraceutical and skincare wellness products.
Company Website: https://nutralifebiosciences.com
Eddie's Clean Hands: https://eddiescleanhands.com