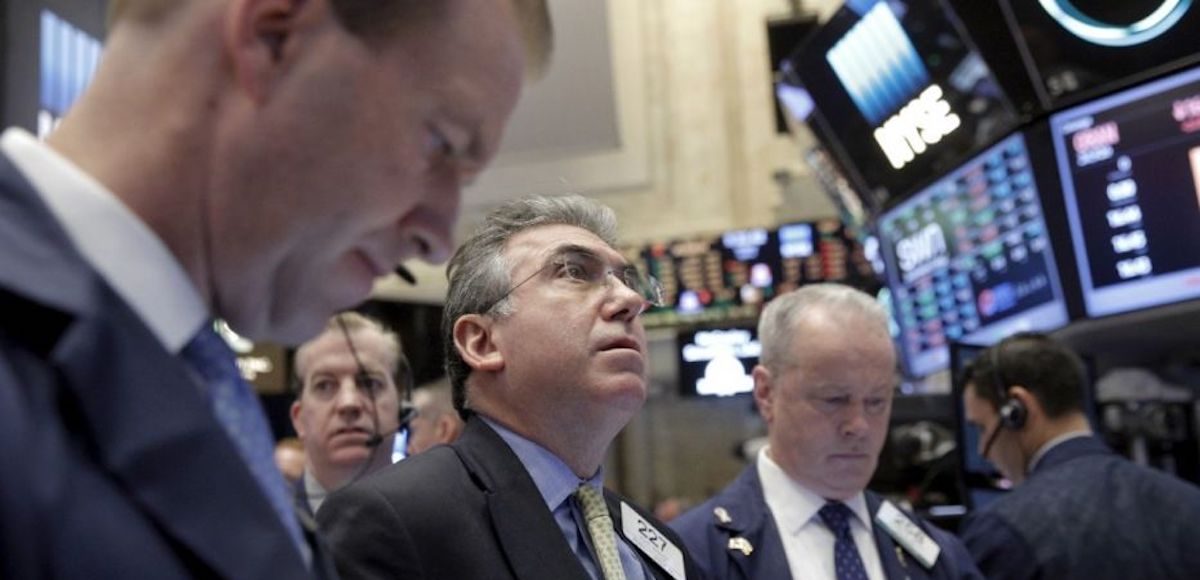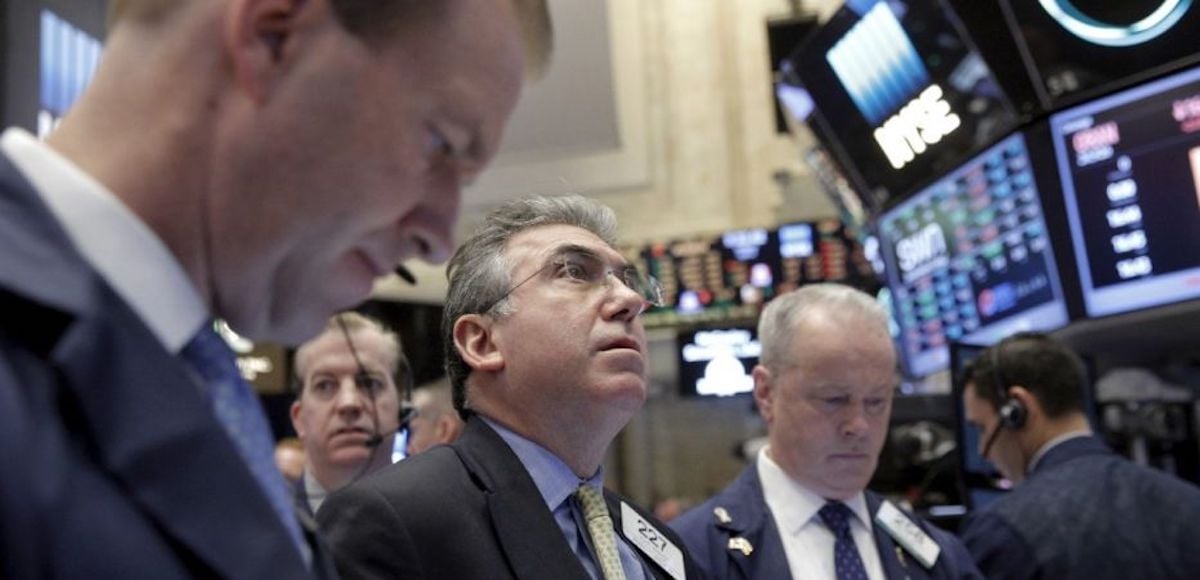 U.S. stock markets hit and closed at record highs for a second straight session Friday after President Donald Trump withdrew from the Paris Climate Accord. The gains, which were led by technology and industrial stocks, came on strong despite a weaker-than-expected jobs report by the Labor Department.
The Dow Jones Industrial Average (INDEXDJX:.DJI) closed 0.29% higher at 21,206.29, up 62.11 points. But it hit 21,225.04 in midday trading after 1:00 PM EST, setting a new intraday high.
The Nasdaq Composite (INDEXNASDAQ:.IXIC) hit a new high of 6,308.76 before closing up 58.97 points, or 0.94% to 6,305.80.
The S&P 500 (INDEXSP:.INX) also hit a record high of 2,440.23 in midday trading, closing up 9.01 points, or 0.37% to 2,439.07. That's just below the new record high.
The bull market began to take off after the ADP National Employment Report released earlier Thursday morning showed the U.S. private sector added 253,000 jobs in May, far more than the 170,000 median consensus estimate. The goods-producing sector overall added 48,000, includes 3,000 in Natural Resources & Mining and another 8,000 in Manufacturing.
With construction adding a whopping 37,000 new jobs in May alone, Mark Zandi, the chief economist of Moody's Analytics, said private sector job growth was "rip-roaring" in May.
But on Friday, the Labor Department said the jobs report conducted by the Bureau of Labor Statistics found the U.S. economy added 138,000 jobs in May, though the unemployment rate declined from 4.4% to 4.3%. The consensus called for 185,000 jobs and economist forecast the unemployment rate to hold steady at 4.4%.
Analysts cautioned that the May jobs report should be taken with a grain of salt, as seasonal hiring can cause volatility.
"It's certainly surprising. It doesn't really correlate well with virtually all the other data on the labor market that we're seeing," said Russell Price, senior economist at Ameriprise Financial Services Inc in Troy, Michigan.
Still, the prospects of the U.S. not having to suffer the economic burden of the Paris Climate Accord was more than enough to offset the disappointing jobs report.
According to the National Economic Research Associates, compliance with the terms of the Paris Climate Agreement would destroy 6.5 million U.S. industrial sector jobs, slice off a staggering $3 trillion in U.S. gross domestic product (GDP) and cost Americans $7,000 in household income, per capita, all by 2040.