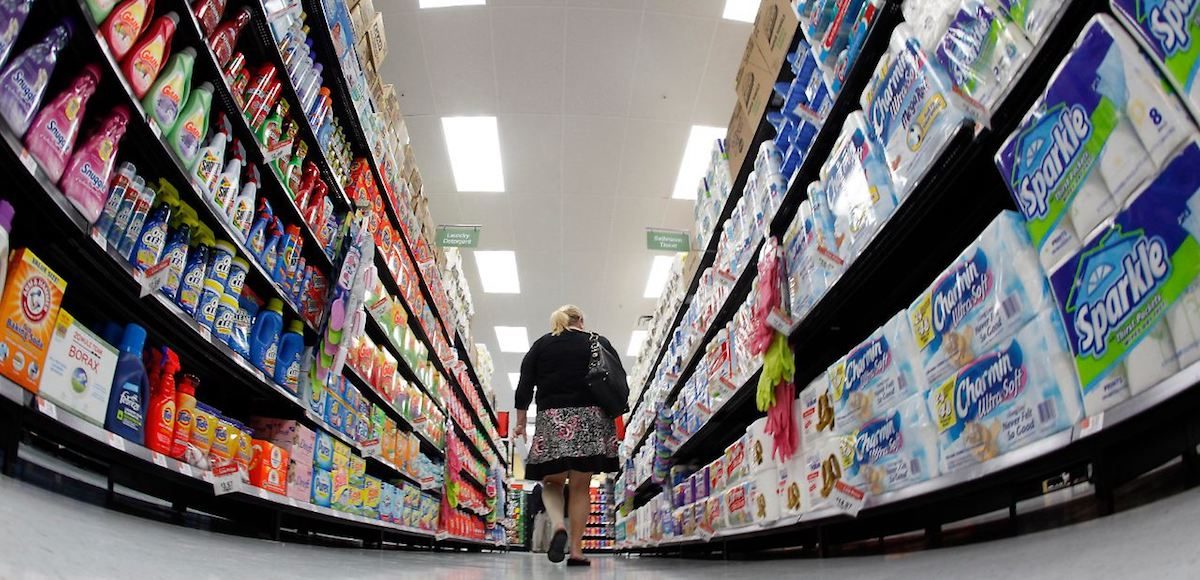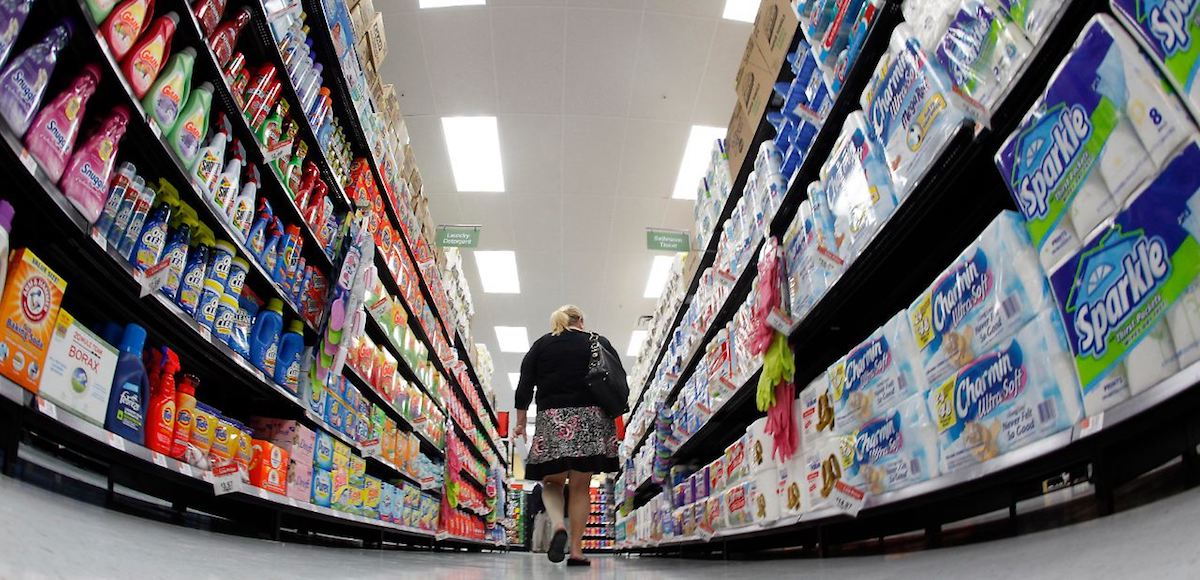 The Conference Board said its Consumer Confidence Index hit 118.9 in June after a small decline in May, beating the median forecast calling for 116.7. That's up from 117.6 in May.
"Consumer confidence increased moderately in June following a small decline in May," said Lynn Franco, Director of Economic Indicators at The Conference Board. "Consumers' assessment of current conditions improved to a nearly 16-year high (July 2001, 151.3). Expectations for the short-term have eased somewhat, but are still upbeat. Overall, consumers anticipate the economy will continue expanding in the months ahead, but they do not foresee the pace of growth accelerating."
The Present Situation Index gained from 140.6 in May to 146.3 in June, while the Expectations Index fell from 102.3 last month to 100.6. The percentage of respondents saying business conditions are "good" also gained from 29.8% to 30.8%, while those saying business conditions are "bad" fell from 13.9% to 12.7%.
Consumers also say the labor market was more positive, though conditions remain somewhat mixed. The percentage of respondents saying jobs are "plentiful" increased from 30.0% to 32.8%, while those claiming jobs are "hard to get" fell slightly from 18.3% to 18.0%.
They were less optimistic about the short-term outlook in June.
The percentage of respondents saying they expect business conditions to improve over the next six months fell slightly from 21.5 % to 20.4%, and those expecting business conditions to worsen also fell slightly from 10.3% to 9.9%.
The percentage expecting more jobs in future months gained from 18.6% to 19.3%, while those anticipating fewer jobs also gained from 12.1% to 14.6%. Those expecting an improvement in their income increased from 19.1% to 22.2%, while the percentage expecting a decline gained slightly from 8.7% to 9.2%.
The Conference Board publishes the Consumer Confidence Index®, at 10 a.m. ET on the last Tuesday of every month.