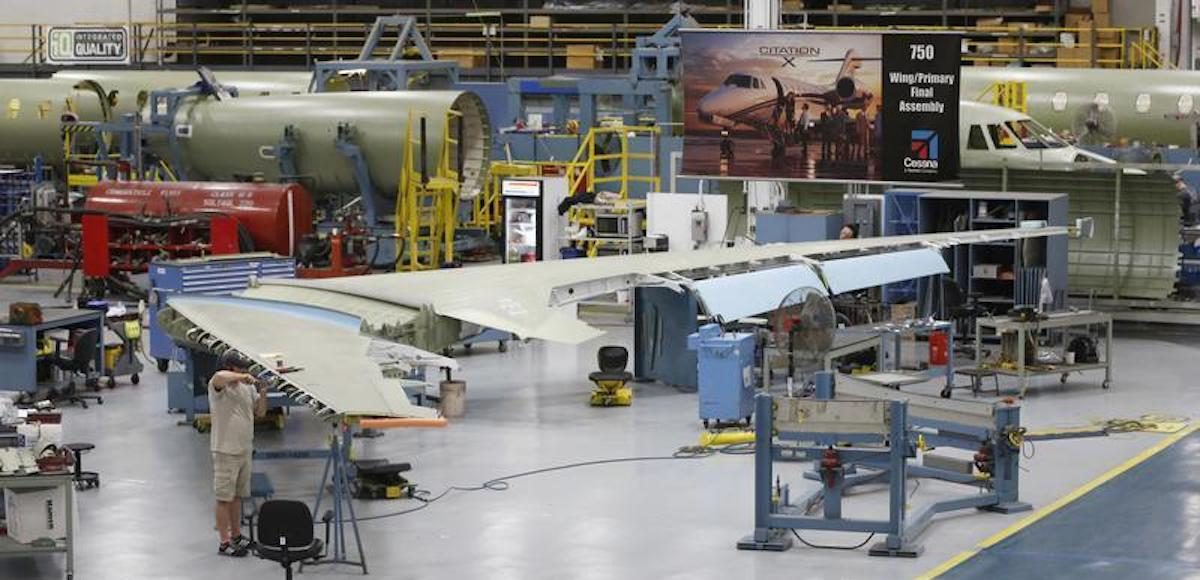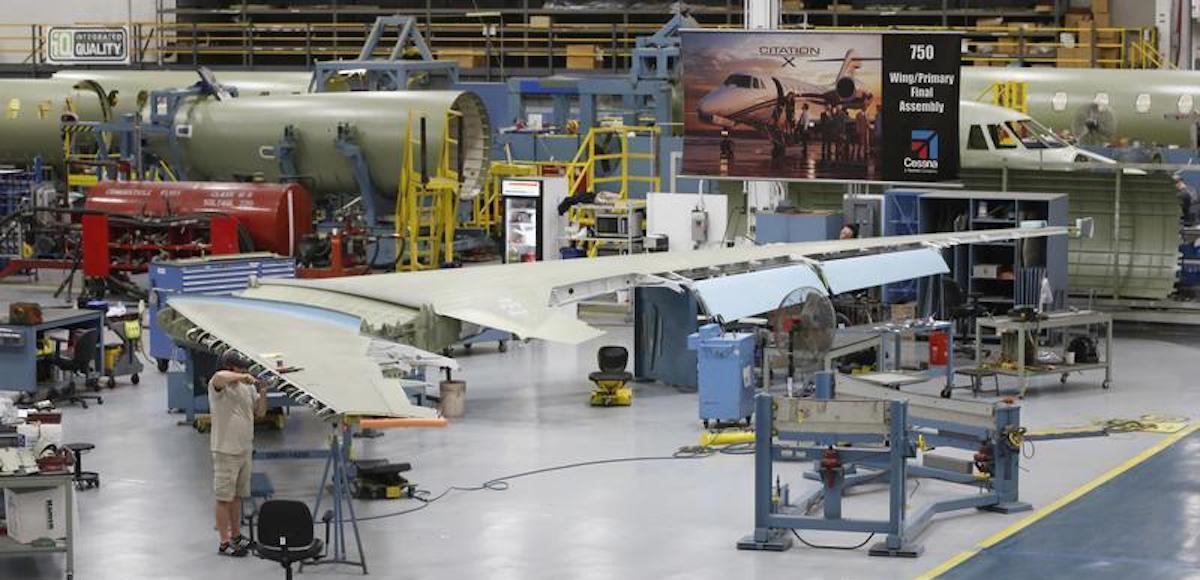 The Commerce Department reported Thursday U.S. durable goods orders increased 6.5%, nearly doubling economists' expectations for 3.5% in June. New orders for long-lasting manufactured durable goods increased $14.9 billion to $245.6 billion, fueled by orders for civilian aircraft.
The increase this month follows two consecutive monthly declines, including a revised 0.1% decline in May. This is the strongest gain in nearly 3 years and May was initially reported as a 1.1% decline.
Excluding transportation, new orders for durable goods gained 0.2%. Excluding defense, new orders increased 6.7%. Transportation equipment, skyrocketing 19% from $14.6 billion to $91.6 billion, led the gains after two consecutive months of declines.
Shipments of manufactured durable goods were down during 3 of the last 4 months, decreasing $0.1 billion to $236.0 billion. In May, they rose 1.2%. Transportation equipment, down 5 of the last 6 months, largely fueled the decline, $0.4 billion or 0.6% to $78.8 billion.
Unfilled orders have been up 3 of the last 4 months, increased 1.3% in June, up $14.2 billion to $1,135.6 billion. This followed a 0.1% May decrease. Transportation equipment, also up 3 of the last 4 months, largely fueled the increase, rising $12.8 billion (1.7%) to $776.8 billion.
Inventories have been up 11 of the last 12 months including a 0.1% gain in May. They were up $1.6 billion, or 0.4% to $397.0 billion in June. Machinery, up 7 of the last 8 months, led the increase in inventories in this report, rising $0.8 billion (1.2%) to $68.3 billion.