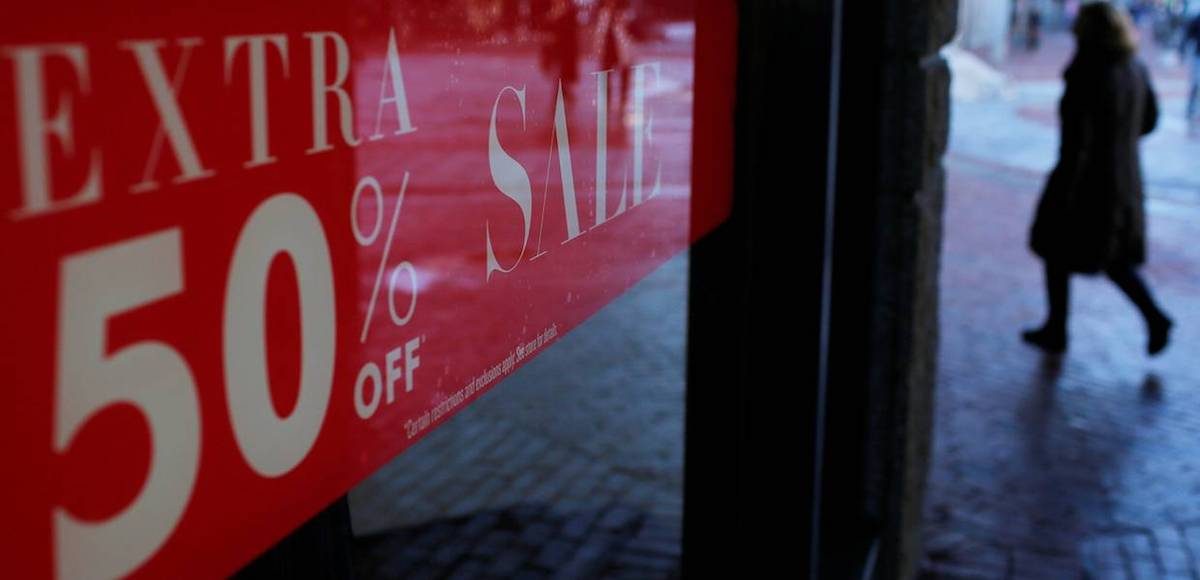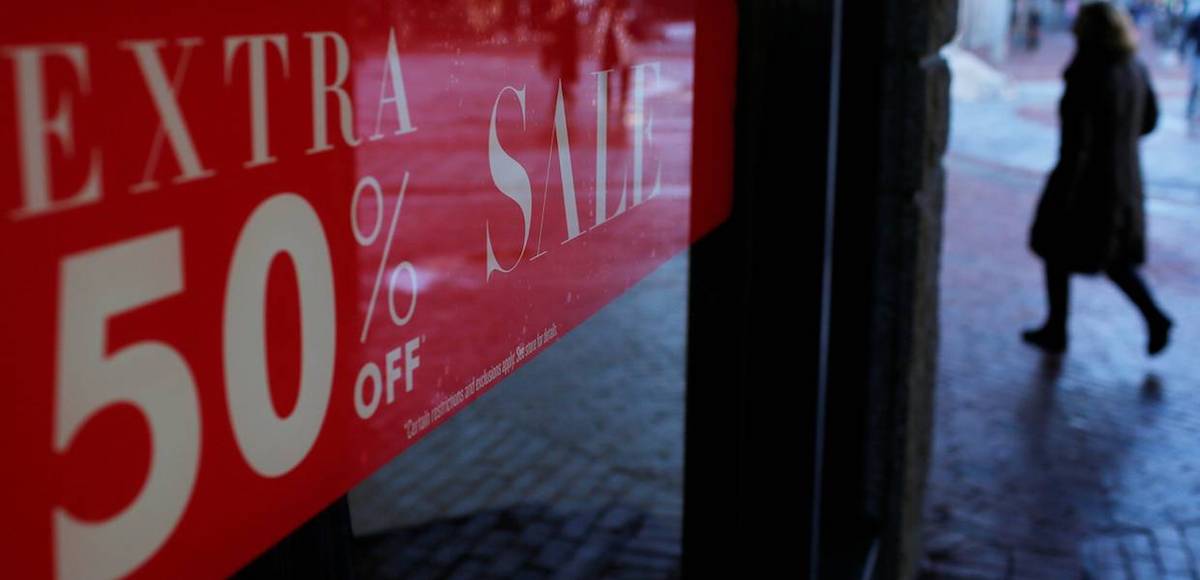 The U.S. Census Bureau said Thursday retail sales posted strong gains in September, driven in part by replacement demand and auto sales. Adjusted for seasonal variation and holiday and trading-day differences, but not for price changes, retail sales came in at $483.9billion.
That's an increase of 1.6% (±0.5%) from the previous month and 4.4% (±0.7%) higher than September 2016.
Total sales for the July 2017 through September 2017 period were up 3.9% (±0.5%) from the same period a year ago. The July 2017 to August 2017 percent change was revised from down 0.2percent (±0.5 percent)* to down 0.1% (±0.1%)*.
Retail trade sales were up 1.7% (±0.5%) from August 2017, and up 4.7% (±0.7%) from last year. Gasoline Stations were up 11.4% (±1.4%) from September2016, while Building Materials and Garden Equipment and Supplies Dealers were up 10.7% (±2.1%) from last year.