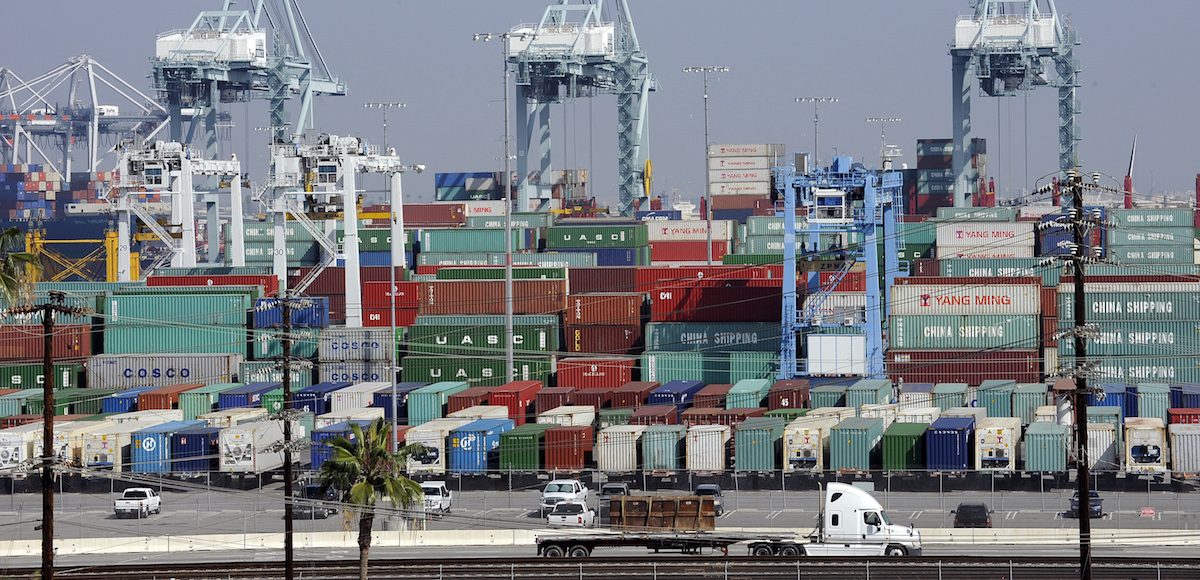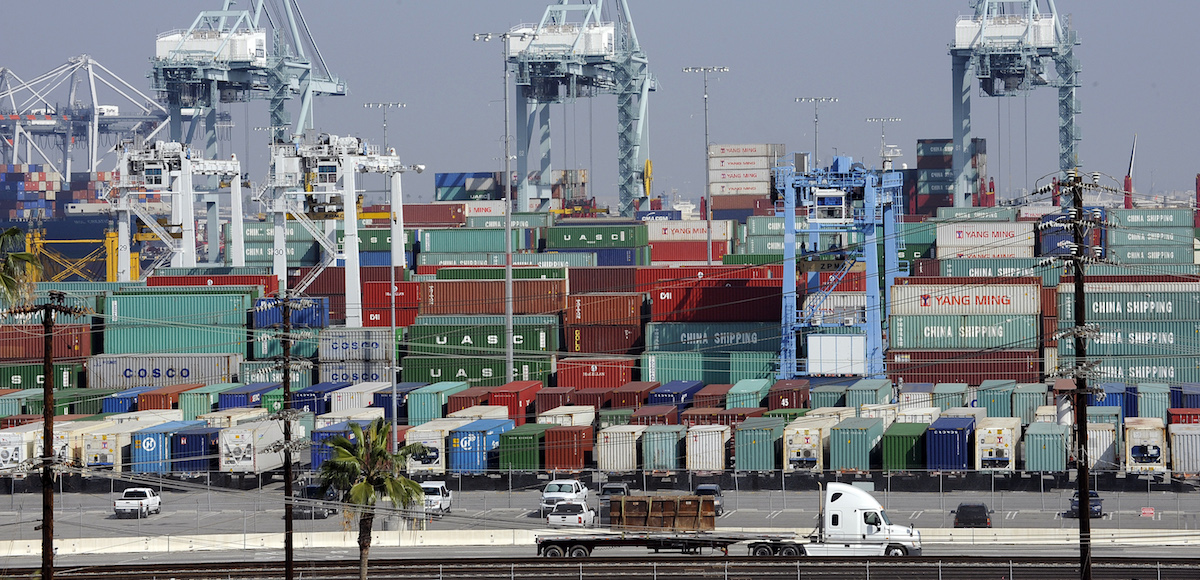 The Bureau of Economic Analysis (BEA) said the second estimate for third quarter (3Q) gross domestic product (GDP) was revised higher to 3.3%, up from the first estimate of 3.0%. Real gross domestic income (GDI) was also revised higher to 2.5% in the 3Q, up from 2.35 (revised) in the 2Q.
Interestingly, consumer spending was expected to be a greater net plus to the second estimate of GDP. While it rose by a healthy 2.3%, it was forecast to gain by 2.5%.
Meanwhile, corporate profits in the 3Q surged by 10% compared to the 7.4% gain in the 2Q.