Consumers 'Expected a Reestablishment of Good Times Financially'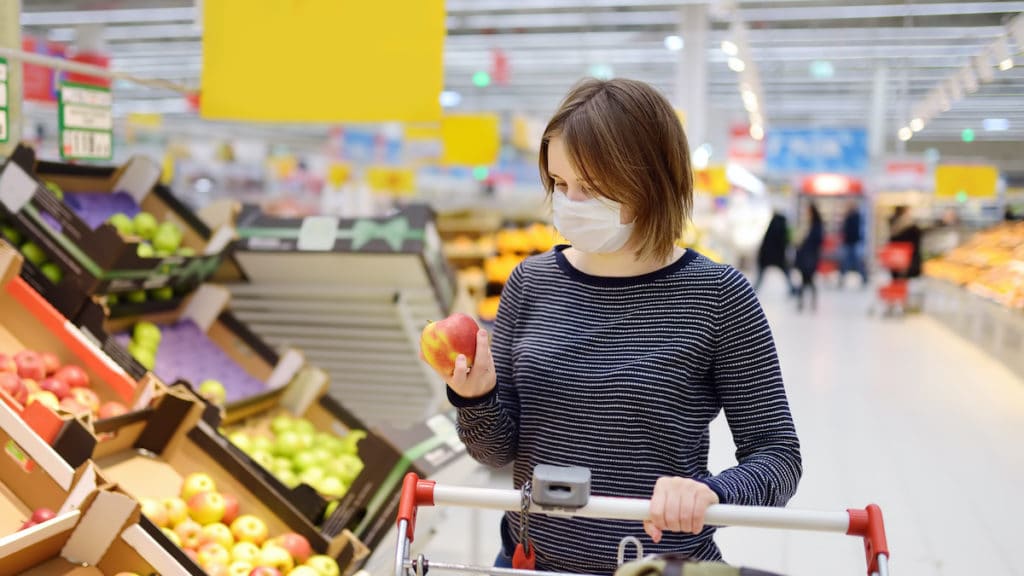 Ann Arbor, Mich. (PPD) — The Survey of Consumers final reading on consumer sentiment for September rose from 74.1 in August and 78.9 in the preliminary reading to 80.4, the highest level in six months. Forecasts for the headline index ranged from a low of 77.9 to a high of 80.0, and the consensus forecast was 79.0.
"Consumer sentiment continued to improve in late September, with the Sentiment Index reaching its highest level in six months," Richard Curtain, chief economist for the Survey of Consumers, said. "The gains were mainly due to a more optimistic outlook for the national economy."
The Current Economic Conditions Index rose from 82.9 in August and 87.5 in the preliminary to 87.8. The Expectations Index rose significantly from 68.5 in August and 73.3 in the prelim to 75.6.
"While consumers have anticipated gains in the national economy ever since the April shutdown, the September survey recorded a significant increase in the proportion that expected a reestablishment of good times financially in the overall economy," Mr. Curtain added.