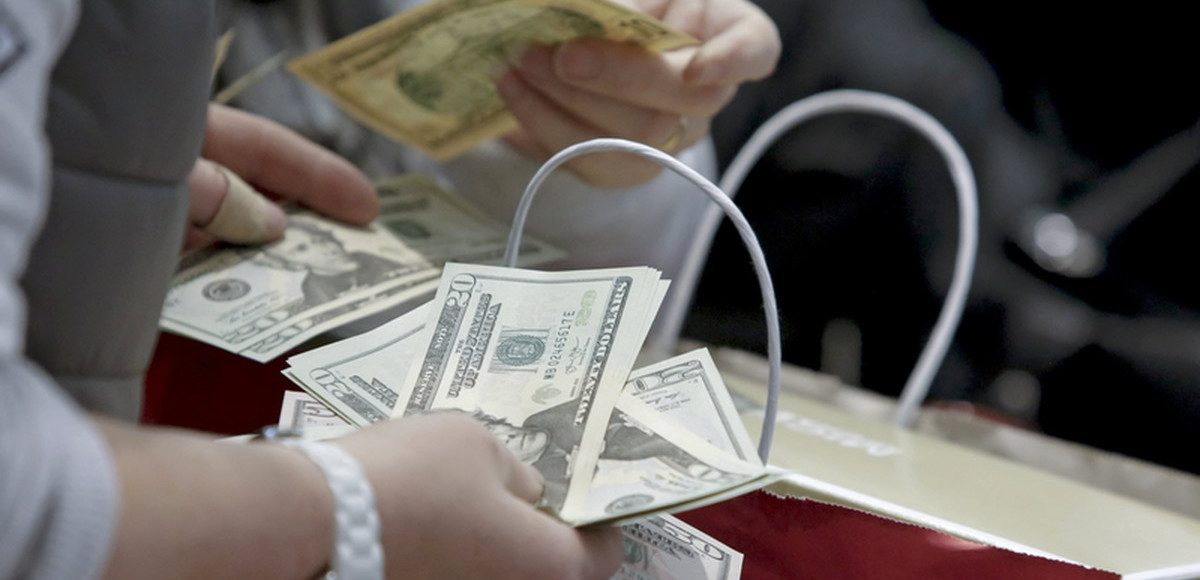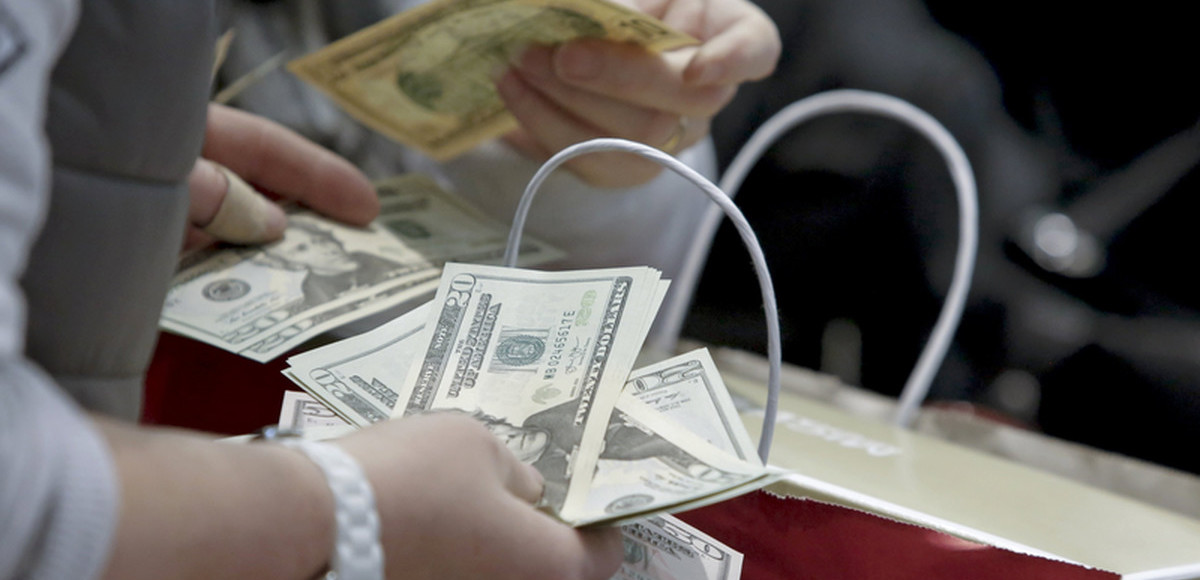 The Bureau of Economic Analysis (BEA) said personal income increased by 0.4%, or $65.1 billion in October, slightly beating the 0.3% median consensus forecast. Disposable personal income (DPI) increased $66.1 billion (0.5%) and personal consumption expenditures (PCE) increased $34.4 billion (0.3%).
The PCE is the gauge most-closely watched by the Federal Reserve Open Markets Committee (FOMC) when they weigh whether to increase interest rates. While the 1.6% year-over-year change is slightly better than the median consensus forecast, it's likely not enough for the Fed to hike rates at a faster pace.
Real DPI increased 0.3% in October and Real PCE increased 0.1%. The PCE price index increased 0.1%. Excluding food and energy, known as the so-called core PCE, the index gained by 0.2%.
The $13.1 billion increase in real PCE in October was largely fueled by an increase of $11.4 billion in spending for goods and a $2.7 billion increase in spending for services.