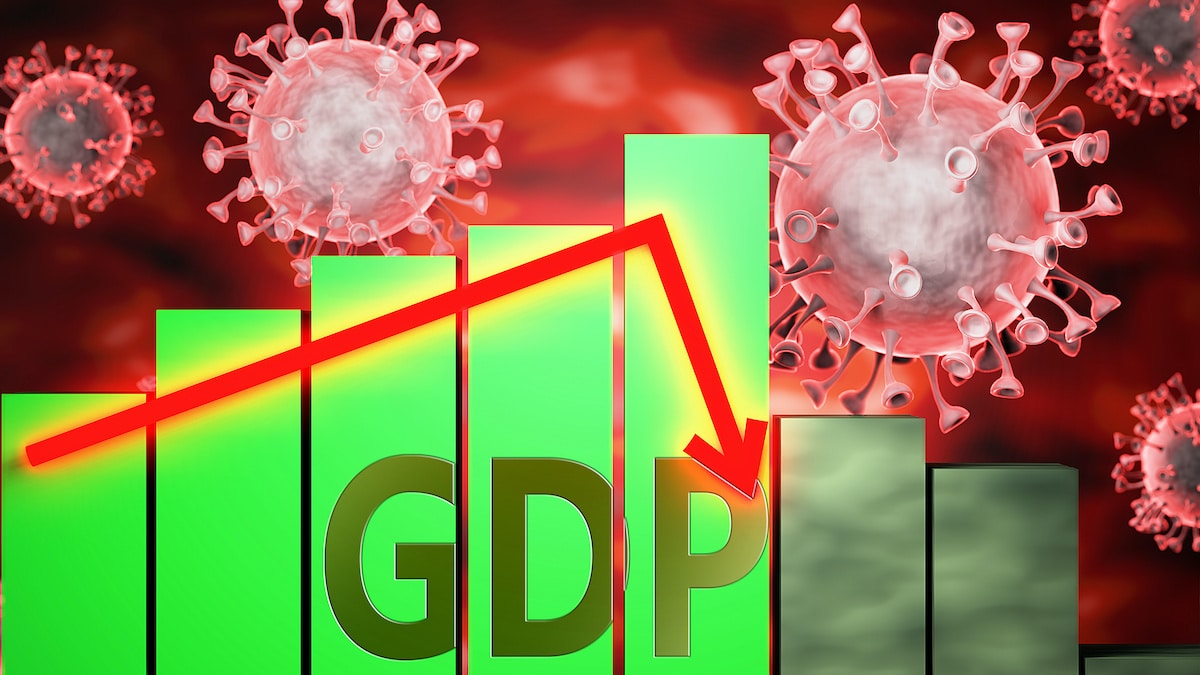 Private Inventory Investment, Consumer Spending Chip Away at 'Stay-at-Home' Orders
The Bureau of Economic Analysis (BEA) reported the "second" estimate for second quarter (Q2) gross domestic product (GDP) was -31.7% on an annualized basis, revised up from the advance estimate of -32.9%. Real GDP was -5.0% in Q1 2020, though BEA specifically cited the mitigation efforts to slow the spread of coronavirus (COVID-19) for both quarters.
Forecasts ranged from a low of -33.6% to a high of -31.6%. The consensus forecast was -32.6%.
The second estimate is based on more complete source data than the "advance" estimate reported last month. Private inventory investment and personal consumption expenditures (PCE) fell less than initially estimated.