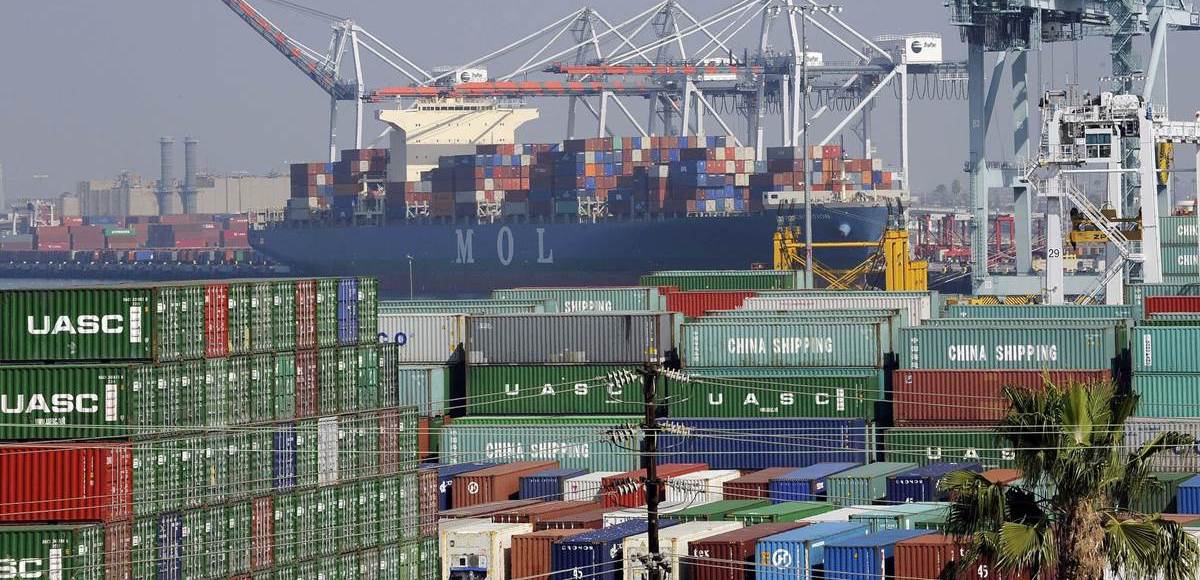 The U.S. trade deficit came in at $48.7 billion in October, up $3.8 billion from $44.9 billion in September. The U.S. Census Bureau and the U.S. Bureau of Economic Analysis (BEA) through the Department of Commerce, said October exports were $195.9 billion, down less than$0.1 billion from September exports.
While the report is not favorable for fourth-quarter (4Q) gross domestic product (GDP), it doesn't at all derail what has been solid economic data and projections for the year.
October imports were $244.6 billion, $3.8 billion more than September imports.The October increase in the goods and services deficit reflected an increase in the goods deficit of $3.8 billion to $69.1 billion and a decrease in the services surplus of less than $0.1 billion to $20.3 billion.
Year-to-date, the goods and services deficit increased $49.1 billion, or 11.9%, from the same period in 2016. Exports increased $97.5 billion or 5.3%. Imports increased $146.6 billion or 6.5 percent.
Looking at exports of capital goods — which are the largest category — the decline of $1.2 billion to $43.9 billion reflect a $1.1 billion drop in aircraft. However, the data point to stronger aircraft exports in future reports. Exports for both vehicles, at $12.6 billion, and consumer goods, at $16.3 billion, both declined.
The politically-sensitive trade gap with China widened $600 million to $35.2 billion, while the trade gap with Japan widened by $1.6 billion to $6.4 billion. The gap with the European Union (EU) widened by $2.3 billion to $13.7 billion. The gap with Mexico increased $900 million to $6.6 billion; Canada widened by $1.5 billion to $1.8 billion.