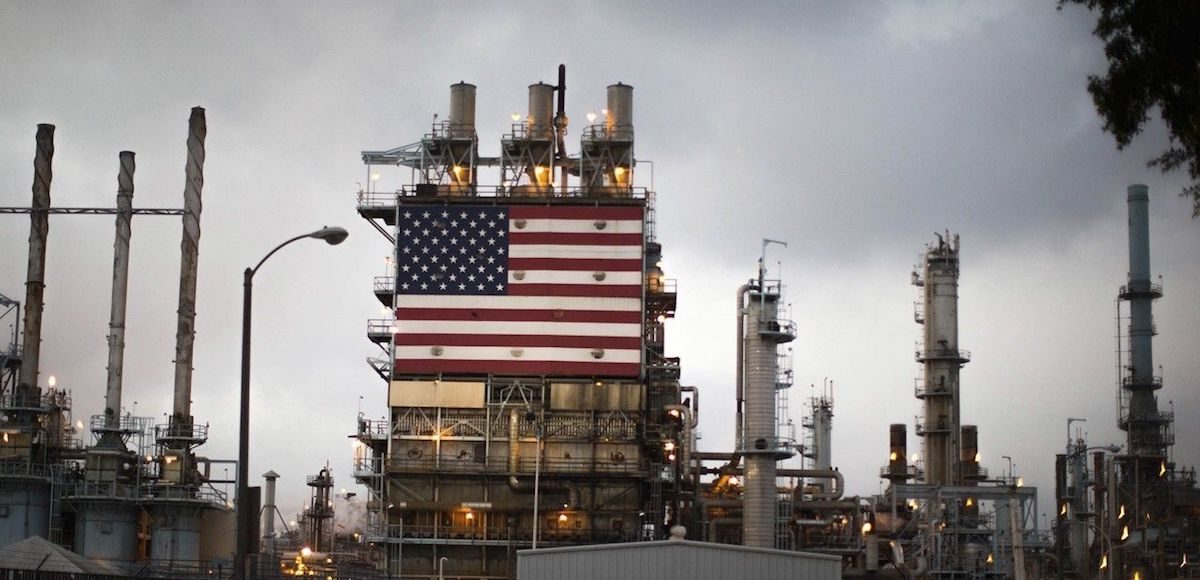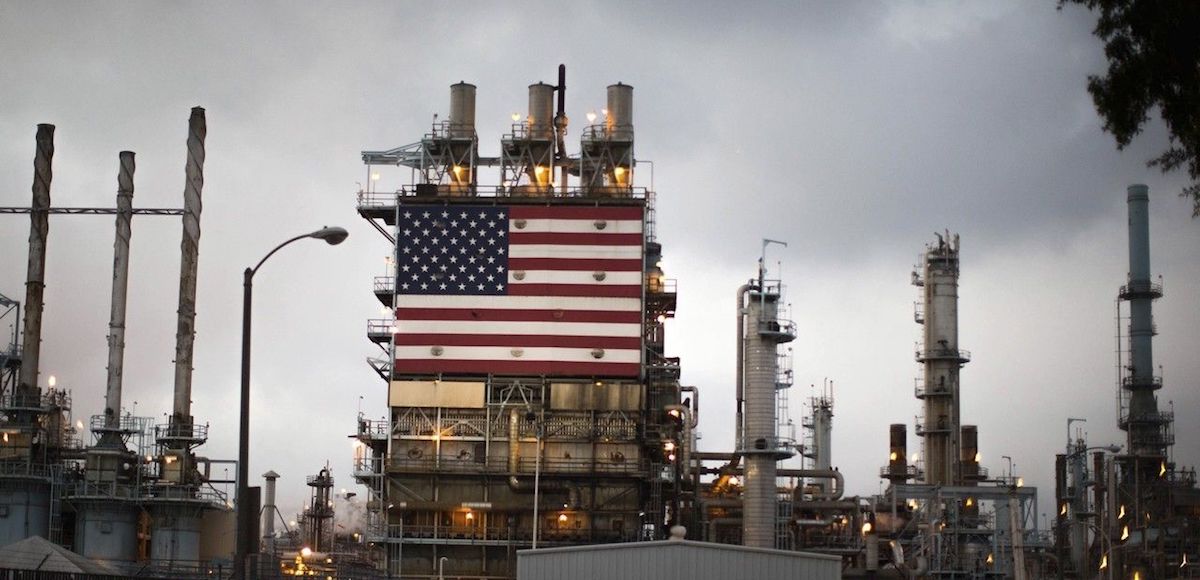 The Baker Hughes North American Rig Count for December 29, 2017 plummeted by 76 to 1065, slightly higher than the 815 it was at this time last year. Canada drove large declines for the second week in a row. The U.S. rig count was down by only 2, also for the second week in a row.
The Canadian count now stands at 136, which is lower than the total 157 a year ago and the first time it has been below the annual in 2017. Rigs classified as drilling for oil fell from 120 by a whopping 58 to only 62, while those classified as gas fell 16 from 90 to 74.
U.S. oil rigs remained unchanged at 747, while gas rigs fell from 184 to 182. At a total 929, the U.S. rig count is still higher than the 658 it was one year ago. Gains in Colorado (1) and Ohio (1) help to offset losses in Texas (-2), North Dakota (-2) and Utah (-1).
The rig count for the Gulf of Mexico fell by just 1 to 18 and is lower than the 22 it was one year ago.