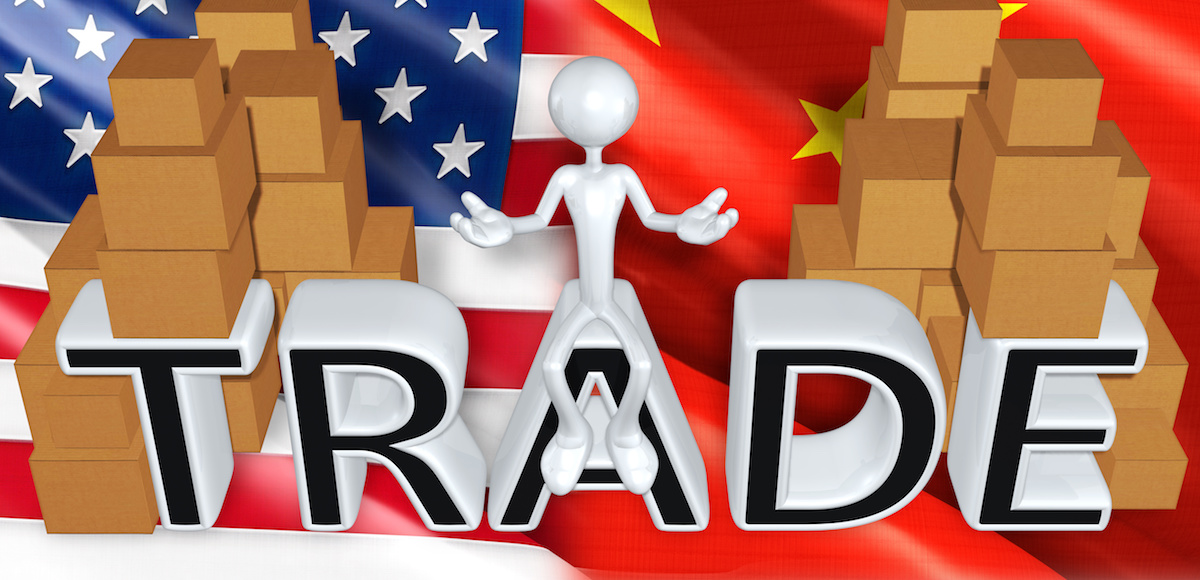 The Census Bureau and Bureau of Economic Analysis said the U.S. trade deficit narrowed sharply to $46.2 billion in April. That's down $1.0 billion from a revised $47.2 billion in March and far under the $53.1 billion monthly average of the first quarter 2018 (1Q).
The 3-month average goods and services deficit decreased $2.2 billion to $49.6 billion for the three months ending in April. Average exports increased $2.9 billion to $209.3 billion and average imports increased $0.7 billion to $259.0 billion.
The report indicates a big net-positive for second-quarter (2Q) gross domestic product (GDP), which the Atlanta Federal Reserve currently forecasts at a whopping 4.5%.
Worth noting, imports of iron and steel mill products increased $228 million to $2.1 billion, with imports of bauxite and aluminum up slightly to $1.5 billion. Considering the U.S. imposed tariffs on steel and aluminum, it will be noteworthy to watch whether this reverses in the upcoming months.
The politically-sensitive U.S. trade deficit with China overall (goods and services) increased by $4.7 billion to $93.4 billion in the first quarter. Exports increased $0.7 billion to $49.0 billion and imports increased $5.3 billion to $142.4 billion.
But the goods deficit decreased $3.4 billion to $30.8 billion in April, as exports decreased $1.4 billion to $11.1 billion and imports decreased $4.7 billion to $41.9 billion.
The politically-sensitive U.S. trade deficit with Mexico
The goods-only surplus with South and Central America increased $1.0 billion to $4.1 billion in April. Exports increased $0.7 billion to $14.0 billion and imports decreased $0.3 billion to $9.9 billion