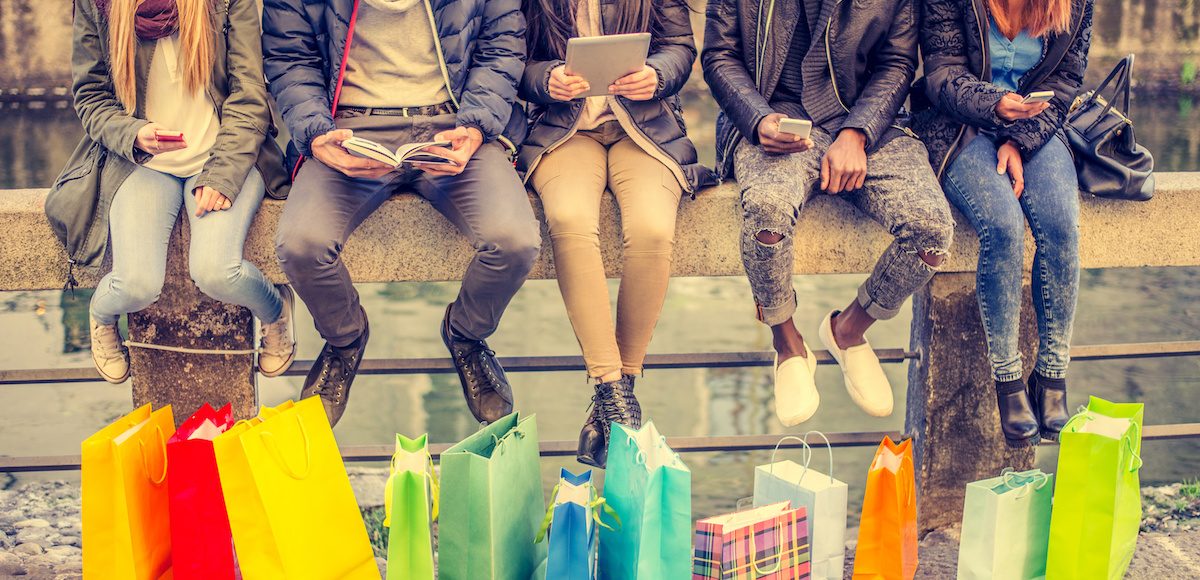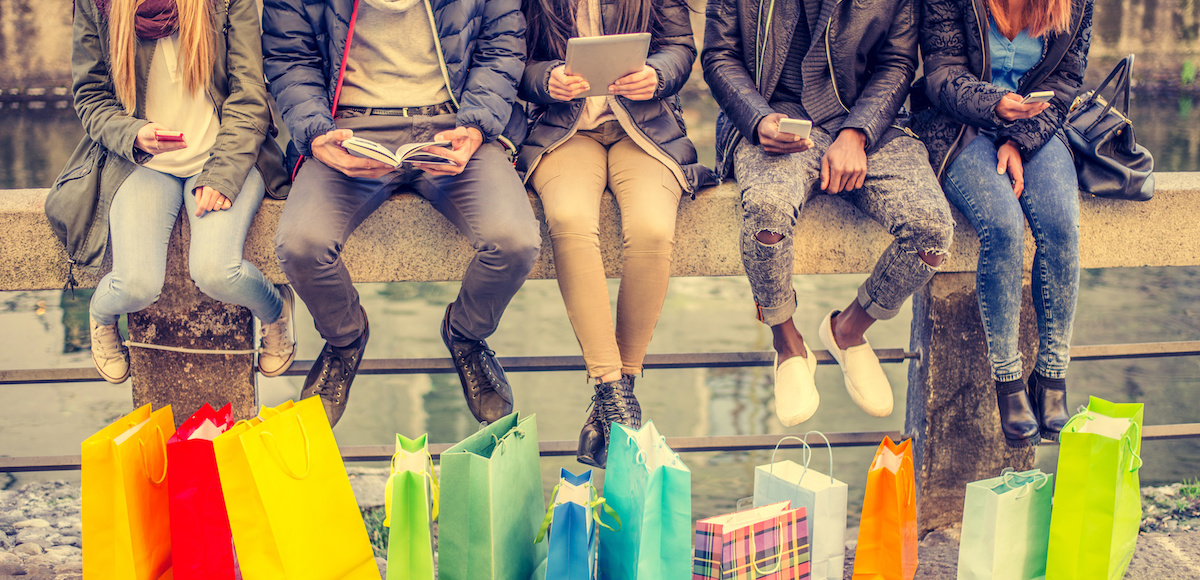 The U.S. Census Bureau said retail sales came in at $502.0 billion in May, a 0.8% monthly gain that doubled the consensus forecast. The report backs Federal Open Market Committee (FOMC) claims that U.S. consumer spending ramped up and, with the monthly, retail sales are now 5.9% higher than May 2017.
Total sales for the March 2018 through May 2018 period were up 5.2% from the same period a year ago. The March 2018 to April 2018 percent change was revised from up 0.2% to up 0.4%. Retail trade sales were up 0.8% from April 2018, and 6.0% above last year.
Gasoline Stations were up 17.7% from May 2017, while Non-store Retailers were up 9.1% from last year.