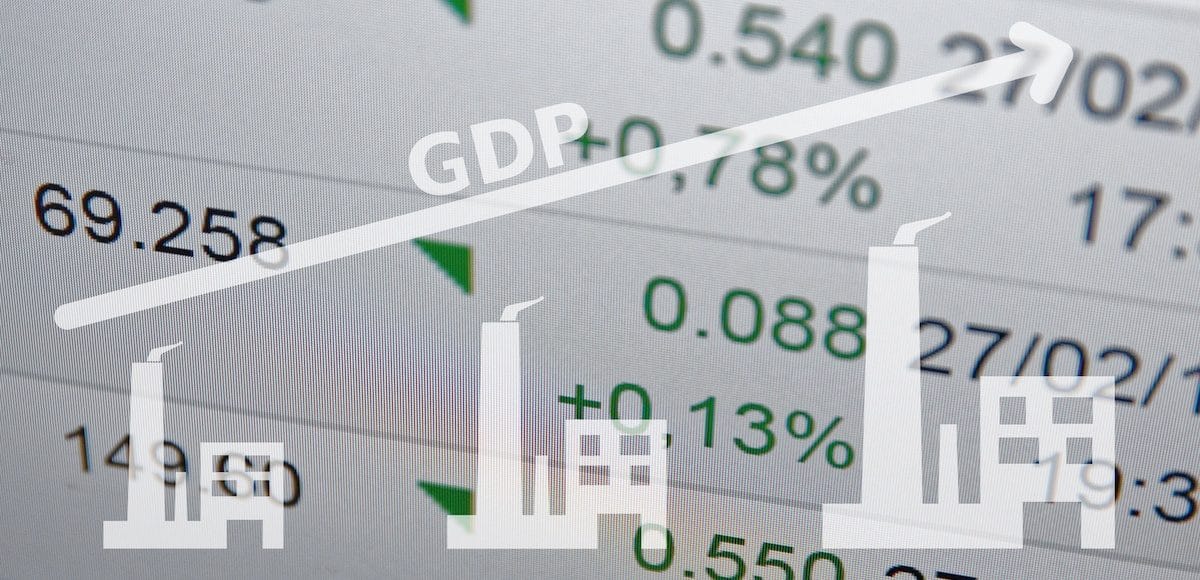 Real gross domestic product (GDP) for the second quarter (Q2) 2018 was revised slightly higher to 4.2%, beating the consensus. While the forecast range was 3.8% to 4.2%, the consensus forecast was 4.0%.
Upward revisions to nonresidential fixed investment and private inventory investment were partly offset by a downward revision to personal consumption expenditures (PCE), or consumer spending.
Positive contributions from PCE, nonresidential fixed investment, exports, federal government spending, and state and local government spending that were partly offset by negative contributions from private inventory investment and residential fixed investment.
Real gross domestic income (GDI) rose 1.8% in Q2, compared with an increase of 3.9% in Q1 2018. The average of real GDP and real GDI, a supplemental measure of U.S. economic activity that equally weights GDP and GDI, gained 3.0% in Q2 juxtaposed to an increase of 3.1% in Q1.