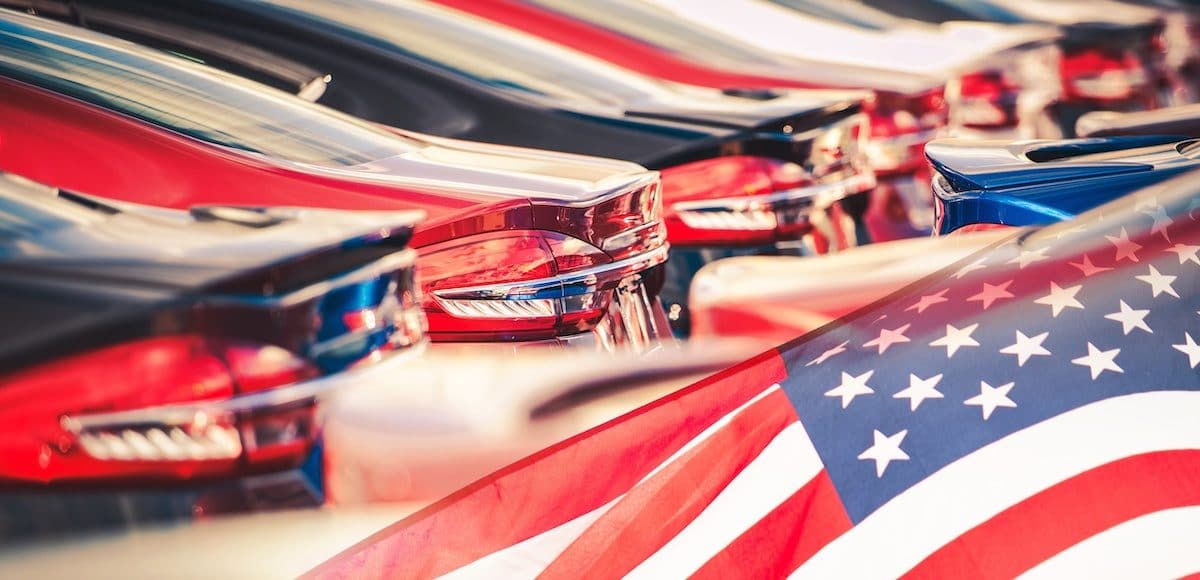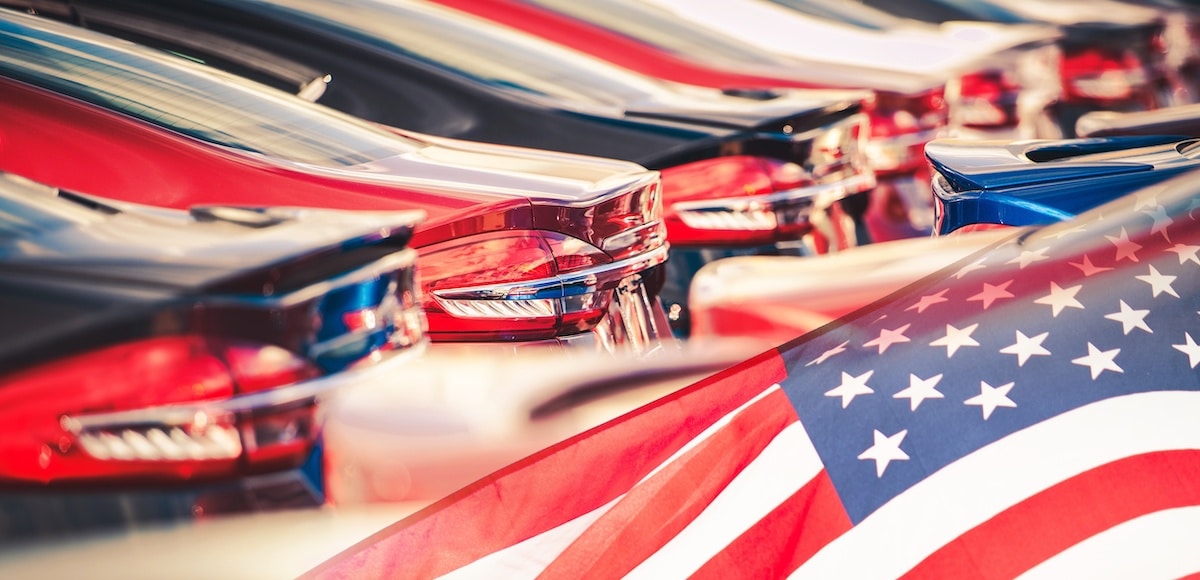 Sales of Imported Light Trucks Hit New High
Sales of U.S. light motor vehicles came in at 17.49 million units (SAAR) in November, near the 12-month high and beating the forecast. Despite softness in the auto component of the retail sales report, the rate is only a slight 0.2% decline (-0.8% y/y).
Passenger car sales fueled the overall rate by declining 4.8% (-14.5% y/y) to 5.37 million units. That reversed a modest gain from October. Sales of domestically made cars dropped 5.3% (-13.6% y/y) to 3.95 million units, offsetting the gains in October. Sales of imported passenger cars, down three of the last four months, fell 2.7% (-16.3% y/y) to 1.43 million units.
U.S. light truck sales gained 1.9% in November to 12.12 million units, reversing the decline in October. Sales are nearly at the all-time record high and are 6.8% higher year-over-year.
Sales of domestically-produced light trucks increased 2.2% (4.4% y/y) to 9.71 million units, also reversing the decline in October. Overall, the sales trend is definitely increasing, threatening to set another record high. Sales of imported light trucks gained 0.8% (17.6% y/y) to 2.41 million units, a new record high.
The share of the U.S. vehicle market for trucks reached a record 69.3% in November, a stark improvement from the low of 47.3% all through 2009.
The share of the U.S. vehicle market for imports fell last month at 22.0%, down from the high of 27.6% during 2009. Imports' share of the passenger car market rose to 26.6%. Imports share of the light truck market was little changed near the cycle high of 19.9%, up from the low of 12.7% in 2014.
[su_table responsive="yes"]
| U.S. Light Weight Vehicle Sales (SAAR, Million Units) | Nov | Oct | Sep | Nov Y/Y % | 2017 | 2016 | 2015 |
| --- | --- | --- | --- | --- | --- | --- | --- |
| Total | 17.49 | 17.53 | 17.44 | -0.8 | 17.23 | 17.55 | 17.48 |
|  Autos | 5.37 | 5.64 | 5.41 | -14.5 | 6.33 | 7.10 | 7.73 |
|   Domestic | 3.95 | 4.17 | 3.91 | -13.6 | 4.58 | 5.20 | 5.64 |
|   Imported | 1.43 | 1.47 | 1.49 | -16.3 | 1.75 | 1.90 | 2.10 |
|  Light Trucks | 12.12 | 11.89 | 12.03 | 6.8 | 10.90 | 10.44 | 9.74 |
|   Domestic | 9.71 | 9.50 | 9.63 | 4.4 | 9.00 | 8.75 | 8.37 |
|   Imported | 2.41 | 2.39 | 2.40 | 17.6 | 1.90 | 1.69 | 1.38 |
[/su_table]