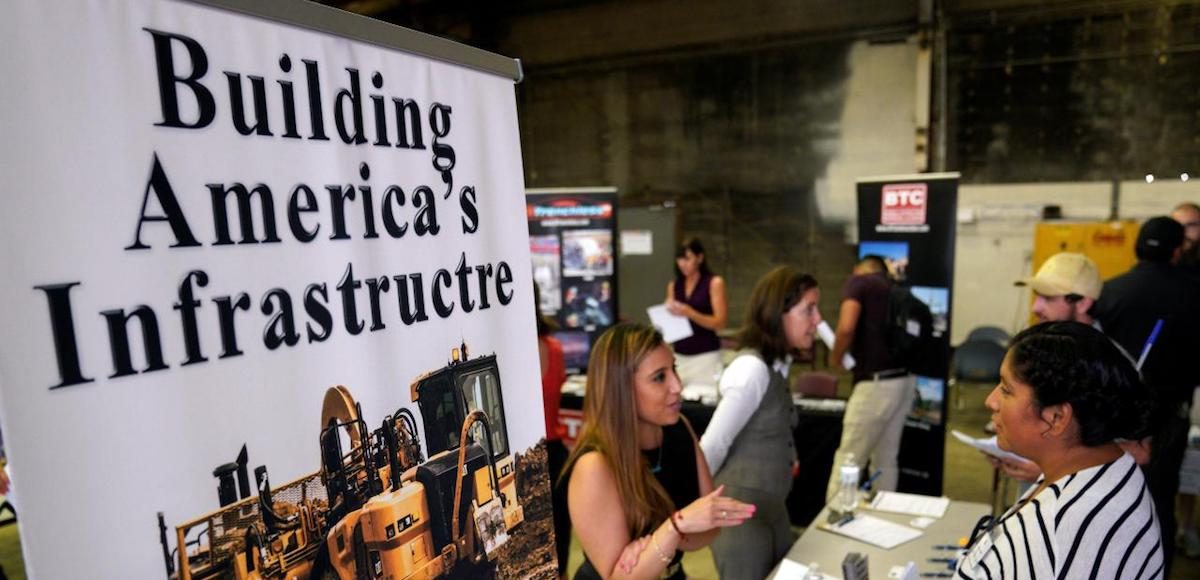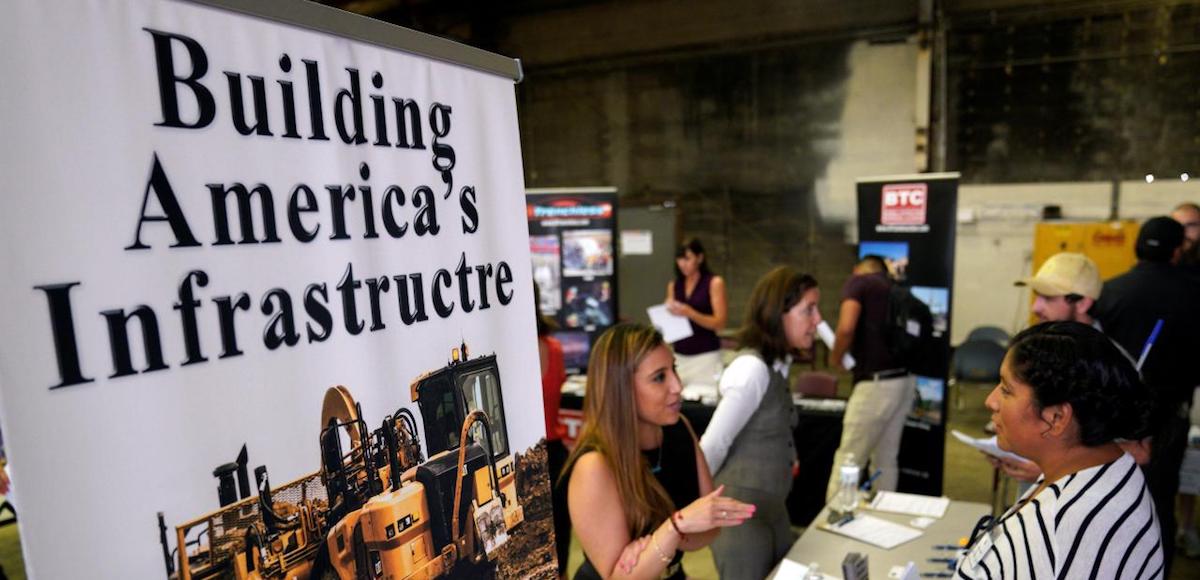 The ADP National Employment Report said the U.S. private sector added 179,000 jobs in November, slightly beating the consensus forecast. The forecasts ranged from 161,000 to 195,000, with 175,000 being the consensus.
"Although the labor market performed well, job growth decelerated slightly," said Ahu Yildirmaz, vice president and co-head of the ADP Research Institute. "Midsized businesses added nearly 70 percent of all jobs this month."
Small businesses with 1-49 employees added a solid 46,000 jobs this month, but midsized with 50-499 employees added a whopping 119,000. Large businesses with 500 or more employees added just 13,000.
"This growth points to the midsized businesses' ability to provide stronger wages and benefits," the vice president added. "It also suggests they could be more insulated from the global challenges large enterprises face."
The higher wager-paying Goods-producing Sector added just 16,000 total private sector jobs in November, with Natural Resources & Mining (+2,000), Construction (+10,000) and Manufacturing (+4,000) all making small but positive contributions.
"Job growth is strong, but has likely peaked," Mark Zandi, chief economist of Moody's Analytics, said. "This month's report is free of significant weather effects and suggests slowing underlying job creation."
The lower wage-paying Service-providing Sector created 163,000 of the total private sector jobs in November.
"With very tight labor markets, and record unfilled positions, businesses will have an increasingly tough time adding to payrolls."