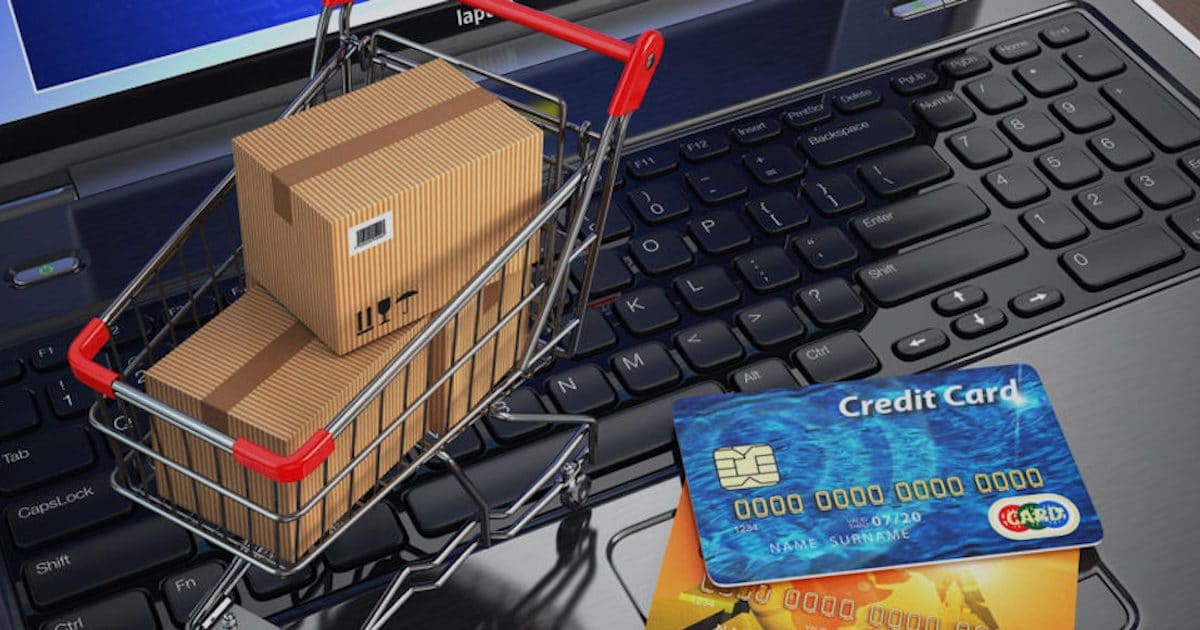 E-Commerce Sales in Q1 2019 Accounted for 10.2% of Total Retail Sales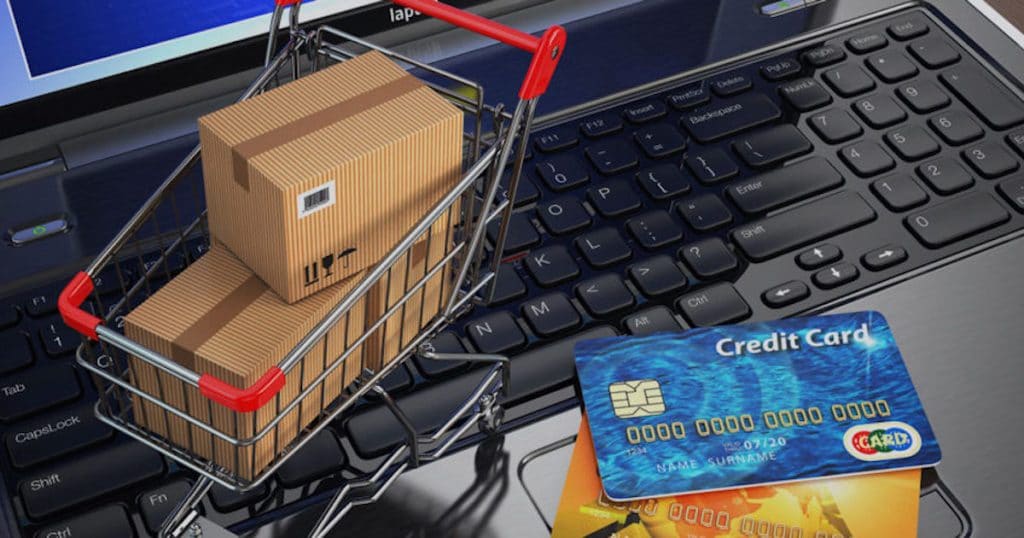 The U.S. Census Bureau and Commerce Department said retail e-commerce sales rose 3.6% (±0.7%) to $137.7 billion in the first quarter (Q1) 2019.
Total retail sales in the U.S. for Q1 2019 were estimated at $1,344.9 billion, virtually unchanged (±0.2%) from Q4 2018. The Q1 2019 estimate pushes the year-on-year increase for retail e-commerce sales to 12.4% (±1.1%),
Total retail sales rose 2.7% (±0.4%) in the same period. E-commerce sales in the Q1 2019 accounted for 10.2% of total retail sales.
Revised not adjusted estimates and corresponding adjusted estimates are scheduled for release on June 25, 2019 at 10:00 a.m. EDT.