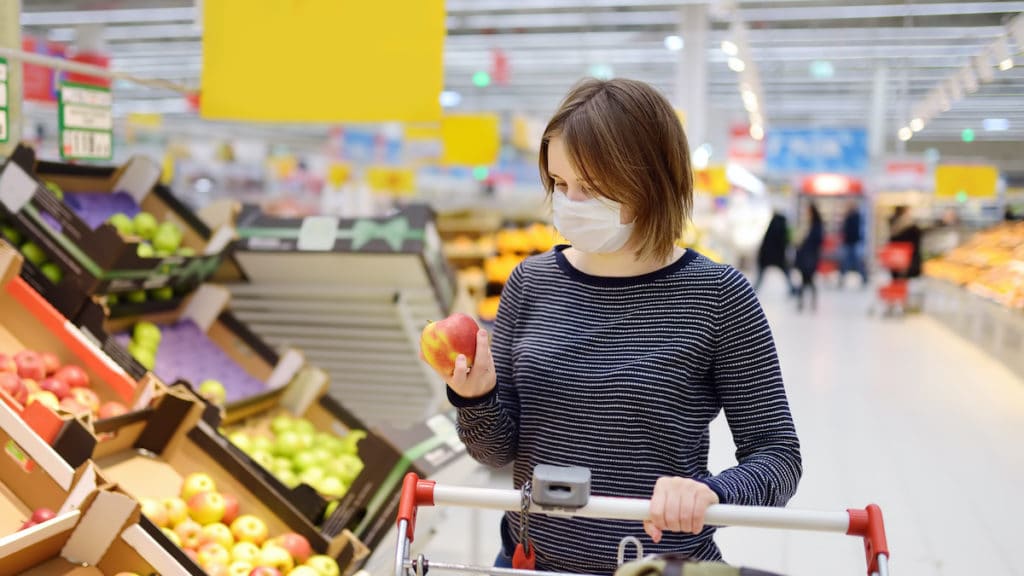 Washington, D.C. (PPD) — The advance estimate for U.S. retail sales for March came in at $483.1 billion, down 8.7% (±0.4%) monthly and 6.2% (±0.7%) year-over-year. Estimates are adjusted for seasonal variation and holiday and trading-day differences, but not for price changes.
Forecasts ranged from a low of -13.2% to a high of only -3.3%. The consensus forecast was -7.3%.
Total sales for the January 2020 through March 2020 period were still up 1.1% (±0.5%) from the same period a year ago. However, that's down significantly from the gains before the mitigation efforts to stop the spread of the Chinese Coronavirus (COVID-19).
The January 2020 to February 2020 percent change was revised from down 0.5% (±0.4%) to down 0.4% (±0.2%).
Retail trade sales were down 6.2% (±0.4%) from February 2020, and 3.8% (±0.7%) below last year. Food and beverage stores were up 28.0% (±0.9%) from March 2019, and 25.6 from the previous month. That includes a 26.9% monthly gain for grocery stores.
Clothing and clothing accessories stores were down 50.7% (±1.8%) from last year.
SOURCE: U.S. CENSUS BUREAU ADVANCE MONTHLY SALES FOR RETAIL AND FOOD SERVICES, MARCH 2020