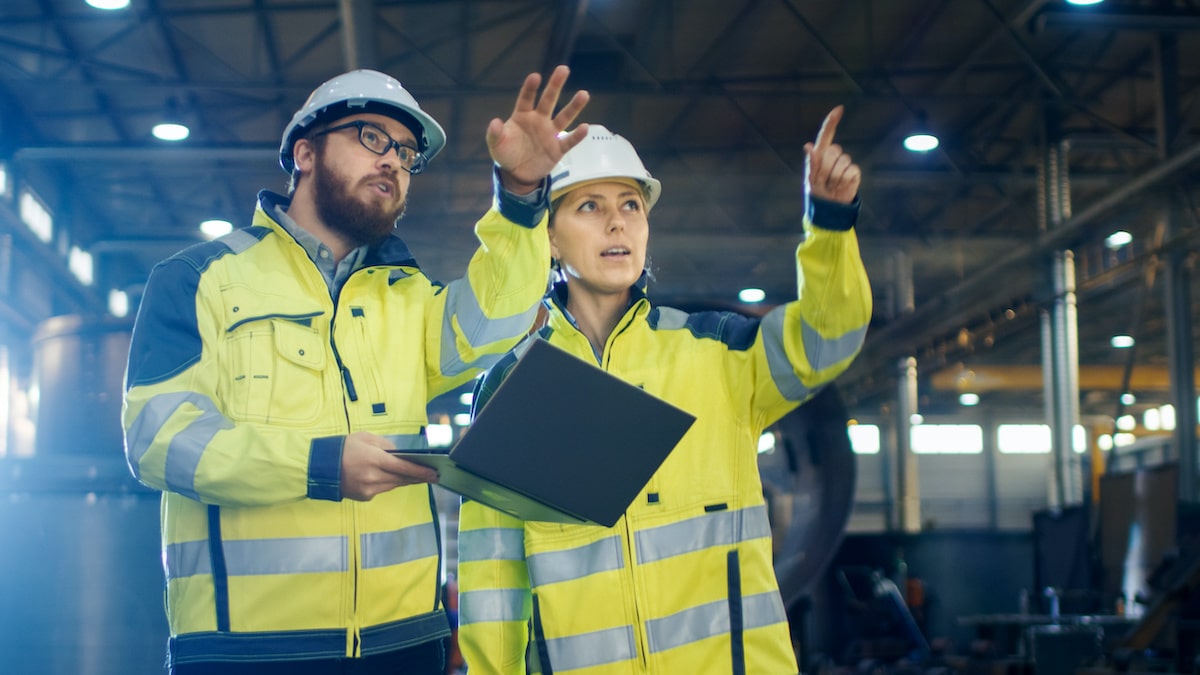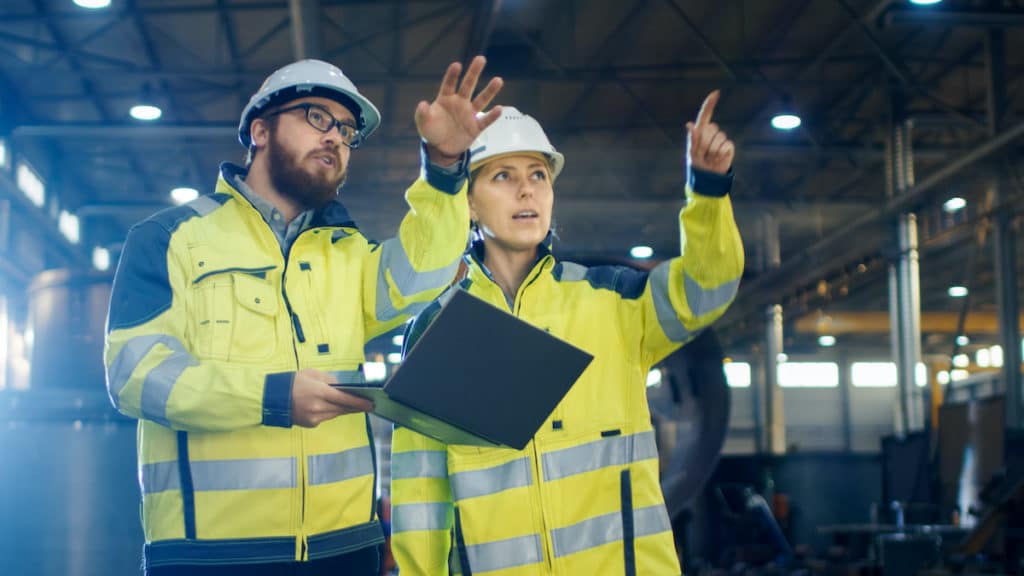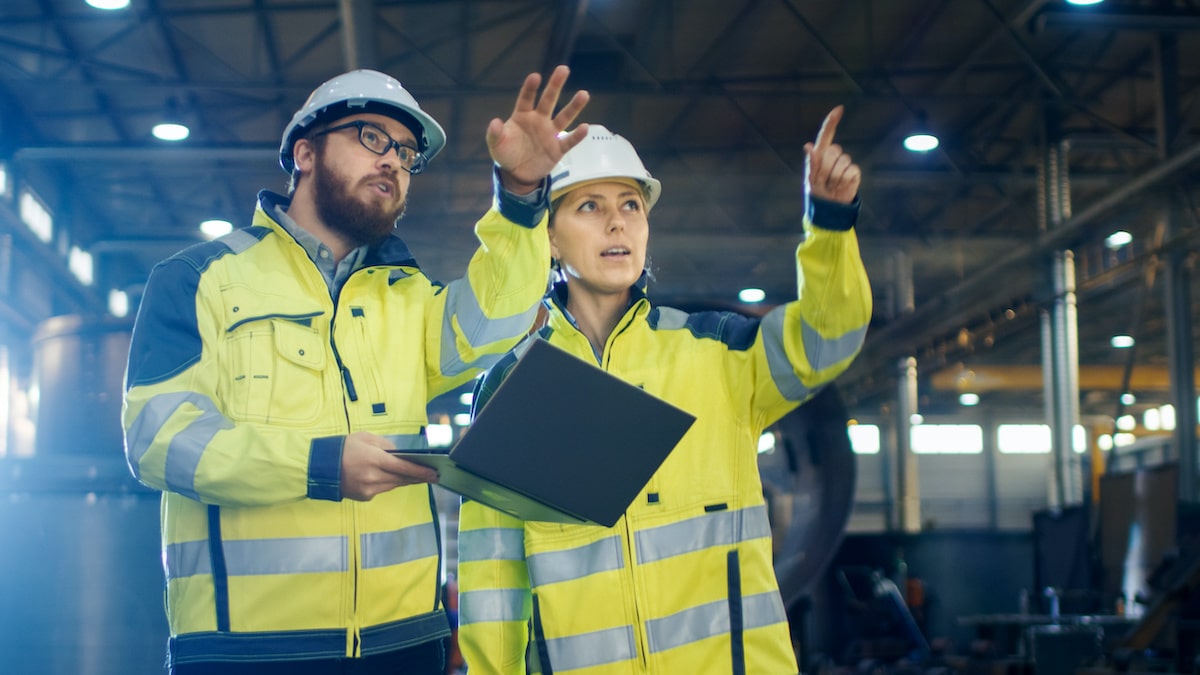 Washington, D.C. (PPD) — The U.S. Census Bureau reported factory orders, or new orders for manufactured goods, rose for the second straight month in June, beating the forecast rising $25.5 billion or 6.2% to $437.2 billion. That follows a downwardly revised but still greater-than-expected 7.7% gain in May.
Forecasts ranged from a low of 3.3% to a high of 7.7%. The consensus forecast was 5.2%.
In June, new orders for manufactured durable goods — or, manufacturing goods built to last three years or more — rose $14.6 billion or 7.6% to $207.2 billion. That's the second straight month of gains and up from the initially reported 7.3% gain, following a 15% rise in May.