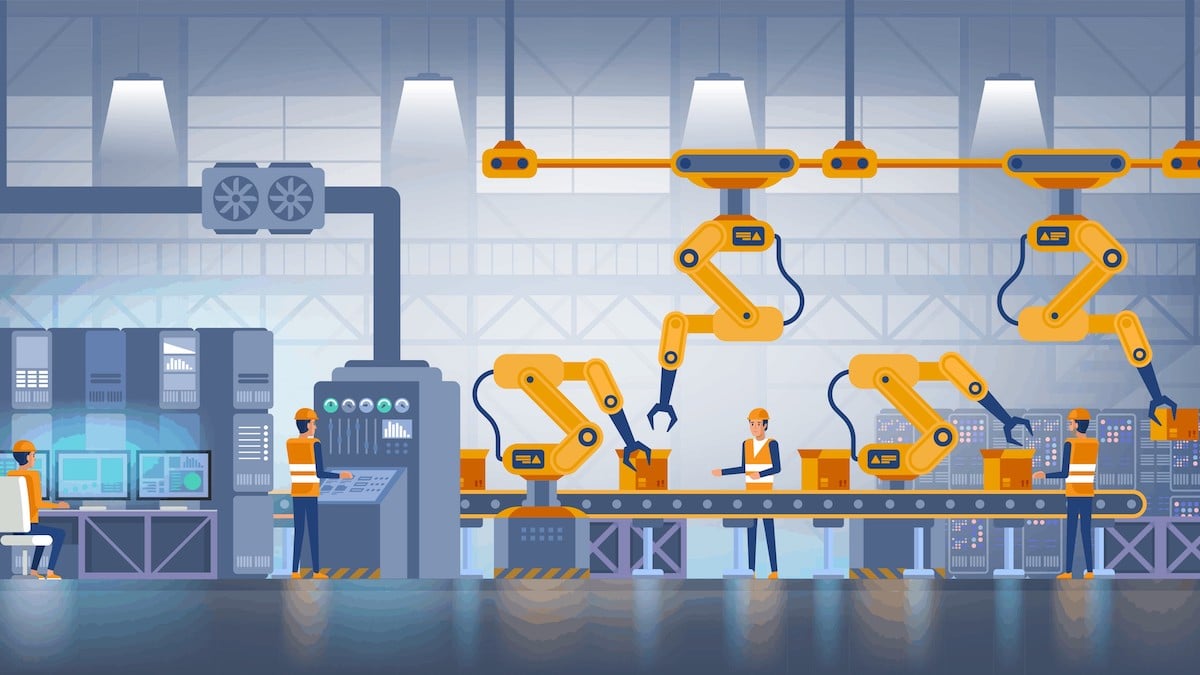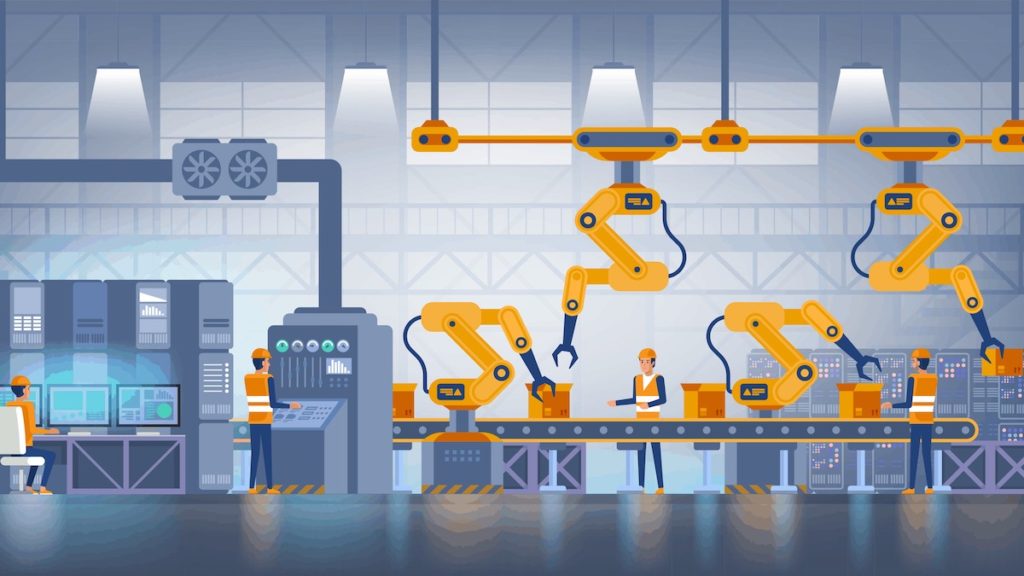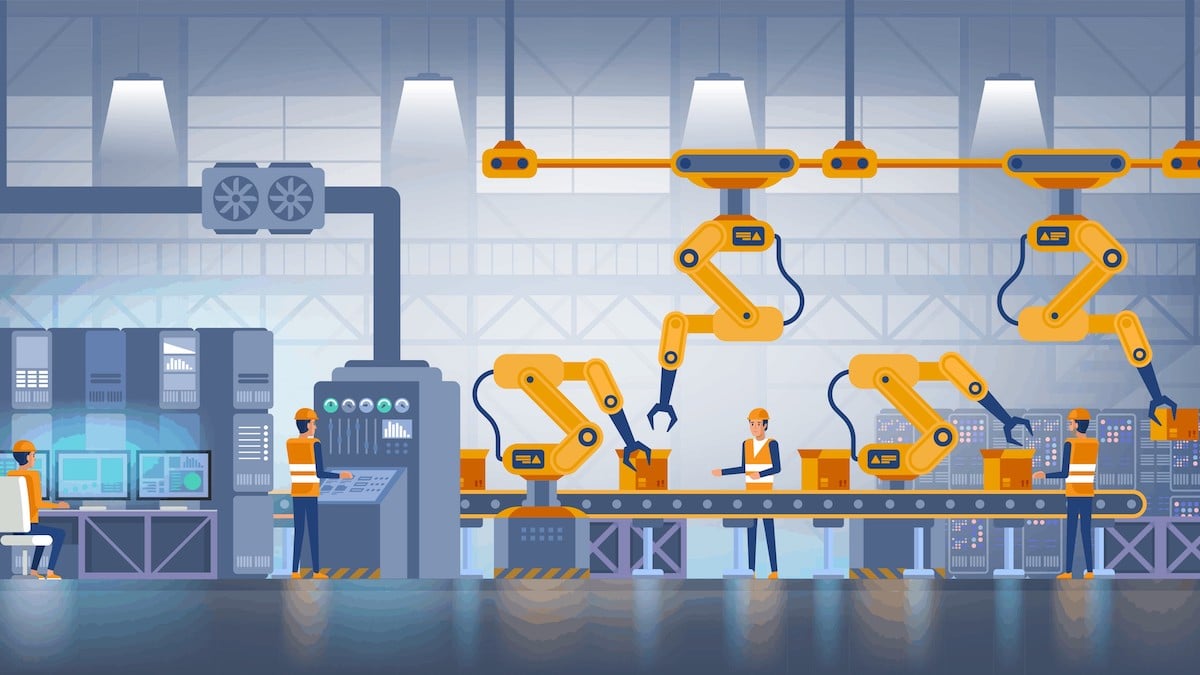 Factory orders, or new orders for manufactured goods rose $27.8 billion or 6.4% to $466.1 billion in July, the U.S. Census Bureau reported. That's the third straight month of gains and follows a stronger than expected and initially reported gain of 6.4% in June.
Forecasts for factory orders ranged from a low of 2.0% to a high of 10.4%. The consensus forecast was 6.0%.
Meanwhile, shipments have also been up for three consecutive months and rose $21.3 billion or 4.6% to $479.5 billion. This followed a 10.0% June increase.
Unfilled orders, which have been down four of the last five months, fell $8.3 billion or 0.8% to $1,084.3 billion. That's after a decline of 1.4% in June. The unfilled orders-to-shipments ratio was 6.70, down from 7.01.
Inventories are down after two consecutive monthly increases, falling $3.1 billion, or 0.5% to $687.2 billion. That followed a 0.5% increase in June. The inventories-to-shipments ratio was 1.43, down from 1.51 in June.