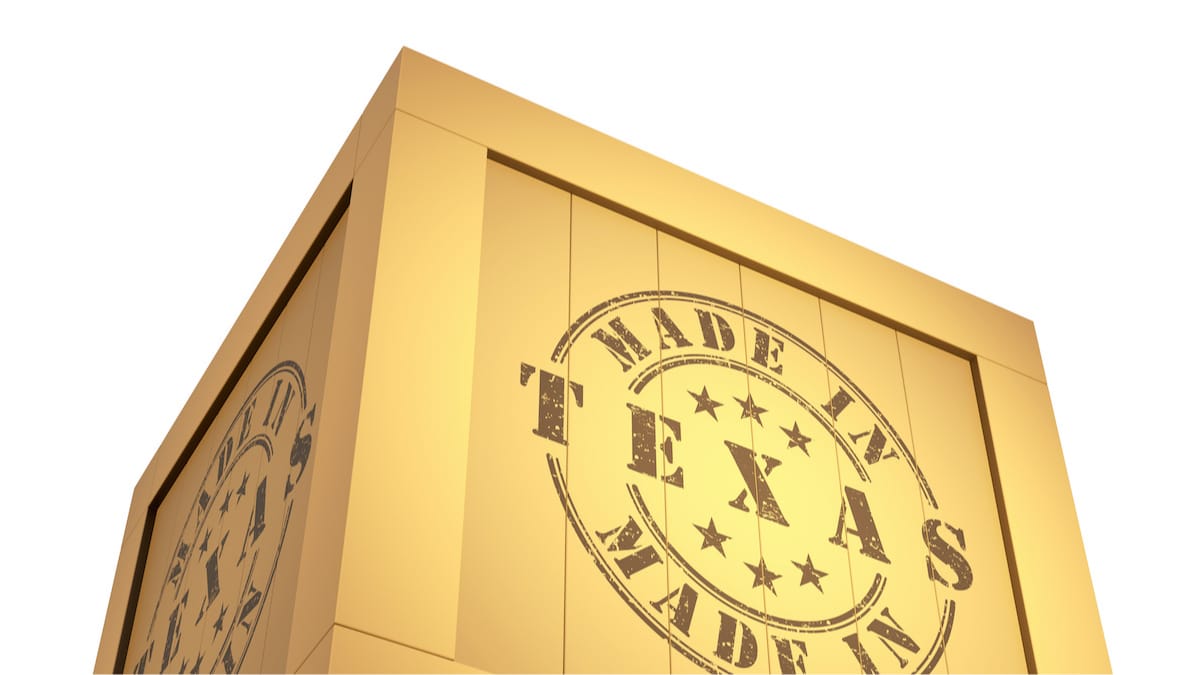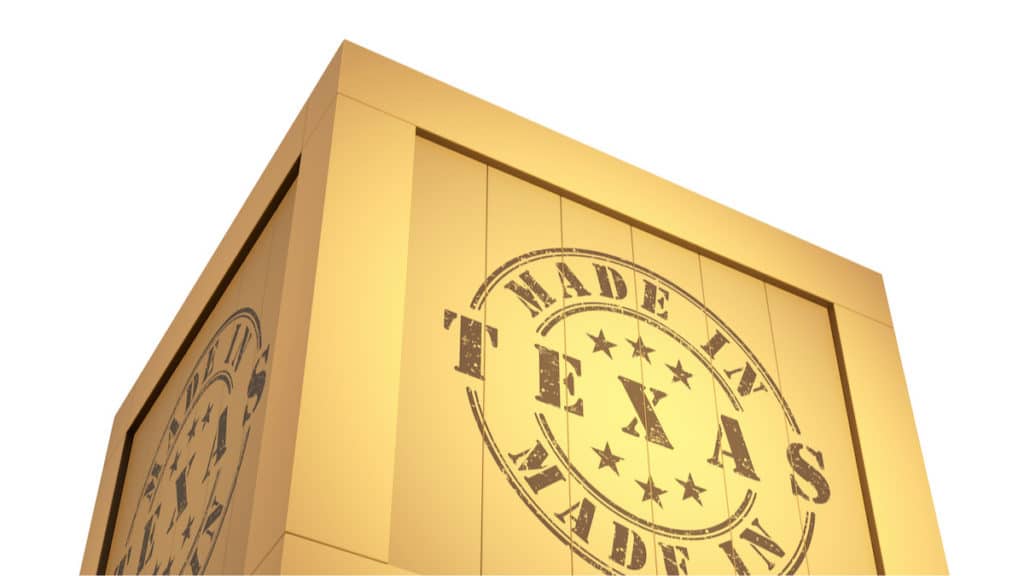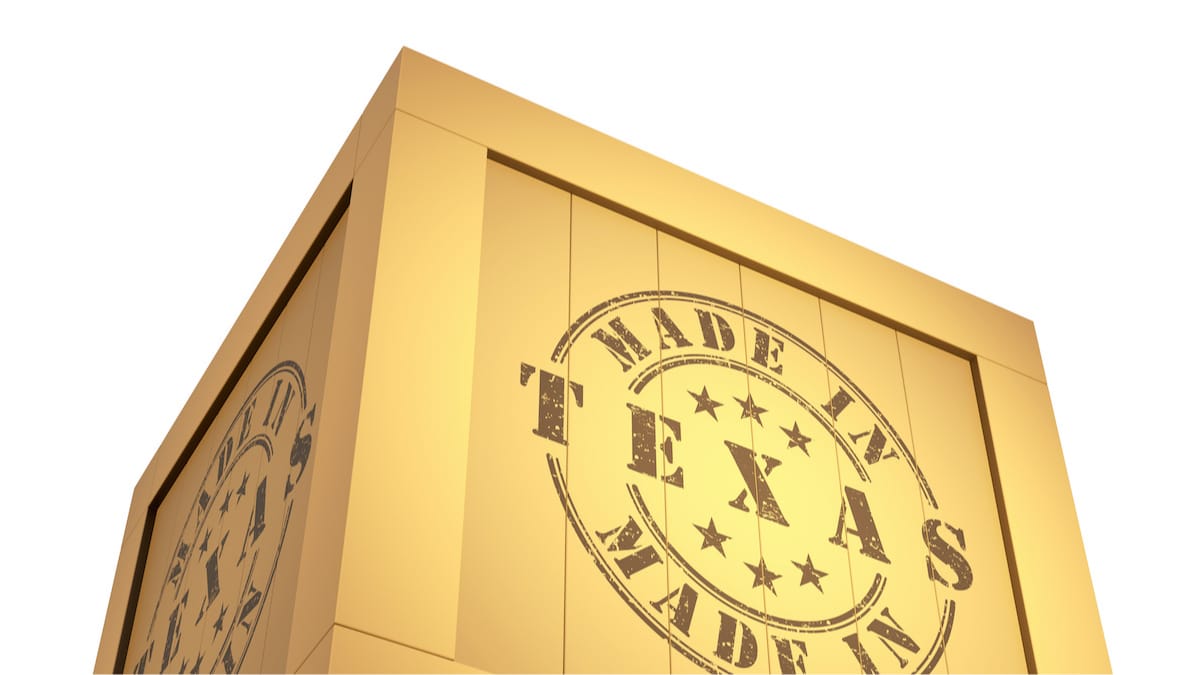 Dallas, Tx. (PPD) — The Texas Manufacturing Outlook Survey easily beat expectations in September, show factory activity soaring to the highest levels in two years. The production index, a key measure of state manufacturing conditions, increased nine points to 22.3, its highest reading since September 2018.
The general business activity index rose six points to 13.6, its highest reading since November 2018. Forecasts ranged from a low of 5.0 to a high of 15.0. The consensus forecast was 8.5.
The new orders index rose five points to 14.7, while the growth rate of orders index was relatively unchanged at 13.2. The capacity utilization index gained from 10.9 to 17.5, and the shipments index was largely unchanged at 21.5.
Indexes gauging the labor market indicated stronger employment growth and a continued increase in workweek length.
The employment index rose from 10.6 to 14.5, a clear indication of stronger higher. Twenty-four percent (24%) of Texas manufacturing firms noted net hiring, while only 10% noted net layoffs. The hours worked index remained positive, but moved down from 10.5 to 6.9.
Prices and wages also rose in September.
The raw materials prices index rose seven points to 26.2, higher than the series average. The finished goods prices index rose to 5.2, its highest reading in 17 months. The wages and benefits index rose to 15.9.
Expectations for future activity were more positive in September. The future production index increased to 47.8, while the future general business activity index shot eight points higher to 28.0.