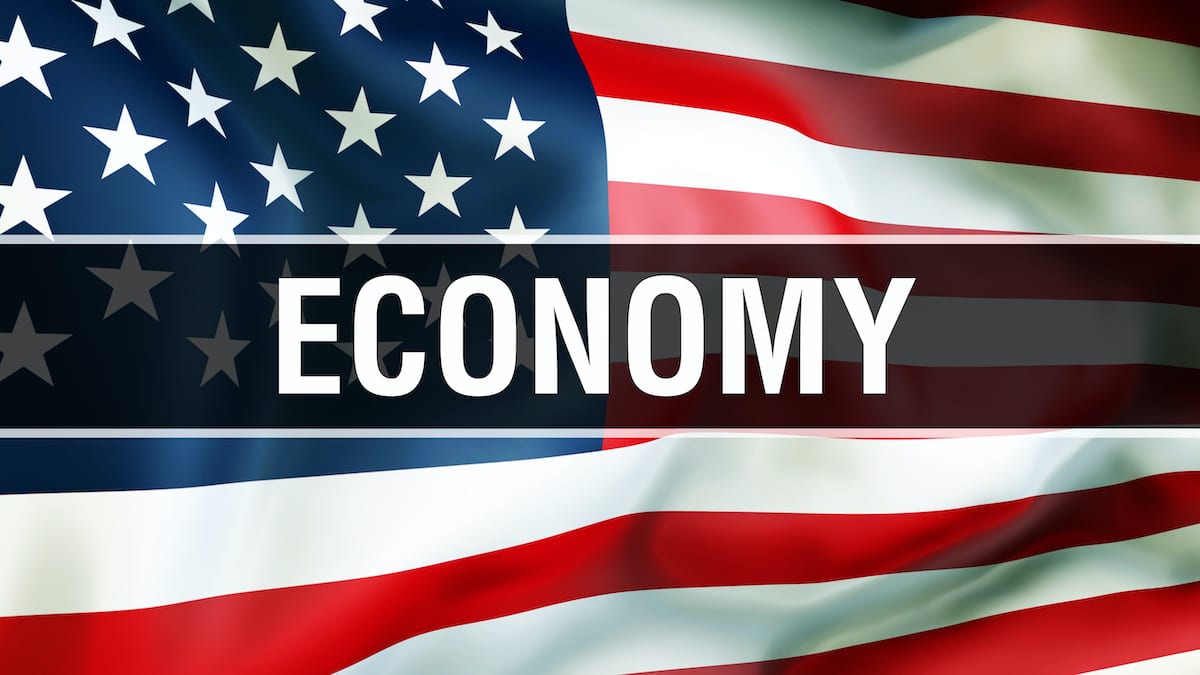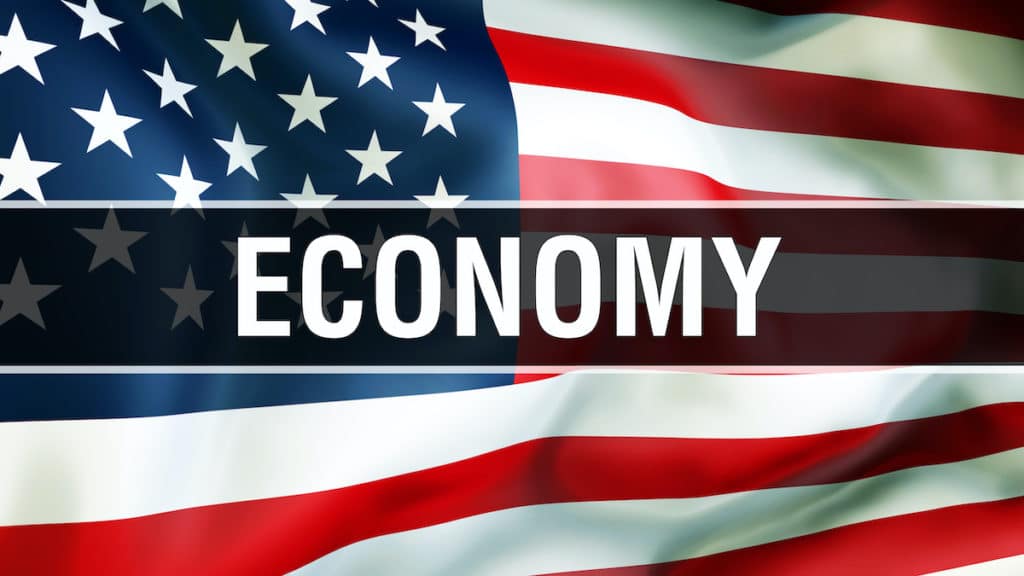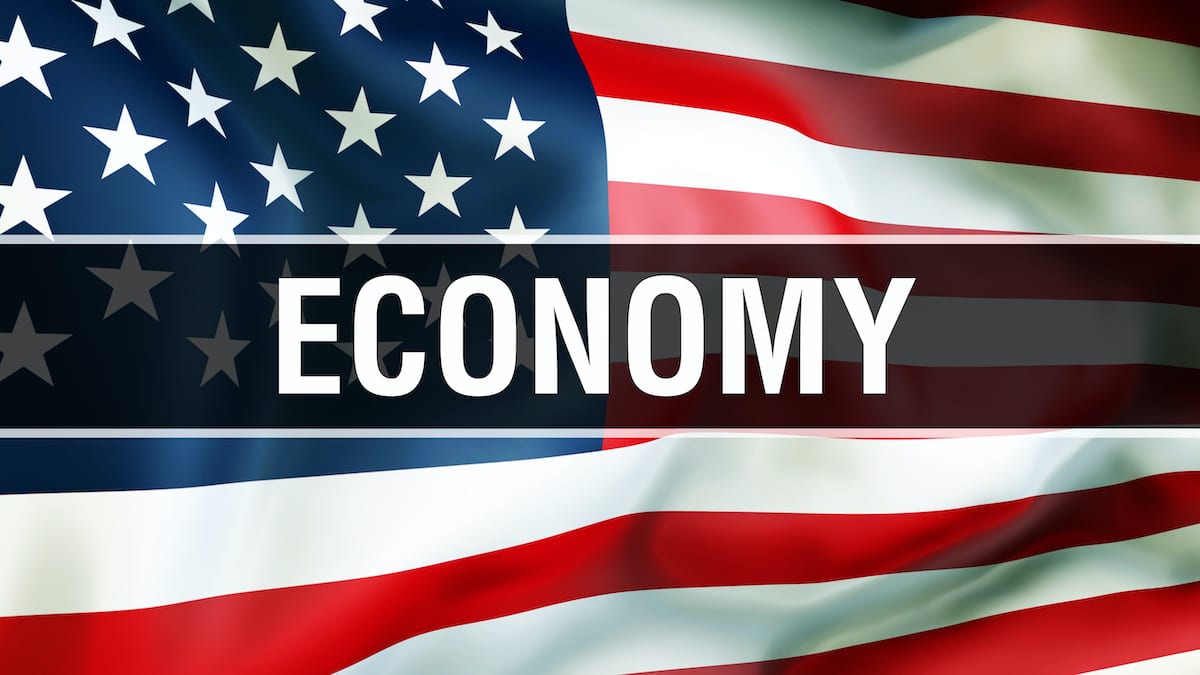 The Chicago Fed National Activity Index (CFNAI) indicated increased economic growth in October, while September was revised higher. The CFNAI came in +0.83 in August after an initially reported +0.27 in September, which was revised higher to +0.32.
Forecasts ranged from a low of 0.1 to a high of 0.27. The consensus forecast was 0.1. Three of the four broad categories of indicators made positive contributions in October, but all four fell from an upwardly revised July.
The CFNAI-MA3 — the three-month moving average for the index — fell to +0.75 in October from +1.37 in September. The CFNAI Diffusion Index, which is also a three-month moving average, fell to +0.51 in October from +0.55 in September.
Sixty-one of the 85 individual indicators made positive contributions to the CFNAI in October, while 24 made negative contributions. Fifty-four indicators improved from September to October, 30 indicators deteriorated, and one was unchanged. Of the indicators that improved, eight made negative contributions.