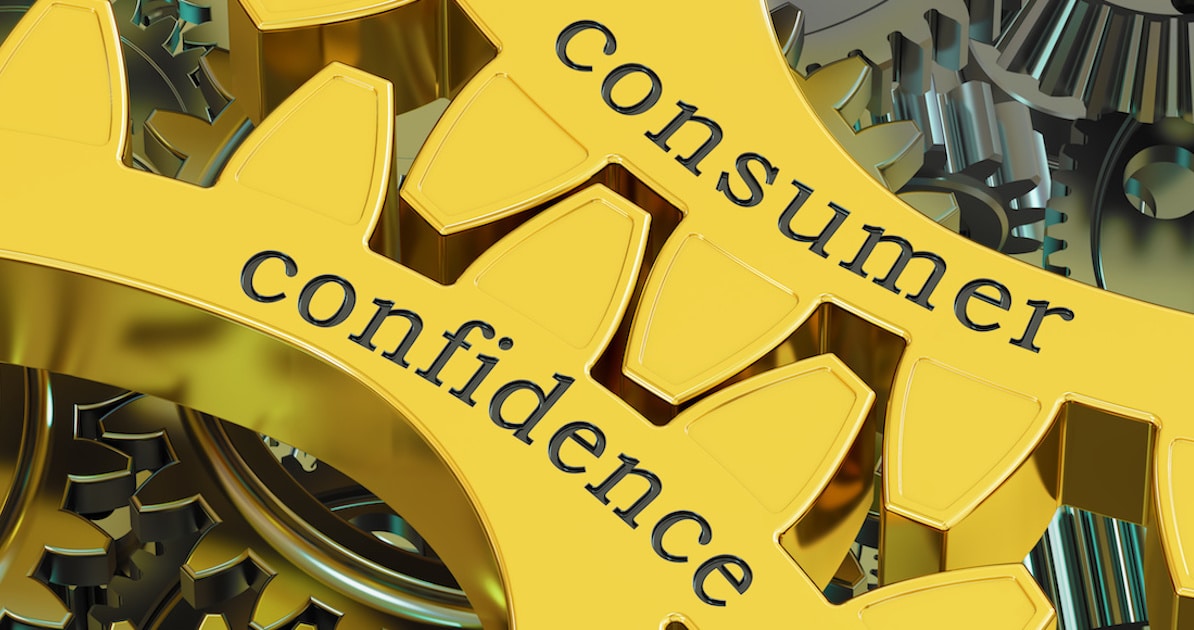 Consumer Confidence Index (CCI) Came in Less than Expected Amid Revision to January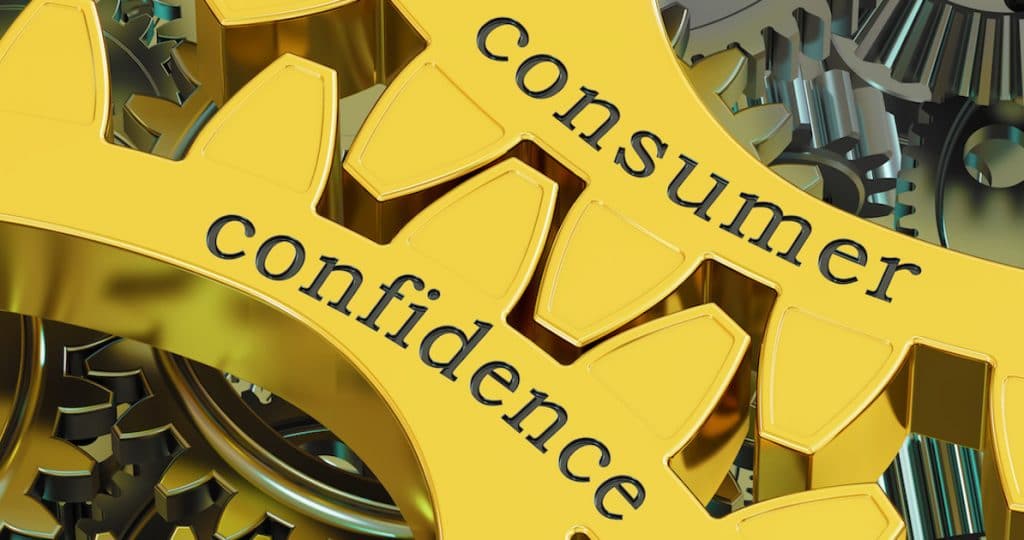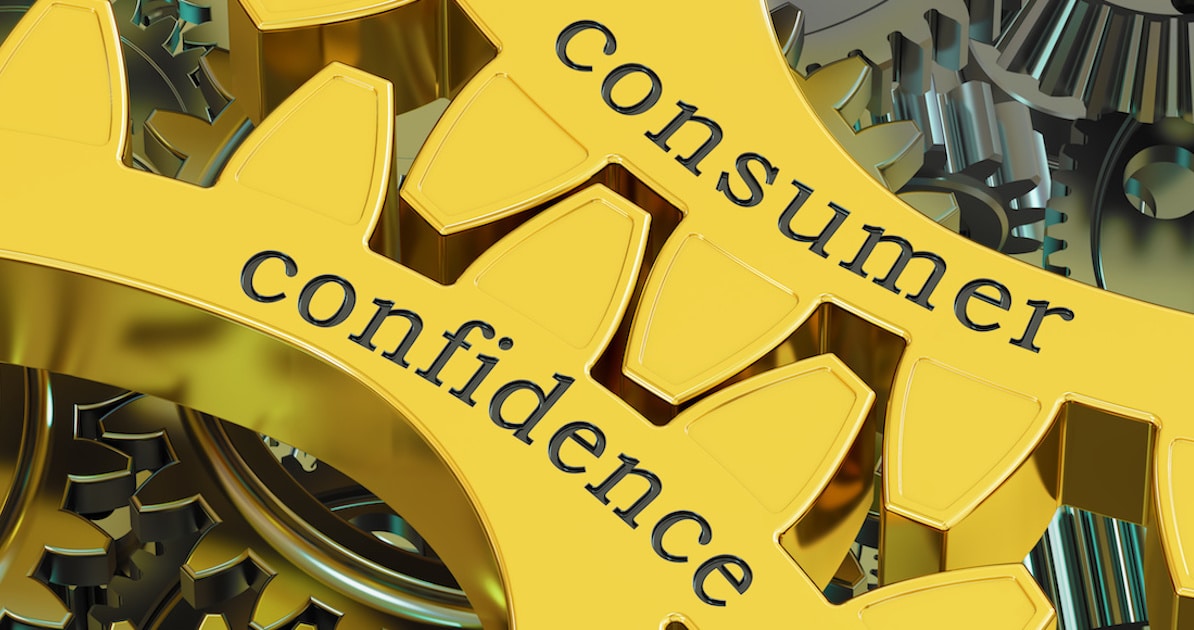 The Conference Board Consumer Confidence Index (CCI) came in slightly higher at 130.7 (1985=100) in February, a solid reading slightly less than the consensus forecast and range low. The prior month was revised down from 131.6 to 130.4.
Forecasts for consumer confidence ranged from a low of 132.0 to a high of 134.0. The consensus forecast was 132.5.
"Consumer confidence improved slightly in February, following an increase in January," said Lynn Franco, Senior Director of Economic Indicators. "Despite the decline in the Present Situation Index, consumers continue to view current conditions quite favorably.
"Consumers' short-term expectations improved, and when coupled with solid employment growth, should be enough to continue to support spending and economic growth in the near term."
The Present Situation Index — which gauges consumers' assessment of current business and labor market conditions – fell from 173.9 to 165.1. But the Expectations Index gauging consumers' short-term outlook for income, business and labor market conditions shot up from 101.4 to 107.8.
This article is being updated. Please refresh shortly.
The Consumer Confidence Survey is based on a probability-design random sample and is conducted monthly for The Conference Board by Nielsen. The cutoff date for the preliminary results was February 13.