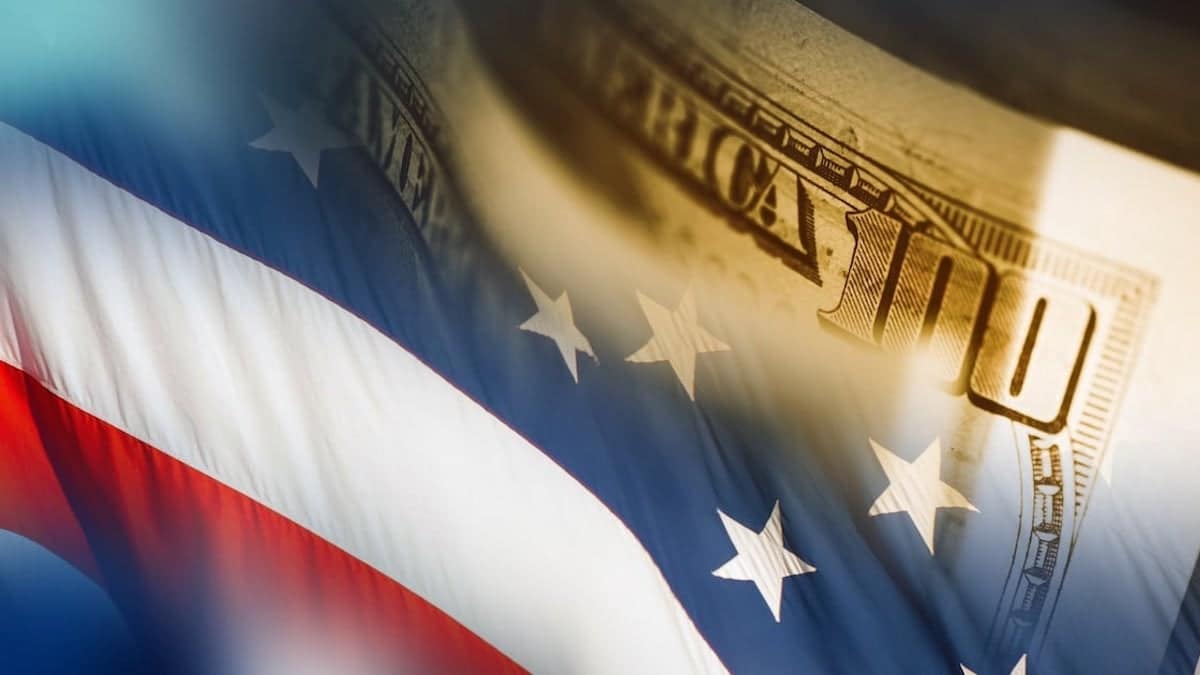 Personal Saving Rate Remained Historically High Despite Largest Gain in Consumer Spending
Washington, D.C. (PPD) — Personal income fell $874.2 billion (4.2%), consumer spending (outlays) rose $994.5 billion (8.2%) in May. Personal saving remained very high despite the gain in personal consumption expenditures (PCE), also known as consumer spending.
Forecasts for personal income ranged from a low of -10.0% to a high of -2.0%, with the consensus -6.2%. Forecasts for personal outlays ranged from a low of 3.0% to a high of 14.0%, with the consensus 8.6%.
The decline in personal income for May was primarily driven by a decrease in government social benefits from the federal economic recovery programs in response to the COVID-19 pandemic. The decline in payments from April was only partially offset by an increase in unemployment insurance benefits.
Personal outlays rose a total $989.9 billion in May, while personal saving was $4.12 trillion. The personal saving rate — personal saving as a percentage of disposable personal income — was 23.2%, down from a record high 33% in April.