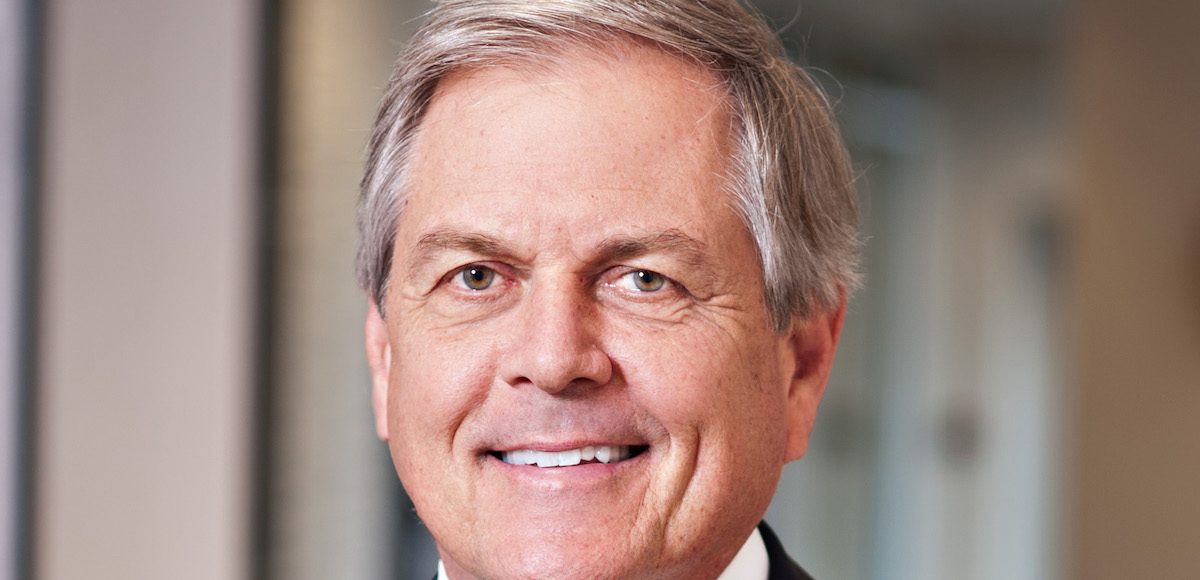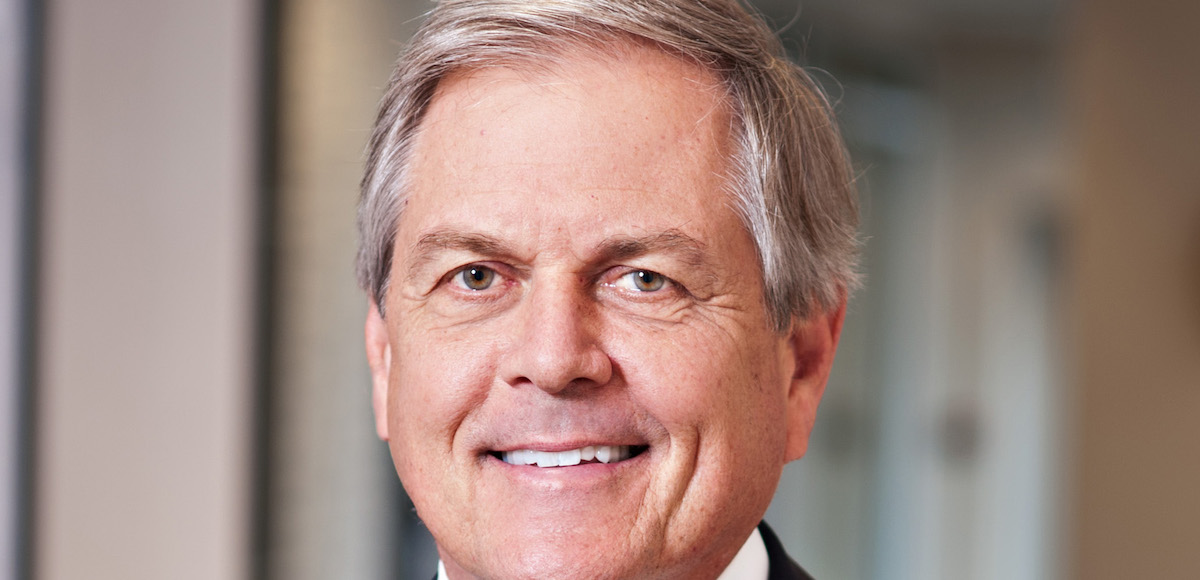 Conservatives are celebrating victory over the Republican Establishment in the SC-03 Special Election, which will go to a recount. House Freedom Caucus (HFC)-backed candidate Ralph Norman beat GOPe candidate Tommy Pope by 203 votes in the race to replace Mick Mulvaney, who is now Director of the Office of Management and Budget (OMB).
The difference in votes between Mr. Norman, a former lawmaker, and Mr. Pope, a state legislator on Tuesday night was less than 1%, triggering an automatic recount. But that isn't stopping conservatives from declaring victory in a race they were not supposed to win during a time when GOPe candidates struggle to carry Republican districts against Democrats.
"Ralph Norman's victory tonight paves the way for electing a proven economic conservative for the seat formerly held by Mick Mulvaney," Club for Growth PAC President David McIntosh said in an email statement to People's Pundit Daily Tuesday night. "Ralph's record of opposing high taxes and big-government policies is exactly what voters in SC-05 want, and we look forward to him winning the seat outright by beating his Democrat opponent in June."
The Club for Growth PAC endorsed Ralph Norman on May 9, 2017 and the Club for Growth and Club for Growth Action have invested more than $861,000 on independent expenditures in support of his candidacy. Club members also bundled directly to the Norman campaign through the Club for Growth PAC.
In addition to conservative groups, Mr. Norman received the support of conservative talk radio giant Sean Hannity, a big Trump supporter and Sen. Ted Cruz, R-Texas, once President Trump's key rival-turned-top ally.
Hannity endorsed Norman on Monday and he also earned the support of former Sen. Jim DeMint, R-S.C., former Gov. Nikki Haley, R-S.C., House Freedom Caucus Chairman Mark Meadows, R-N.C., and top HFC member Jim Jordan, R-Ohio.
"The U.S. Chamber of Commerce and groups with ties to House Speaker Paul Ryan (R-WI) spent heavily in an attempt to defeat Norman because he said he would join the House Freedom Caucus," Senate Conservatives Fund President Ken Cuccinelli said in an emailed statement. "But conservatives fought back!"
If the margin holds, Mr. Norman will face Archie Parnell, D-S.C., on June 20th.
"Democrats in Washington desperately want to flip a Republican seat in a special election this year and based on what they have done in Georgia and Montana, we can expect millions of dollars to come flooding into Parnell's campaign," Mr. Cuccinelli added. "We cannot allow the liberals in Washington to defeat this outstanding conservative who will fight to end the massive spending, bailouts, and debt that are destroying our country."