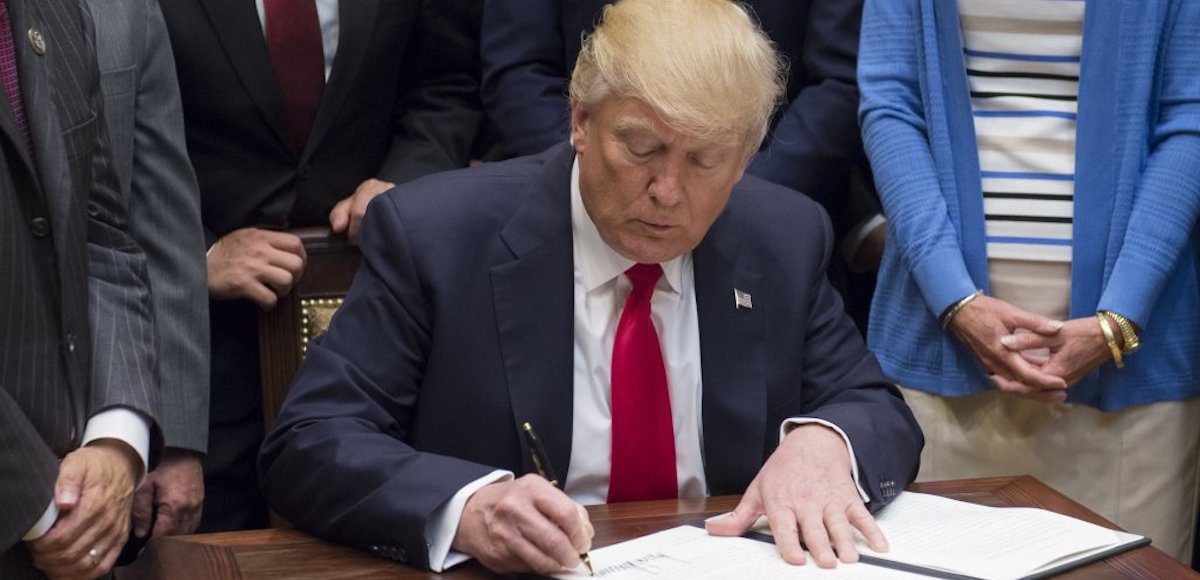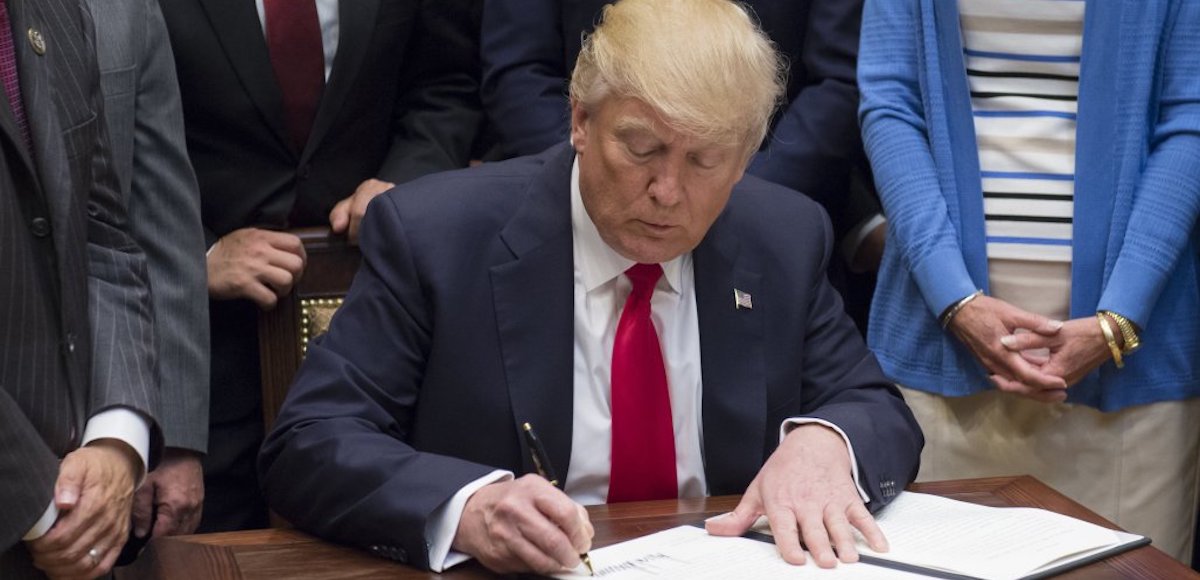 President Donald J. Trump will sign an executive order Thursday establishing a voter fraud commission, making good on a previous promise. The Presidential Commission on Election Integrity will review voter fraud and voter suppression, sources tell People's Pundit Daily.
The commission will be bipartisan and headed by Vice President Mike Pence, made up of roughly a dozen members who are current and former secretaries of state. Kansas Secretary of State Kris Kobach will be the chair of the of the secretary panel.
The White House expects the commission will conclude it's review and release a report by 2018. They will look at fraudulent voter registration, dual state registration, illegal non-citizen registration, among other violations widely reported by People's Pundit Daily.
Meanwhile, also on Thursday, the President signed an executive order to strengthen cybersecurity and infrastructure, which independent authorities have long-warned are not adequate.