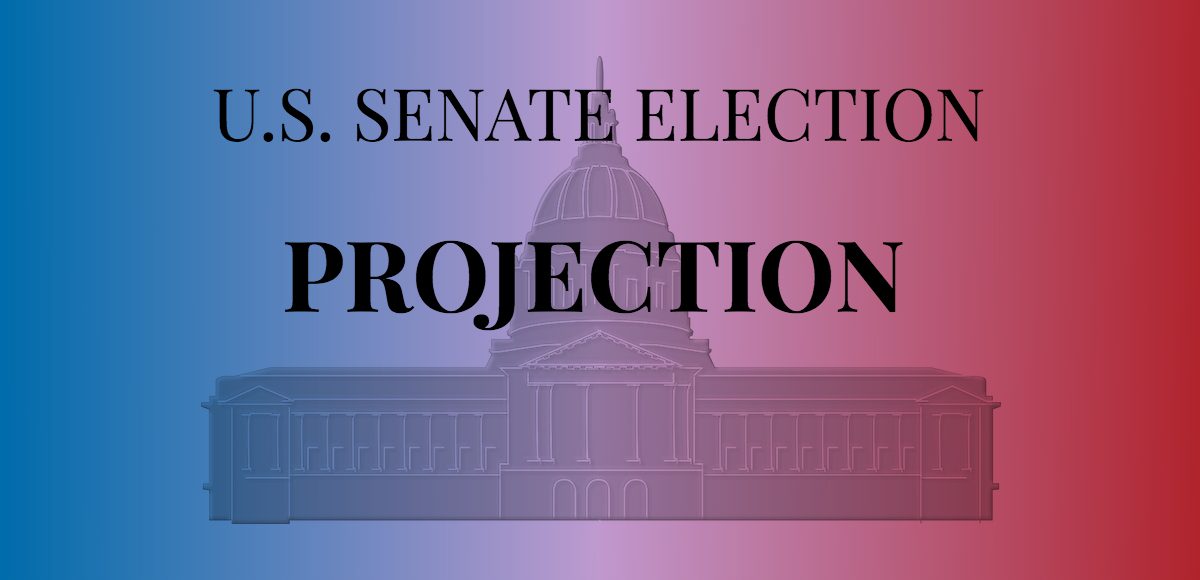 DEVELOPING: Democrat Doug Jones has won the 2017 special election for U.S. Senate in Alabama, defeating Judge Roy Moore in an upset to replace Attorney General Jeff Sessions. UPDATE: With 98% reporting, Mr. Jones led with 49.5%, or 639,088 votes, to 48.8%, or 629,749 votes.
It's the first time a Democrat has won the state of Alabama in more than 20 years, since Richard Shelby in 1996, and comes on the candidate's 25th wedding anniversary.
"This is a speech I've been waiting for my entire life and now I just don't know what the hell to say," Mr. Jones said in his victory speech. "I'm truly overwhelmed."
Mr. Jones carried several counties that voted overwhelmingly for President Donald Trump, who consequently remains very popular in the state. In fact, his favorability rating among a heavily GOP-depressed electorate was still 50% in the state he won by 62.1% to 34.4%.
Lee, Chambers, Madison and several others voted for the Democrat over the embattled Republican candidate. Madison is the home turf for Rep. Mo Brooks, a Republican who lost in the first round of primary voting.
Senate Majority Leader Mitch McConnell targeted Rep. Brooks during the first round and the attacks were effective due to his relatively low name recognition outside of his district. President Trump, who initially backed incumbent Senator Luther Strange, did get behind the eventual nominee even as the party abandoned him.
Judge Moore had been plagued by allegations of sexual misconduct, which clearly had an impact. As of 98% reporting, 22,019 voters were write-in votes. That's more than enough to make up the margin Mr. Jones won by. President Trump cited the write-ins on Twitter, though he congratulated Mr. Jones on his hard-fought win.
Congratulations to Doug Jones on a hard fought victory. The write-in votes played a very big factor, but a win is a win. The people of Alabama are great, and the Republicans will have another shot at this seat in a very short period of time. It never ends!

— Donald J. Trump (@realDonaldTrump) December 13, 2017
However, PPD editor and Big Data Poll Director Richard Baris says he sees a bigger problem brewing for Republicans.
"If this was just a one-off example of low turnout for the Republican Party this past year, then I'd say we shouldn't read into it too much," he said. "But this isn't even the third instance of depressed turnout for the GOP."
Big vote-getters such as Montgomery and Jefferson came out for Mr. Jones and Judge Moore's margins were subpar juxtaposed to President Trump's and other Republicans in the last two decades.
"Republicans have a turnout problem."